Palm Springs Art Museum Architecture and Design Center
<

All Locations
300 S Palm Canyon Drive
Palm Springs, CA
Admission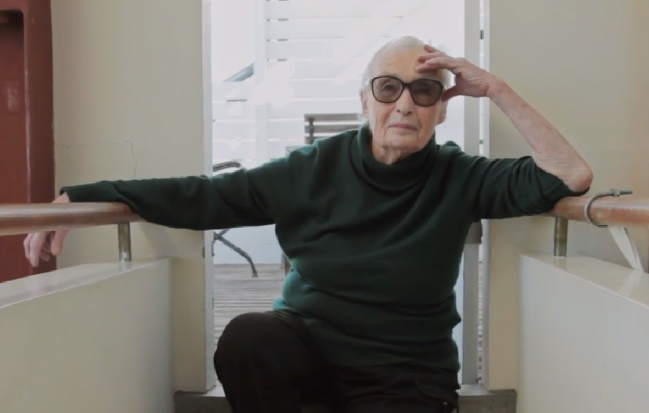 Barbara Stauffacher Solomon. Breaking all the Rules.
Coming October 5, 2019
Hours
Sunday
10:00am-5:00pm
Monday
10:00am-5:00pm
Tuesday
10:00am-5:00pm
Wednesday
Closed
Thursday
Noon-8:00pm
Friday
10:00am-5:00pm
Saturday
10:00am-5:00pm

Free admission every Thursday from 4:00-8:00 p.m. (sponsored by the City of Palm Springs)

Always free for children under 18, active duty military and their family, and NARM and ROAM participants.

Ticket can be used for a reduced priced ticket at the Palm Springs Art Museum.