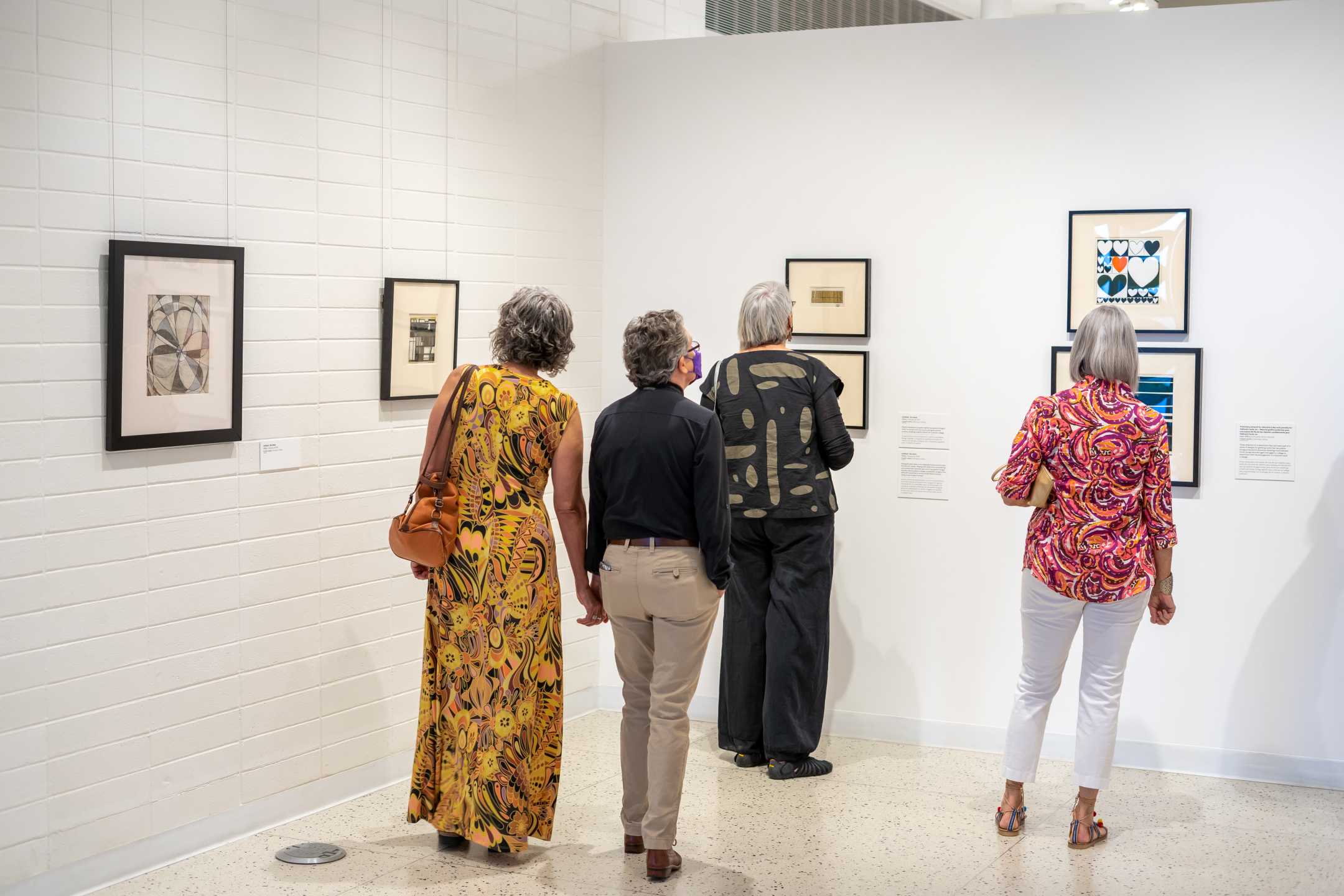 Become a Volunteer!
Volunteering is philanthropy in action. It's a gift to the museum of your unrestricted time and expertise.
APPLY NOW
Thank you for your interest in volunteering for Palm Springs Art Museum. When you join our dedicated group, you have the opportunity to meet new friends, acquire new skills, and work in a beautiful environment.
Museums matter for many reasons. They are places of inspiration, creativity, introspection, and excitement. As the face of a museum, volunteers play an essential role in fostering these experiences.
It's easy to get our attention. Please click the email link below, provide your name and contact information, and a Volunteer Intake Coordinator will be in touch.
We look forward to welcoming you to our volunteer corps.