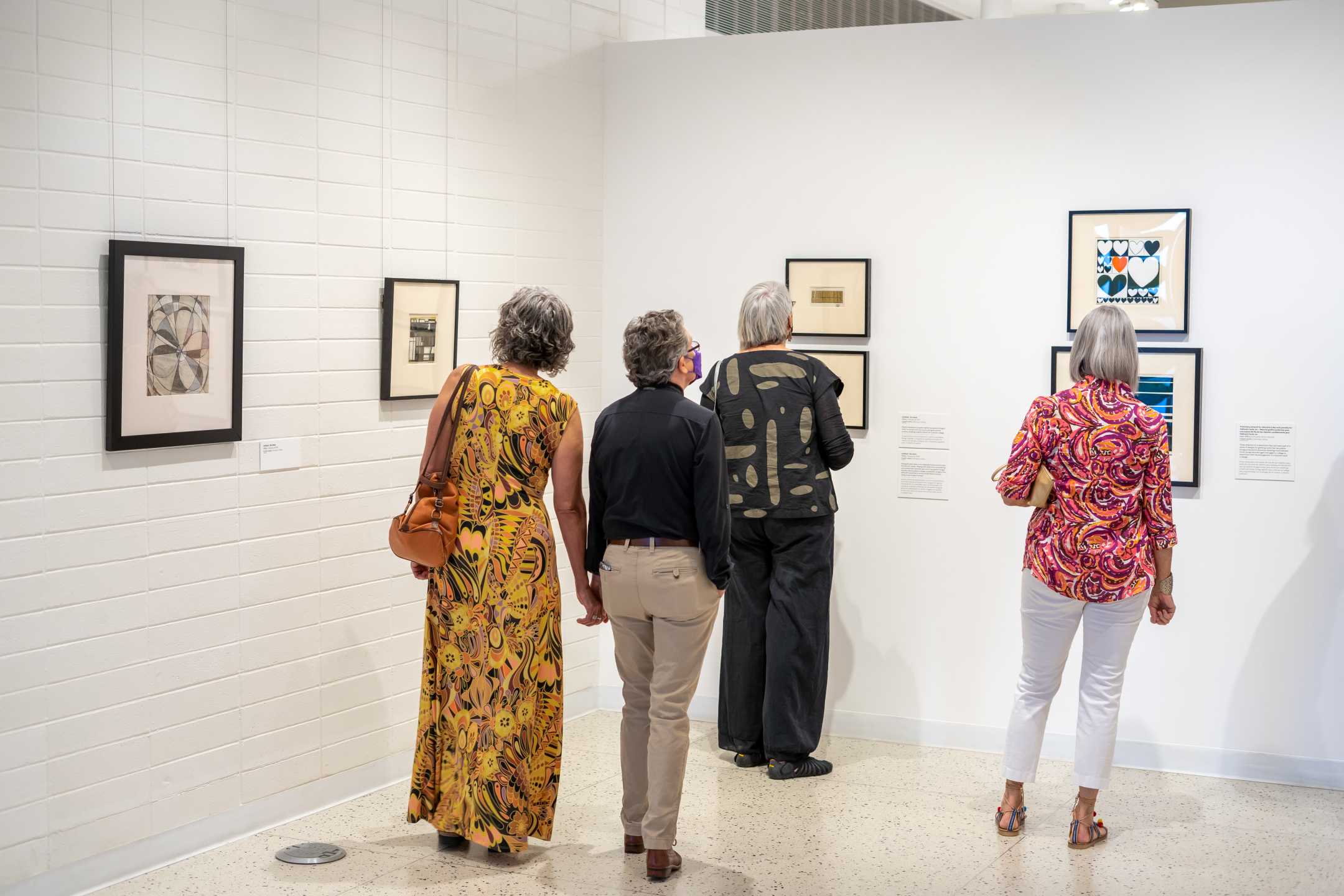 Volunteer Program
Volunteering is philanthropy in action. It's a gift to the museum of your unrestricted time and expertise.
APPLY NOW
The museum's volunteers are made up of members who make invaluable contributions to the organization's wide range of exhibitions, programs, events, activities and tours.
Joining the museum as a volunteer is a great way to contribute to the community, connect with other art lovers and enrich your life.
If you and/or a friend are interested in joining our volunteer family, please contact us on the page below: