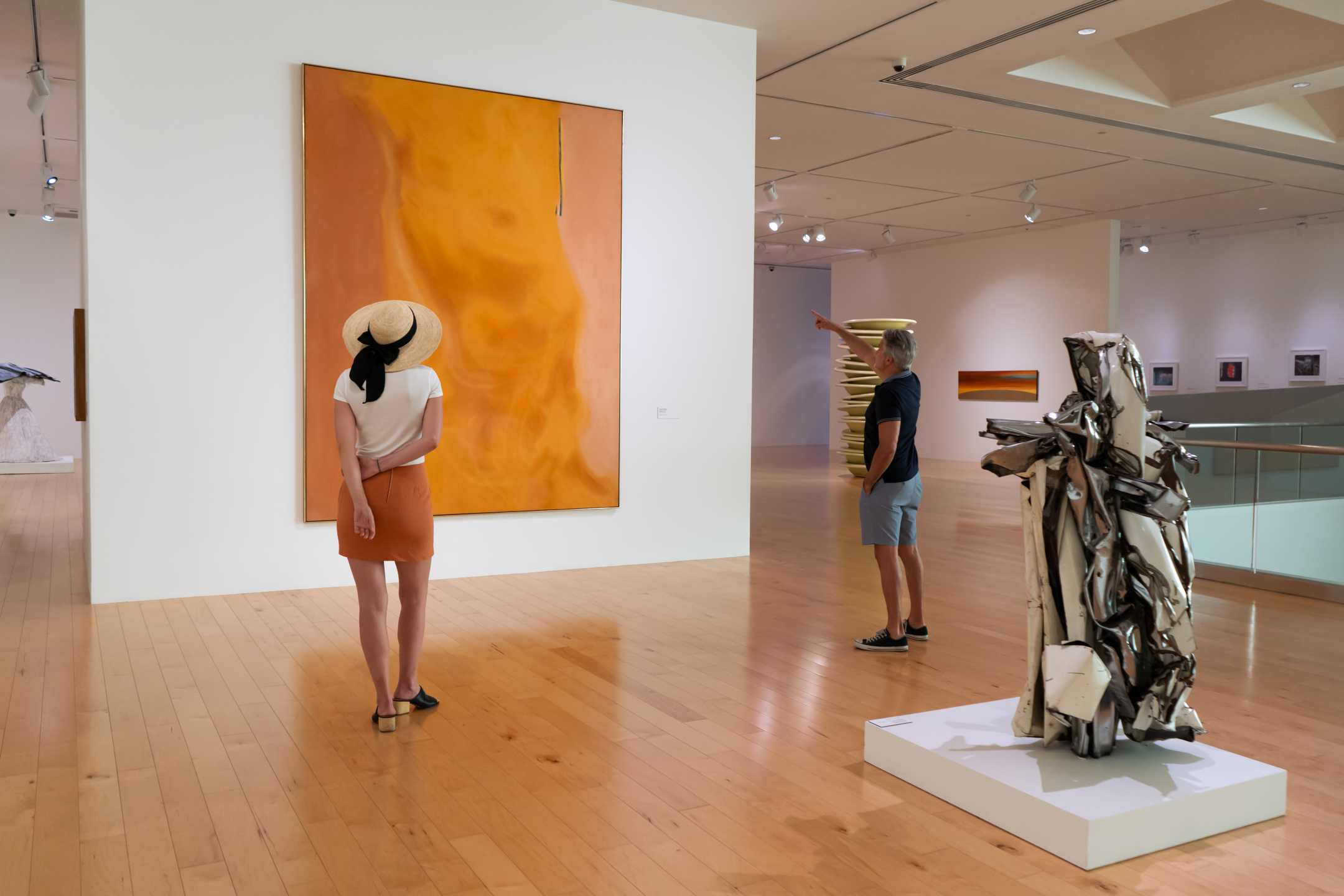 Become a Member Today!
Your membership is a vital contribution to supporting our exhibitions, educational programs and community events.
Benefits for
all Members include:
Unlimited admission to all locations
Invitations to members' opening exhibition receptions
Discounts at museum stores and Persimmon Bistro
Insight member magazine
Free admission
to 1000+ museums.
At the Supporting Level, your membership gets you free access to 1000+ museums in the USA with the NARM, ROAM and MOD/CO reciprocal network that connects world-class institutions for the benefit of our members.
List of current MOD/CO museums
Other ways to
become a member
Contact donor relations
For assistance, do not hesitate to contact our Membership & Donor Relations department: