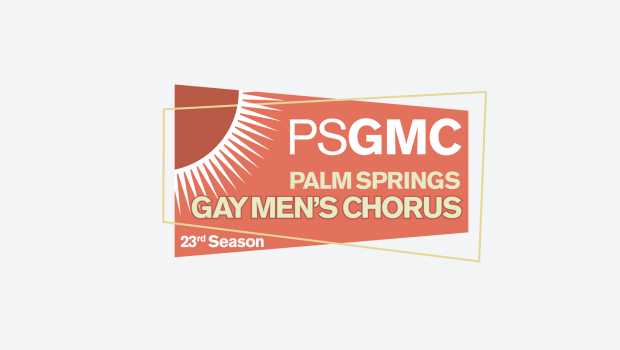 We're baaaaack and ready to perform!
Under the artistic direction of Jerry R. Soria-Foust, the Palm Springs Gay Men's Chorus is thrilled to have him as our new director.
The 90 singers of PSGMC will sparkle in their annual fun-packed holiday show. They will put a smile on your face, illuminate the season, and leave you wanting more.
This year, we welcome Broadway star Michele McConnell from Andrew Lloyd Weber's The Phantom of the Opera. An accomplished performer and teacher in the greater New York City area, Miss McConnell performed the role of Broadway's most recognizable diva, Carlotta, in Phantom longer than any actress in Broadway history, over 2400 performances over six years--playing the iconic character longer than any other actor in Broadway history.
The "Sparkle, Twinkle, Jingle!" program consists of traditional "Oh, Holy Night" and non-traditional "Christmas in Palm Springs" holiday fare, some unexpected surprises, and heartfelt musical moments that only Palm Springs' official gay men's chorus can provide.
Repertoire includes music by Eric Whitacre "Glow" and Sara Bareillies, selections from Willy Wonka, Elf the Musical, and songs in four languages!
Joel Baker is the Principal Accompanist and Martin Coogan provides ASL.