Better Than Fiction: Bringing Fictional Writing Techniques to your Memoir with Marj Charlier
<

All Events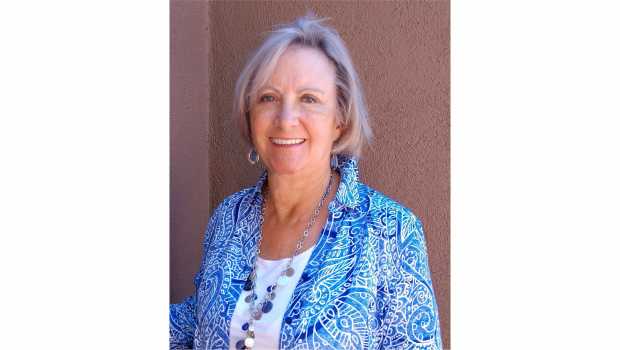 Better Than Fiction: Bringing Fictional Writing Techniques to your Memoir with Marj Charlier
3-Day class
Saturday, November 30, 2019 - 2 to 4 pm
Saturday, December 7, 2019- 2 to 4 pm
Saturday, December 14, 2019- 2 to 4 pm
The best memoirs are written like good novels—with the same literary tools that make great romances and mysteries come alive. This three-day workshop will help jump-start writers who want to turn their memories into compelling stories, with the same dialogue, description, pacing and narration that make fictional protagonists jump off the page. This program is a partnership with Inlandia Institute.
Writing fiction is a third career for Marj Charlier. She started her career as a journalist, including 12 years as a reporter at the Wall Street Journal, and worked for more than a decade in corporate finance. Her eleventh novel, The Rebel Nun, will be published by Blackstone Publishing in spring 2021. Today, she also publishes books for other people under the indie imprint, Sunacumen Press.
Marj Charlier has a bachelor's degree from Iowa State, a master's degree from the University of Wisconsin, and an MBA from Regis University in Denver. She is on the board of the Diamond Valley Writers Guild, and the publications board at Inlandia Institute. Marj teaches between 15 and 20 publishing workshops and memoir and fiction workshops a year at public libraries in Riverside, Hemet, Palm Springs and Rancho Mirage, CA.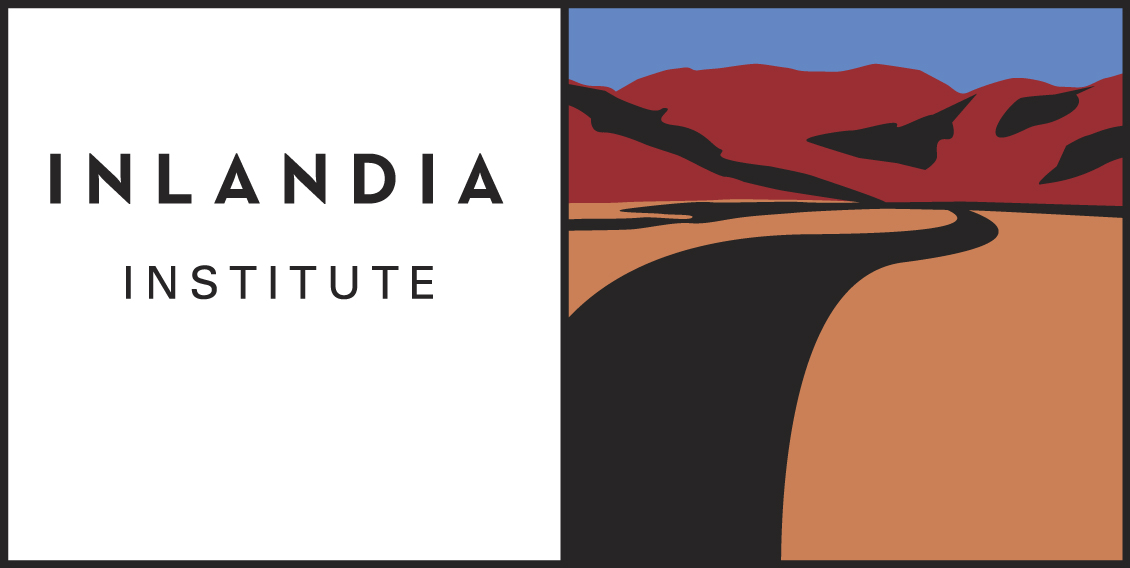 This program is a partnership with Inlandia Institute
---
Registration is available online, in person at the Box Office,
or by phone at 760-325-4490.
For questions or more information please contact Hilary Roberts at hroberts@psmuseum.org or call 760-322-4850.