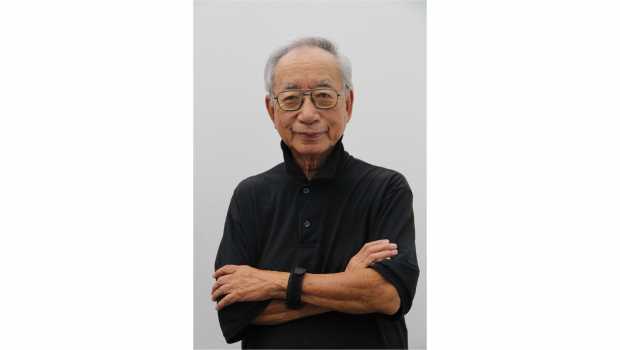 Creative Painting with Kwok Wai Lau
Intermediate to Advanced | Bring Own Materials and Supplies
5-Day, Monday, January 20 to Friday, January 24, 2020 - 9 am to 4 pm
Kwok Wai Lau is a painter and instructor who is known for helping intermediate to advanced artists develop their unique style. Lau's exceptional visual knowledge and uncomplicated teaching style guides students with individualized instruction through concepts and techniques ranging from abstraction to realism, and in a variety of mediums. His instruction in watercolor, acrylic, oil, and collage includes demonstrations, discussion, and assignments. He will inspire new perspectives, understandings, and accomplishments.
Kwok Wai Lau invites you to bring your own supplies, a few blank canvases and whatever projects you are working on.
Kwok Wai Lau was on the faculty of the International Art School in Hong Kong. He was a graduate of the School of the Art Institute of Chicago, attending in the 1950s with fellow students such as Claes Oldenburg, H.C. Westermann, and Leroy Neiman. Lau was also a guest lecturer at the Art Institute of Chicago and School of the Art Institute of Chicago. He has taught and inspired students in the Chicago North Shore, Los Angeles, Orange County, and Palm Springs areas. His own work ranges from classical realism to abstraction and has been shown worldwide. Lau was the recipient of the prestigious Pauline Palmer Prize from the Art Institute of Chicago.
---
Registration is available online, in person at the Box Office,
or by phone at 760-325-4490.
For questions or more information please contact Hilary Roberts at hroberts@psmuseum.org or call 760-322-4850.