Haus of Sages: Communal Flower Mandala with Sherise Lee
<

All Events
"Mandala" is a Sanskrit word translated literally as a "circle." In various cultural and spiritual traditions, mandalas are practiced as a method to bring focus, guidance, meditation, and trance, as well as creating a sacred space.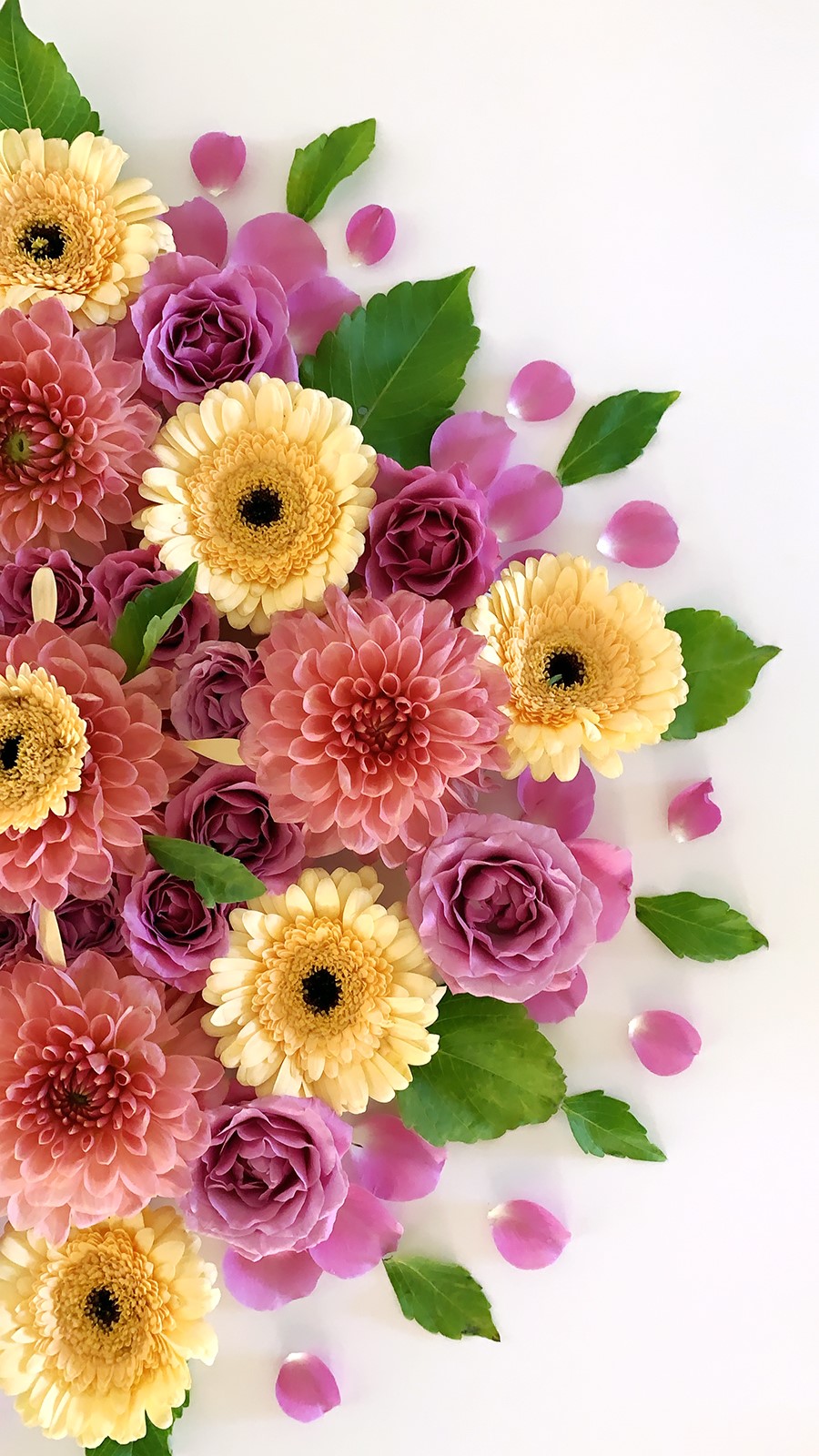 In this two-hour workshop, we will briefly explore the history of the mandala, breathe through a gentle meditation, co-create a fresh flower mandala, and close with ceremonial destruction. Constructing as a group will be a connective and cooperative experience. There will be no right or wrong. Only what is.
Sherise Lee a.k.a. The Radder is an artist and clairvoyant practicing in both the tactile and the incorporeal. While she has been working designer for 25 years, she also combines the arts and clairs by creating Empath Paintings, playing Sound Bath Meditations, and teaching Mineral Workshops.
Lee can be found on Instagram @sherise.lee