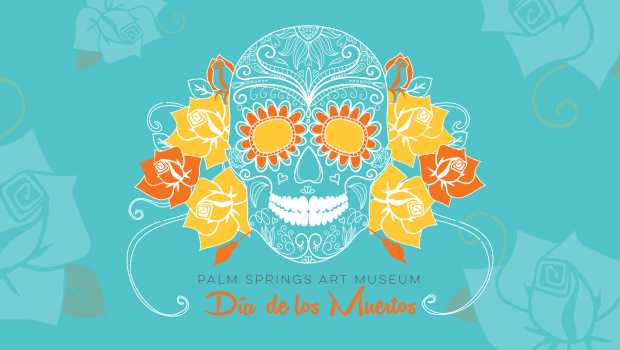 Palm Springs Art Museum annually celebrates Day of the Dead with a free arts festival including music, arts activities, and family fun.
---
Music by Ocho Ojos
Ocho Ojos is a Latin Fusion sensation from Coachella, CA that incorporates elements of cumbia, psychedelic chicha, hip hop/funk & electronic music to bring an eclectic show of original music. With the addition of a rhythm section, Ocho Ojos has been able to expand its live performance into a more dynamic and improvisational show.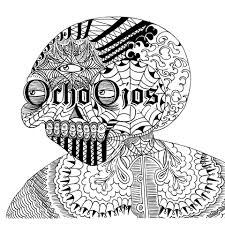 ---
We are proud to collaborate with Raices Cultura for this year's celebration.
Raices Cultura, established in 2004, is a grassroots non-profit organization providing access to arts and culture for youth and adult residents in the Eastern Coachella Valley and one of the lead organizations representing Day of the Dead in the Coachella Valley. Through their strong community ties, Raices will present a mercadito de arte or small art market with a selection of local artists living and working within the Coachella Valley, to enhance the activities scheduled throughout the day. Mercaditos de arte are typically open-air art galleries in communities which do not have access to traditional exhibitions or art institutions. They function as a democratized platform for artists to display and sell their work independently and for community members to experience and buy art, often for the first time.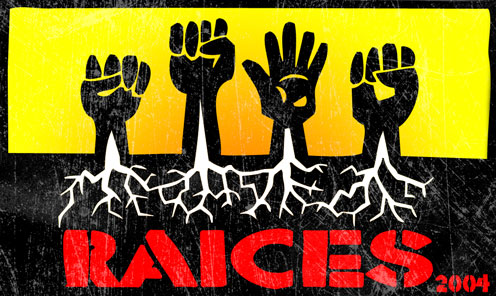 ---
Palm Springs Art Museum is a proud member of the Coachella Valley Days of Los Muertos Collective, which partners with important area organizations: Children's Discovery Museum of the Desert, Sunnylands Center & Gardens, Run with Los Muertos, Raices Cultura, Cabot's Pueblo Museum, Palm Springs Cemetery District and Coachella Valley History Museum.