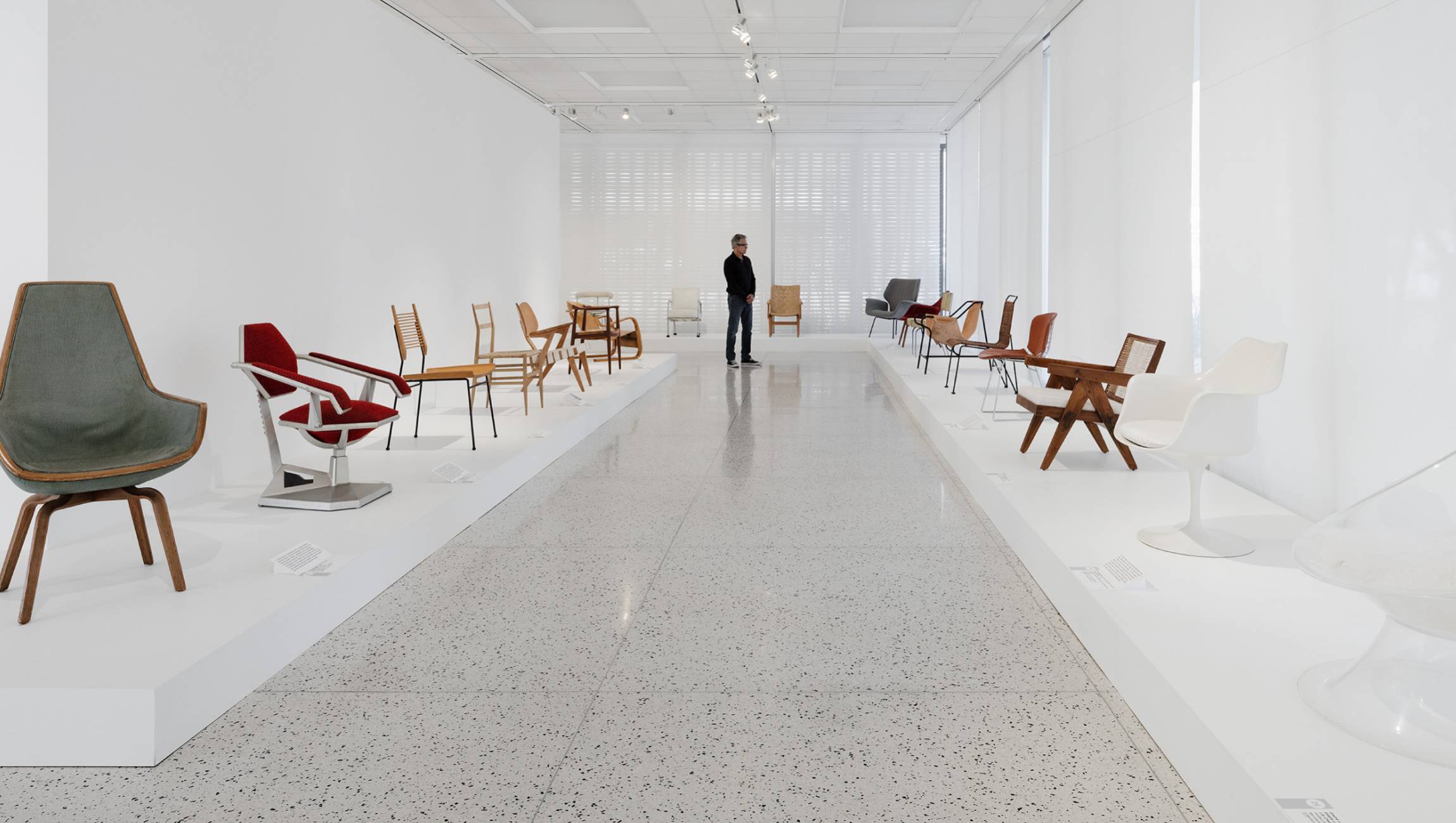 This exhibition is organized by Palm Springs Art Museum and curated by Brad Dunning, architecture and design specialist, with support from Rochelle Steiner.
Lead sponsorship for this exhibition provided by Elizabeth Edwards Harris and Trina Turk.
Funding provided by Robert Allred (Allred Collaborative), Geoffrey De Sousa & José Manuel Alorda, Herman Miller / Knoll, Melissa Morgan (Melissa Morgan Fine Art), Mimi & Steve Fisher, David Knaus & Mark Ingram, Nicholas Hertneck & Lawrence Lazzaro (Modern Hacienda), Sarah McElroy, Tim Prendergast & Christopher Mizeski (Christopher Anthony Ltd.), Palm Springs Life, Ronnie Sassoon & James Crump, Bonnie Serkin & Will Emery, Cindra & Rod Stolk.
Additional funding is also provided by Fred & Nancy Baron, Robert Campbell – Realtor & Donald Daniels, Jane Emison & Mike Tierney, Amanda & Michael Erlinger, Robert D. Kleinschmidt, Nancy Sinatra, Rebecca & Phillip Smith.
This season's exhibitions are sponsored by the Herman & Faye Sarkowsky Charitable Foundation and Yvonne & Steve* Maloney (*in memoriam).