Where

Main Museum

When

December 14, 2019

– April 12, 2020
Where

Main Museum

When

December 14, 2019

– April 12, 2020
One of the greatest living artists working in glass, Lino Tagliapietra was born in 1934 in Murano, Italy and became an apprentice glassblower at age 11. Even at a young age, Tagliapietra exhibited an immense dexterity for glass and, at age 21, was appointed the title of "Maestro," an honor reserved for only the best glassblowers.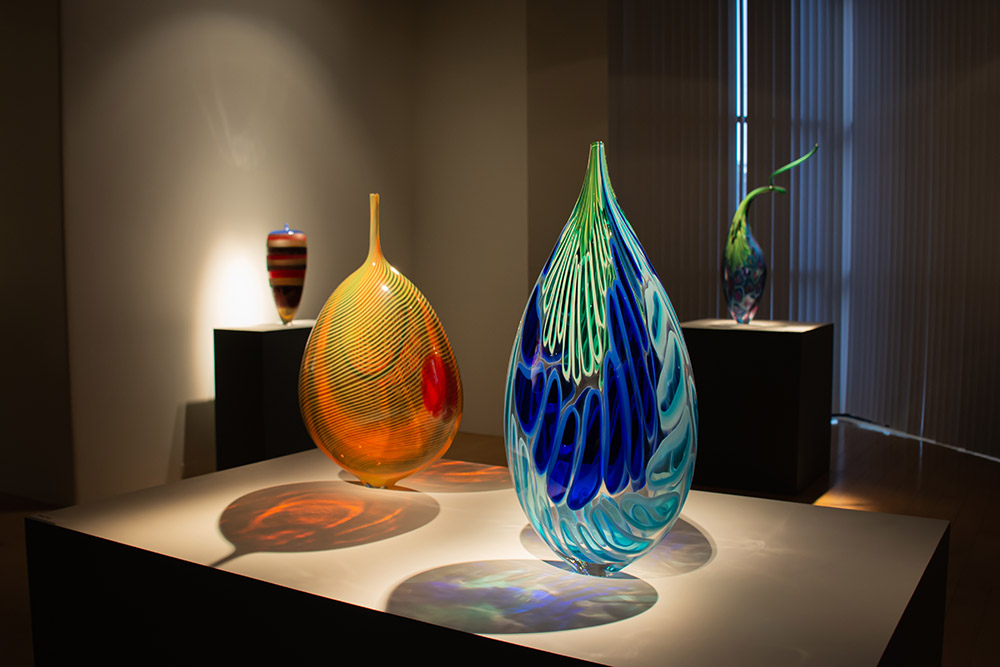 In 1979, he visited Seattle for the first time and introduced students at the renowned Pilchuck School to the long tradition of Venetian glassblowing, thereby forming a cross-cultural collaboration that helped shape the identity of American glass blowing.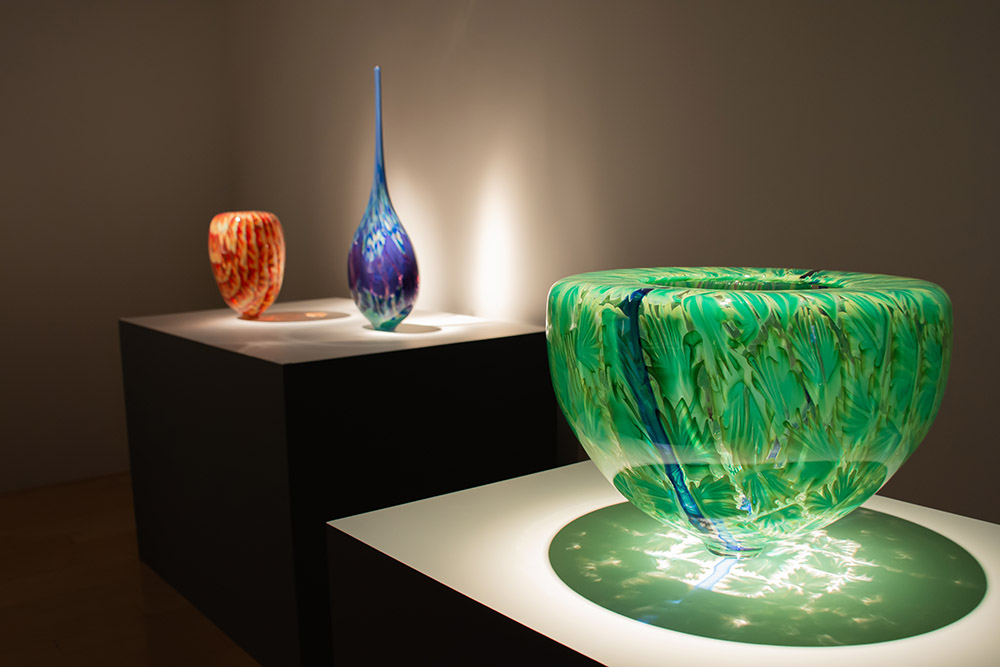 This special exhibition includes more than 30 pieces created over the past 15 years, including new work. The selection highlights Tagliapietra's creations in a range of spectacular and experimental forms, as well as his intense colors and intricate patterns.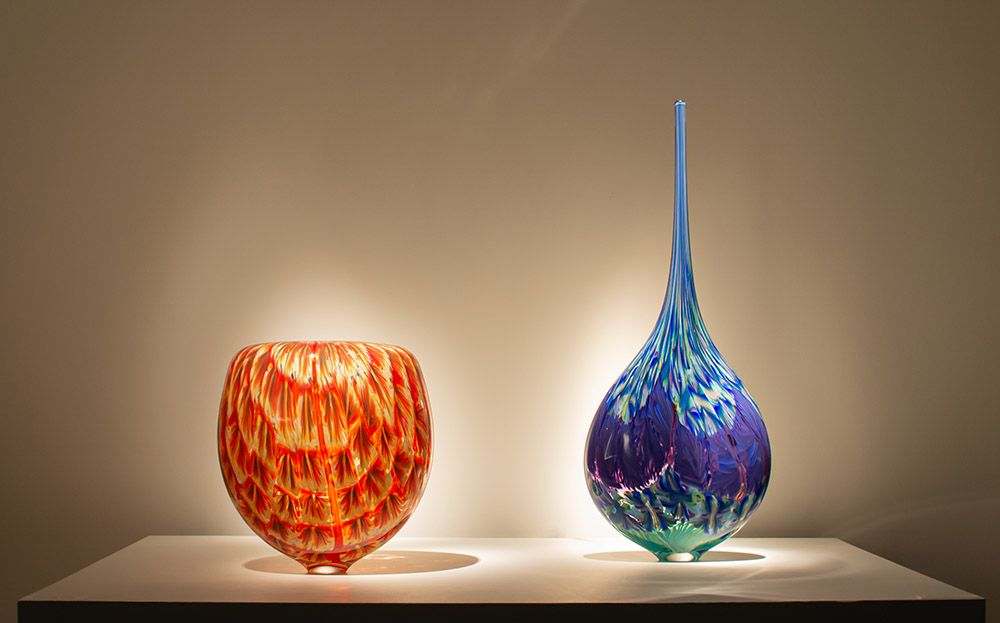 ---
This exhibition is organized by Rochelle Steiner, Chief Curator & Director of Curatorial Affairs and Programs, with assistance from David Austin and Jacopo Vecchiato.
Support is provided by Becky Benaroya, Annette Bloch, Libby & Burton Hoffman, the Herman & Faye Sarkowsky Charitable Foundation, Candice & Barry Morse, and Gary & Phyllis Schahet.
Additional funding is provided by Angie Gerber.
Exhibition Season Sponsors: David Kaplan & Glenn Ostergaard, Brautigam-Kaplan Foundation; the Herman & Faye Sarkowsky Charitable Foundation; the Mary Ingebrand-Pohlad Foundation; and Yvonne & Steve Maloney.
Banner image credit: Lino Tagliapietra, Coral Reef, 2015, Photograph by Russell Johnson.