Where

Main Museum

When

October 14, 2021

– February 27, 2022
Where

Main Museum

When

October 14, 2021

– February 27, 2022
A second-generation postwar abstract artist, Helen Frankenthaler (1928-2011) played a key role in the 1950s transition from Abstract Expressionism to Color Field painting.
Her innovative soak-stain technique involved pouring thinned paint directly onto unprimed canvas. The resulting combination of amorphous fields of color and gestural brushstrokes produced a vigorous rhythm of activity as conveyed in the surface textures of her mark-making. At times throughout her career, she referenced figuration as well as landscape in canvases that nevertheless remained consistently abstract.
Recognized as one of the great American artists of the 20th century, Frankenthaler was a fearless experimenter, particularly when it came to exploring new materials and processes.
In the later stages of her life, she continued to deploy many of the same media and instruments that had been longtime staples in her practice: charcoal, crayon, pastel, pen, and ink, as well as acrylic paint thinned out and applied with brushes, sponges, and an array of hardware utensils (windshield wipers, basters, and scrapers). Having always painted canvases directly on the studio floor, she started using larger sheets of paper—some measuring over 6 feet—continuing to lay them out on the floor or on table tops for easier accessibility.
Helen Frankenthaler: Late Works, 1990-2003 features 20 paintings on paper and 10 on canvas, all on loan from the Collection of the Helen Frankenthaler Foundation. This exhibition offers the first opportunity to look at her late-career in depth.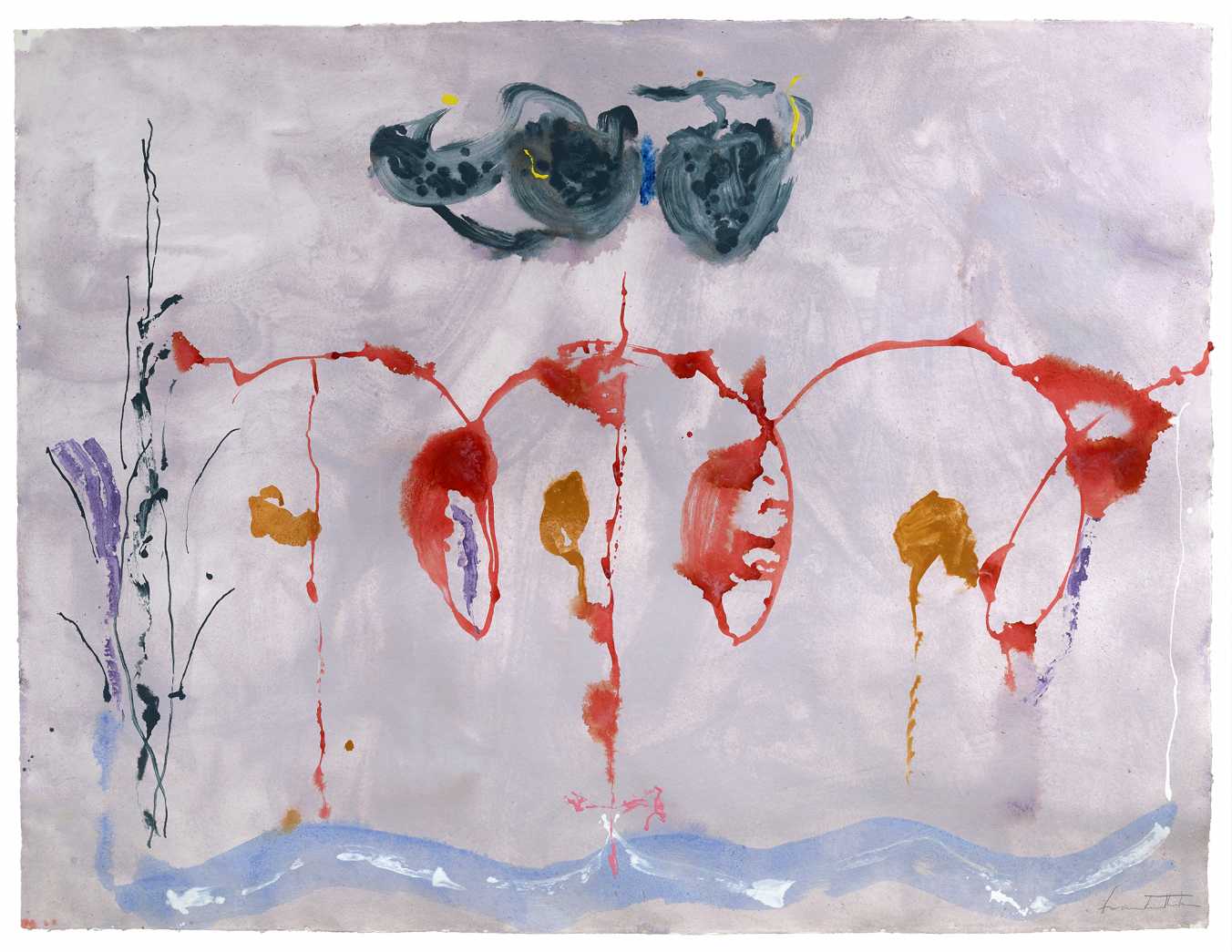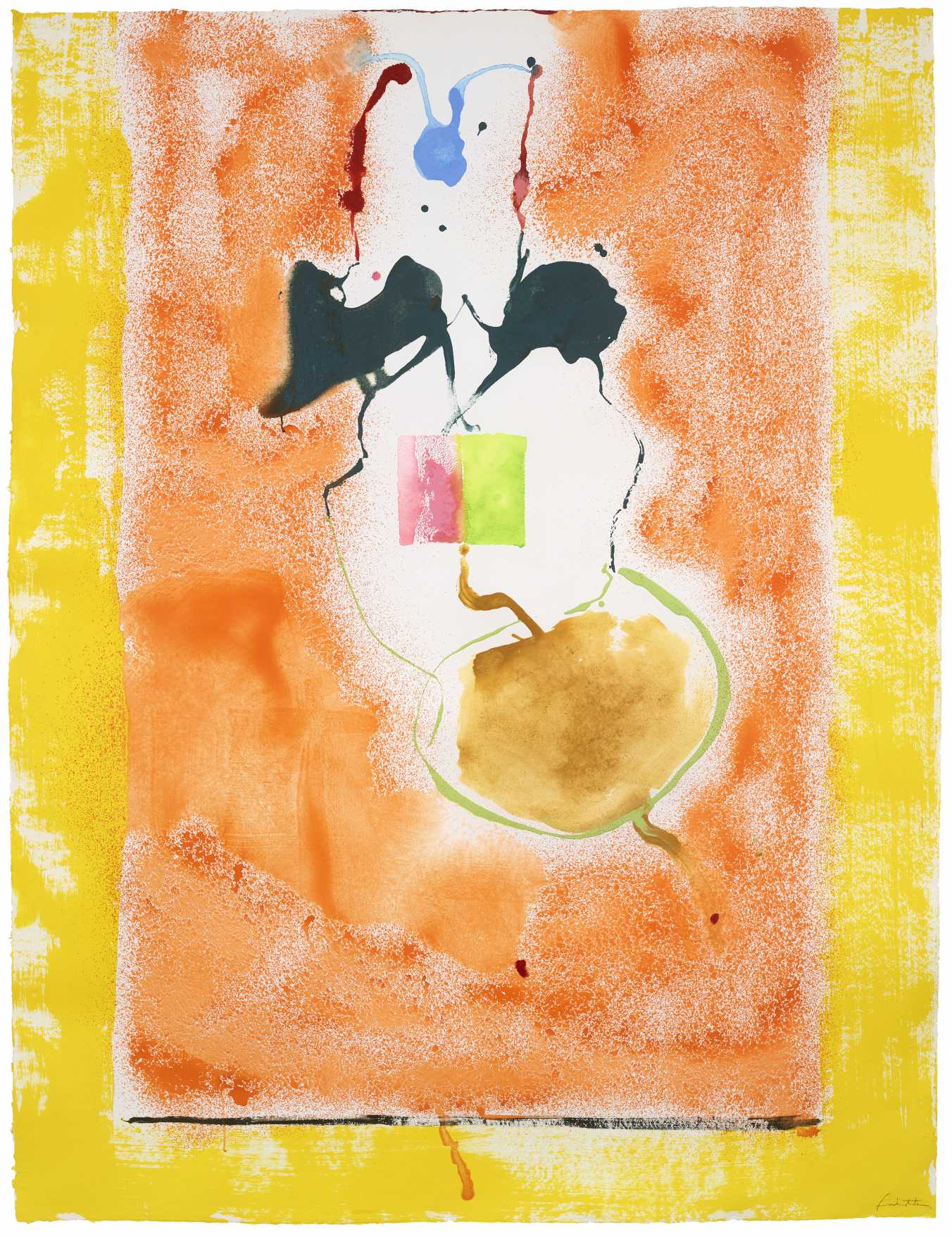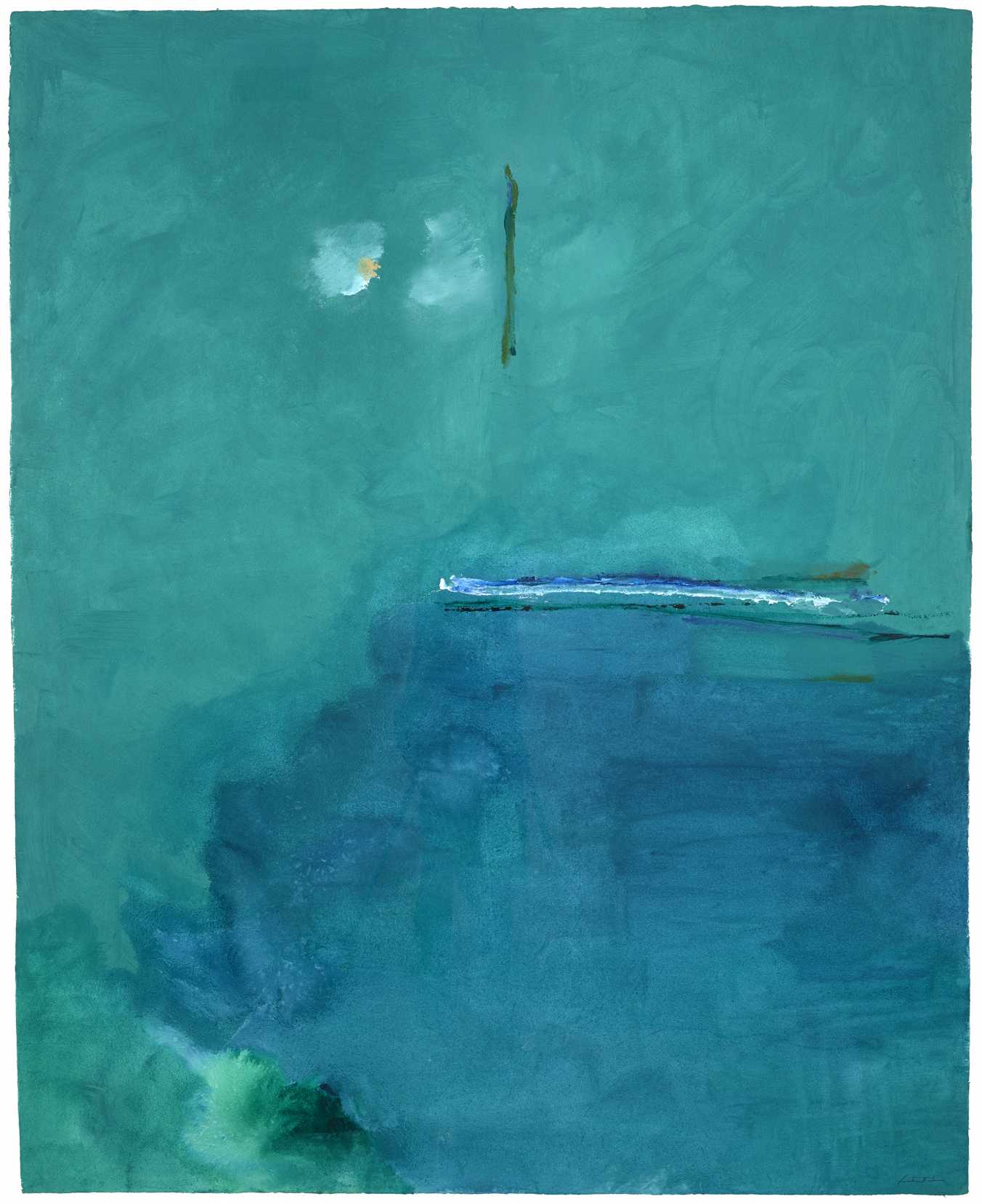 The exhibition is curated by Douglas Dreishpoon, Director of the Helen Frankenthaler Catalogue Raisonné and Chief Curator Emeritus at the Albright-Knox Art Gallery.
Lead support is provided by the Mary Ingebrand-Pohlad Foundation, Pamela & James Muzzy, and the Sam & Diane Stewart Family Foundation.
In-kind support has been provided by the Helen Frankenthaler Foundation.
This season's exhibitions are sponsored by the Herman & Faye Sarkowsky Charitable Foundation and Yvonne & Steve* Maloney (*in memoriam).