Contemporary Sublime: The Photographic Collecting of William G. Butler
<

All Exhibitions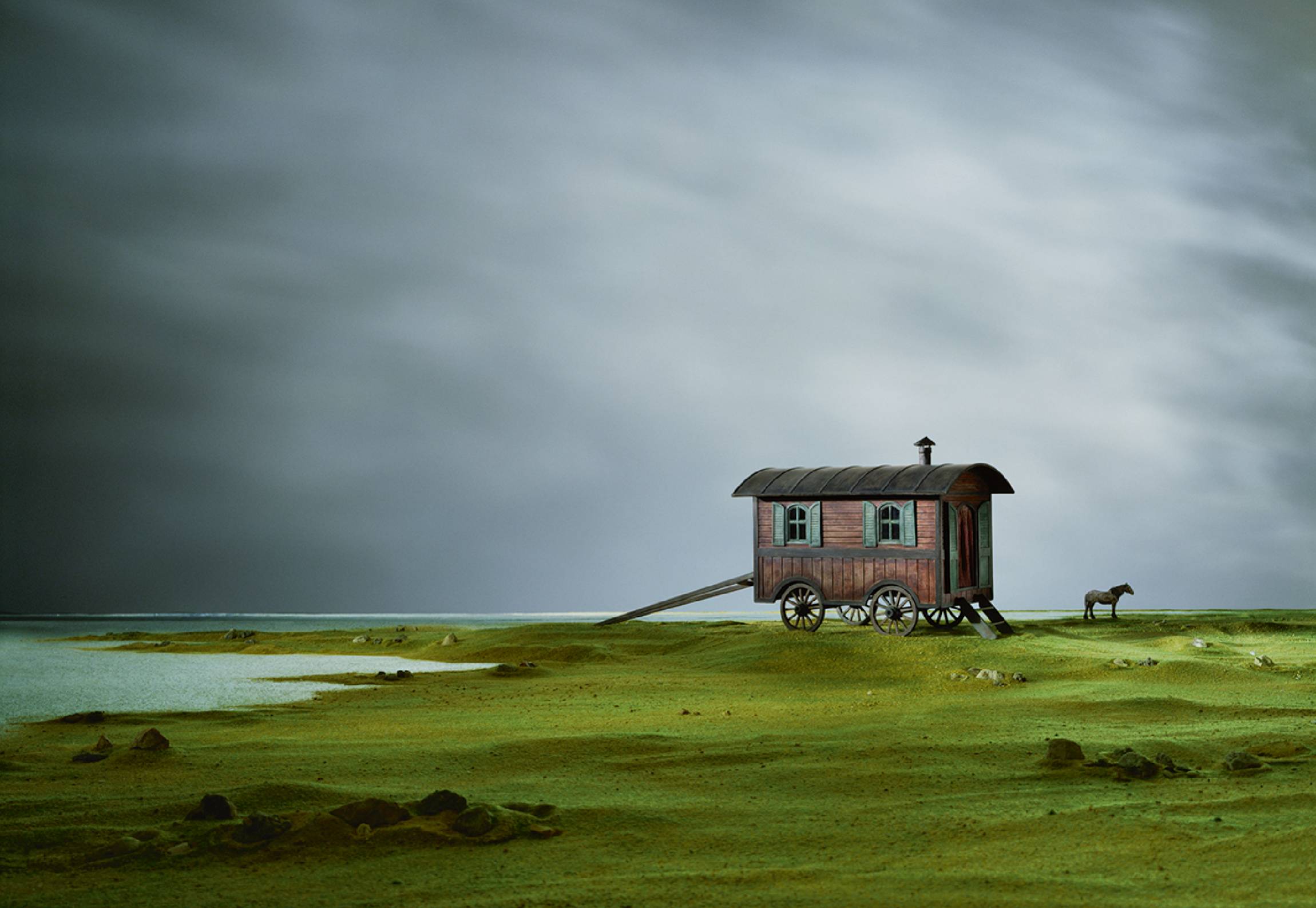 This selection of photographs comes from works collected by William G. Butler.
A generous member of the museum's Legacy Circle, William G. Butler has promised his art collection to the museum, as well as support for its ongoing preservation. Many of these works, which have been included in exhibitions at all three museum locations, have already been gifted. They include seventy-three works of contemporary sculpture, design objects, and photography from the 1960s to the present.
Butler's gifts augment the museum's photography collection in several key ways, including a focus on architecture and the built environment, scientific phenomena and conceptual uses of photography, and how photography captures identity through portraits. Artists represented in this diverse range of topics and aesthetics include Eve Fowler, Todd Hido, Didier Massard, Grant Mudford, Peggy Preheim, and Miguel Rio Branco, among many others.
Together, the works exhibit a shared sensitivity to the atmosphere that taps into unconscious experiences and creates a psychological connection between viewer and image.
Contemporary Sublime: The Photographic Collecting of William G. Butler is organized by Daniell Cornell, Artistic Director.
Photo Credit: Didier Massard, Caravan, 1993-97, Cibachrome print, edition 3/10, Collection of William G. Butler