Though Agnes Pelton is best known for her spiritual abstract paintings, during her thirty years residing near Palm Springs she also painted desert landscapes. She viewed these two styles as complimentary forms of expression that informed one another. This exhibition showcases landscape and floral paintings and pastel drawings from the museum's permanent collection and local private collectors.
This exhibition was organized by Palm Springs Art Museum and curated by Christine Giles, Curator. Support is provided by Joann Gray & Sheldon Harmatz.
Agnes Pelton, Smoke Trees in a Draw, ca. 1950, oil on canvas, 25 x 31 ½ inches. Museum purchase with funds provided by the Western Art Council, Mary James Memorial Fund, 2008, 31-2008.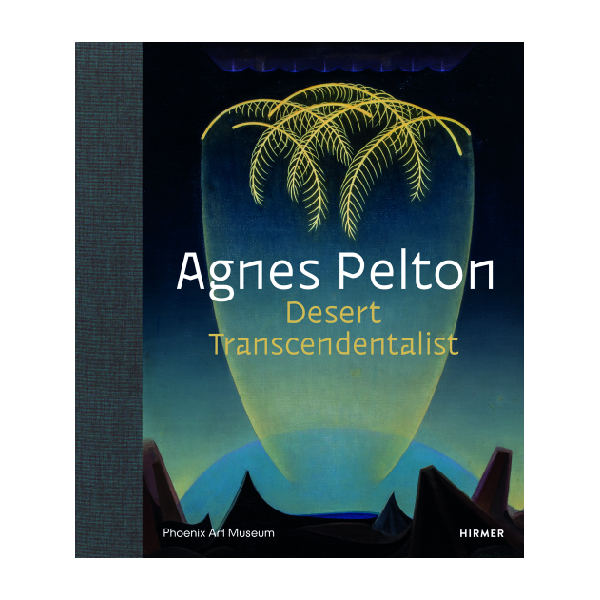 Agnes Pelton: Desert Transcendentalist
This catalogue accompanies the first survey of this under-recognized American painter in over 22 years. Her distinctive paintings could be described as metaphysical landscapes rooted in the California desert near Cathedral City.