"The Anniversary" a
full-length dance film event
<

All Events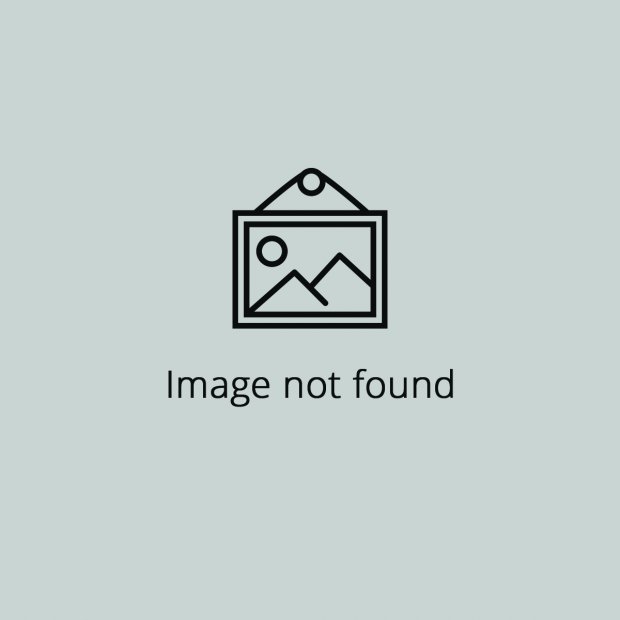 DON'T MISS THIS WORLD PREMIERE AT THE ANNENBERG THEATER!
The Palm Springs Dance Project presents a cinematic odyssey in imagination and dance in a full-length feature film dedicated to the city of Palm Springs.
This feature film, produced by the Palm Springs Dance Project and directed by acclaimed director Stephen Agisilaou, features a plethora of Palm Springs iconic sites and scenes, and upwards of 50 local dancers. The film is a huge passion project and made possible by a vast number of artistic and industry friends and supporters.
With only two words in the entire script, The Anniversary reveals its story through the universal language of dance. Starring dance icons Shea New, Joe Istre, Doug Graham, and cameo by Caitlyn Wheeler of Cirque de Soliel.
This engaging evening celebrates our local dance community through the medium of film, featuring a slick original dance short film, our full-length feature film, and a Q&A event with the films' producer, director, and cast. Following the premiere in Palm Springs, the film heads off on the film festival circuit, representing the dance community of Palm Springs, traveling the world from 2022-2025!
Palm Springs Dance project is a local, grassroots 501(c)(3) organization, building a thriving dance community through dance education, performance, and community programs.
COVID-19 Safety Precautions
In order to keep everyone safe during and after the event, we are requesting that all guests comply with the following COVID health and safety rules in order to safely attend.
Proof of full COVID-19 vaccination:
If you have been fully vaccinated at least 14 days prior to the event, please bring your vaccination card (or photo of it) and a photo ID to our check-in desk.
Proof of negative COVID test:
If you haven't been vaccinated, please have a COVID test done within 72 hours before the event. Please bring your results with you, as well as a photo ID to our check-in desk.
We truly hope that everyone will comply with these rules but understand if you can't. In the interest of ensuring the safety of all guests and venue employees, unfortunately, no guest will be admitted to our celebration without proof of a negative test or full vaccination.
In accordance with city, county, and state regulations, this event will be appropriately size-limited. Participants will be required to wear masks when not eating or drinking and maintain six-foot distances.