Memory and Place: Gerald Clarke and Todd Gray in Conversation
<

All Events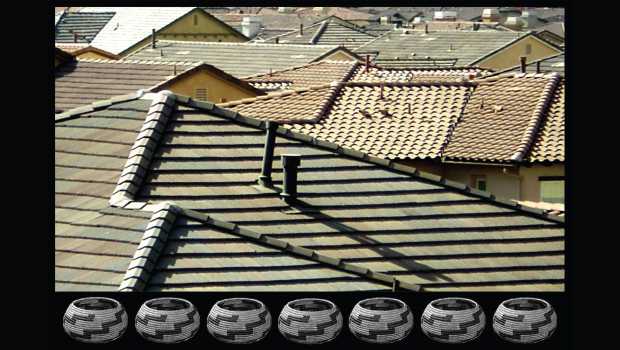 The Contemporary Art Council, Photography Collection Council and Western Art Council team up to offer a stimulating discussion with two contemporary artists whose works are currently on exhibit in the museum.
The talk is free to the public but tickets are required to the reception.
Utilizing wit and humor as a tool to expose stereotypes and prejudice, multi-media artist Gerald Clarke brings a Native American perspective to critical social, economic, and environmental issues facing our world today.
Todd Gray's wall collages portray the multiplicity of experience and memory across space and time, drawing into question the role photography plays in the transmission of history and cultural identity.
Members Reception:
When: Thursday, April 4, 2019, 6:00 p.m.
Where: Private residence in Rancho Mirage
Price: $100 per person for CAC/PCC/WAC Members and their guests only.
For reservations and information, contact Ana Pfaff at 760-322-4823 or cac@psmuseum.org
This program is in honor of Katherine Hough's retirement and underwritten by Frank Garofolo & Donald Osborne, Joann Gray and Sheldon Harmatz, Barbara & Bud Hoover, Sharon & Steven Huling, Lenora Hume, Fred Karren, Gioconda & Thayer McMillan II, and David Schwabauer and Michael McMahan.