Join us every third Sunday of the month in June, July, and August for our special Family+ Summer Artist Studio series!
With the weather heating up, we're moving inside the museum to cool off with all-day art experiences headed up by a select local artist. They will be presenting examples of their work and will lead an in-depth workshop in a range of mediums throughout the afternoon.
During Family+, the museum is transformed into a creative hub where artists, makers, and musicians come together to offer a variety of exciting activities and workshops for kids, teens, and families+.
JUNE PROGRAM
---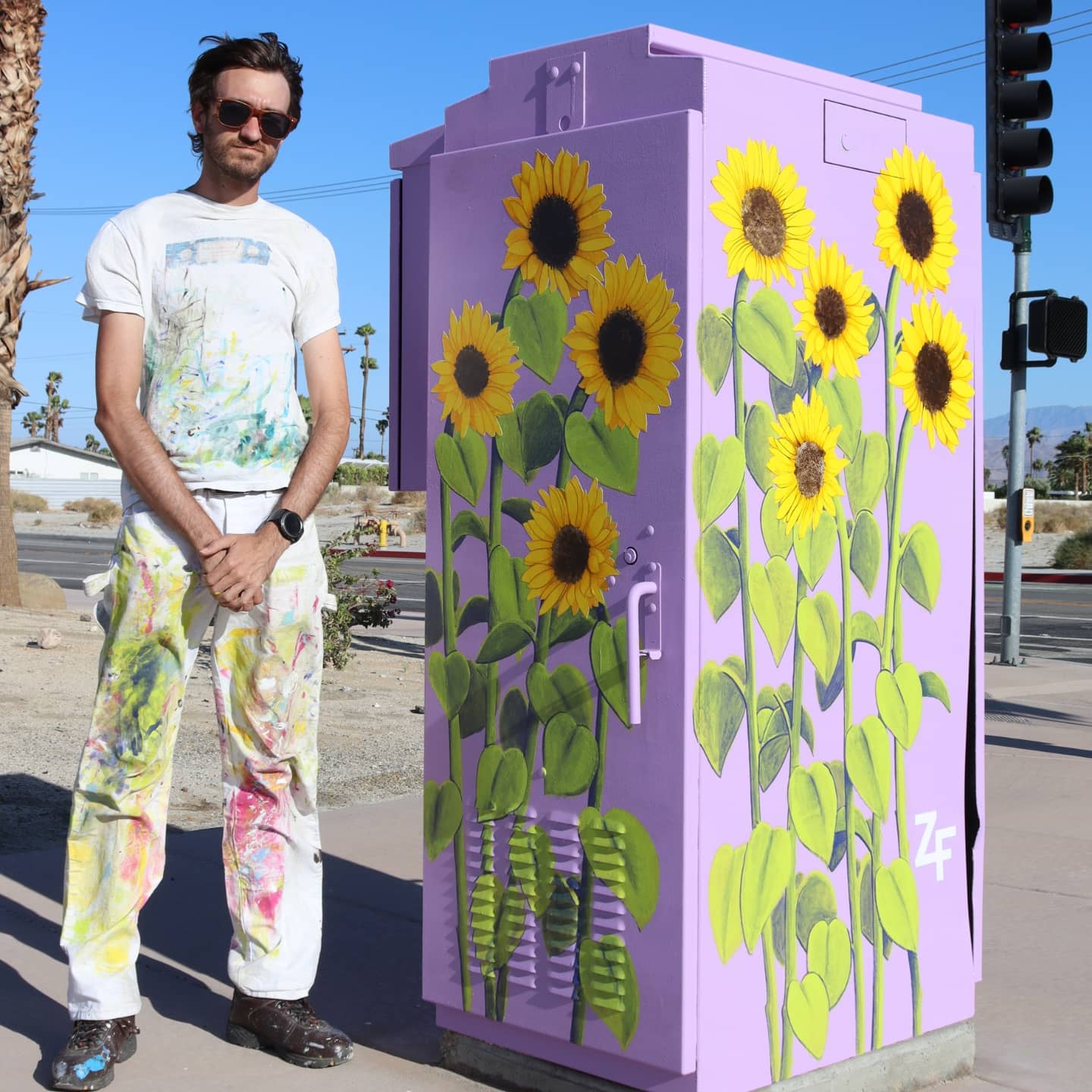 Artist Zach JF Boyles will demonstrate how he uses monoprinting in his artistic practice. Workshop attendees will then be shown how to freehand or trace an existing image onto plexiglass with watercolor paint and then transfer the design to paper using a printing press to make a stunning work of art.
Monoprinting is quick, easy, and fun for all ages, and no printmaking experience required.
---
This program is made possible by a grant from The Donald A. Burns Foundation.