El ángel exterminador
(The Exterminating Angel)
<

All Events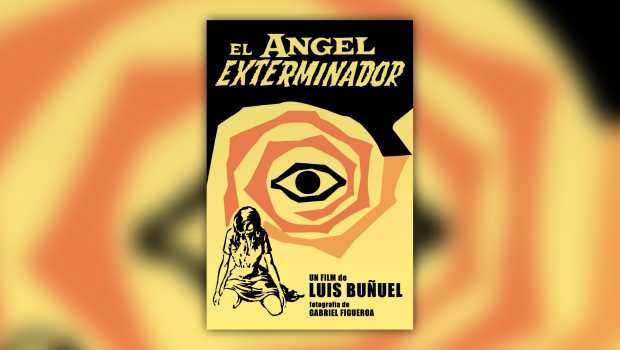 Summer Film Series
Cine Mexicano
Celebrating Mexican cinema with influential films
that express the country's art and culture.
---
El ángel exterminador
(The Exterminating Angel)
Director: Luis Buñuel
Starring: Silvia Pinal, Enrique Rambal, Enrique García Álvarez
1962, NR, 1h 35m
A supernatural surrealist film that follows a group of wealthy guests who find themselves unable to leave after a lavish dinner party and the chaos that ensues afterward. Sharply satirical and allegorical, the film is a commentary that suggests the aristocracy harbor savage instincts and unspeakable secrets.
---
Una cinta surrealista sobrenatural, cuenta la historia de un grupo de invitados adinerados que descubren que son incapaces de retirarse después de una cena suntuosa y el caos que le sigue. Marcadamente satírica y alegórica, la película expresa una visión que sugiere que la aristocracia alberga instintos salvajes y secretos indescriptibles.
All films are FREE and in Spanish with English subtitles.
---