Sources of Inspiration in Contemporary Art in Glass
<

All Events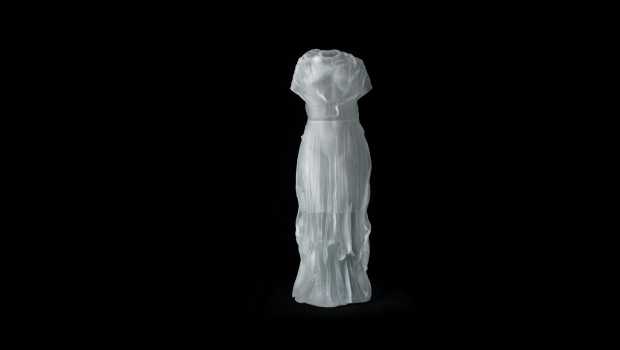 Curator Talk: Tina Oldknow
This richly illustrated lecture by guest curator Tina Oldknow presents a diverse and exciting range of contemporary sculptures, vessels, and installations by international artists whose primary medium is glass, as well as internationally recognized sculptors and designers who work more occasionally with the material.
In content and meaning, art in glass addresses the same large and complex subjects traditional to the fine arts.
These subjects include observations on the natural world, the human figure, references to history, and the investigation of material. Works in the exhibition Meditations in Glass that draw from the permanent collection of Palm Springs Art Museum will also be discussed.
Tina Oldknow is an independent curator and art historian specializing in contemporary art, craft, and design in glass. In 2015, she retired as senior curator of modern and contemporary glass at The Corning Museum of Glass in Corning, New York, a position she held for 15 years. There she was responsible for all curatorial aspects of the glass collections dating from 1900 to the present. Oldknow has curated over 30 exhibitions in her career, and has written over 100 books, articles, essays, and other texts on glass. She was named an Honorary Fellow of the American Craft Council in 2014, and an Honorary Fellow of The Corning Museum of Glass in 2015. She was also honored with the Millville Rose Society Award from the Creative Glass Center of America in 2013, the Service to the Field Award from UrbanGlass in 2011, and the Honors Award from the Art Alliance for Contemporary Glass in 2004.