Live Performance of "Confessions
of a

Star

Maker"

<

All Events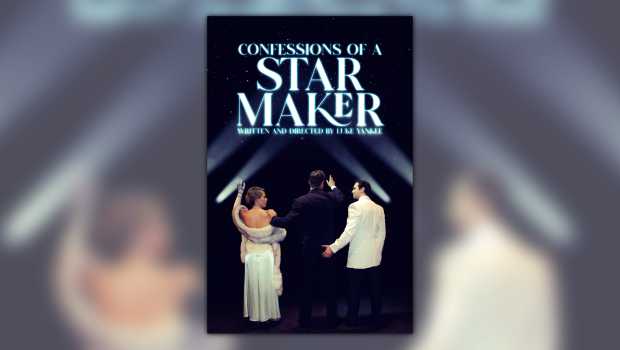 ---
ARTFUL EVENTS
Novel Experiences in Art and Beyond in Support of Palm Springs Art Museum. All proceeds go towards funding the Palm Springs Art Museum's exhibitions, programming, and institutional maintenance.
---
Writer, director, and playwright Luke Yankee directs a live performance of his radio play Confessions of a Star Maker as a benefit for Palm Springs Art Museum's Artful Event fundraising series.
This film noir-type murder mystery delves into the salacious, dark underbelly of 1950s Hollywood, and includes characters loosely based on Rock Hudson, Natalie Wood, and Marlene Dietrich. Vanessa Theme Ament, one of the top foley artists in L.A., will be acting and performing the live radio sound effects.
A cocktail reception will follow the performance from 4:00 – 5:00 pm in the Elrod Sculpture Garden with the director and actors.
The cast includes Tim Ewing, Barbara Niles, Samantha Borthwick, Emrhys Cooper, Xander Doege, Jack Boyle, VJ Hume, Tod Macofsky, and Paul Tenaglia.
Produced by George Sinatra, Louie Baumgartner, Don Hill, and Luke Yankee.