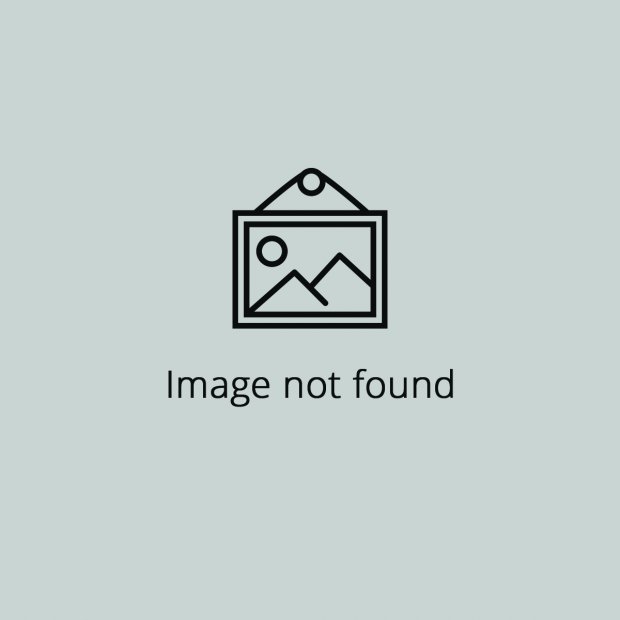 Black Ocean Atlantic Ocean – Sound and Song
by Adee Roberson of Tropic Green and Jade Ariana of Eternity Bath
Time-traveling through rivers and oceans. Sound is one of the most ancient tools in freedom and black liberation. Eternity Bath and Tropic Green will activate the installation by Adee Roberson, on view in Brave New Worlds, with sound and song as a way to evoke and channel memory and movement.
Eternity Bath is the solo project of Jade Ariana. Combining elements of industrial, 90s house and techno with blown-out vocals, she conceptually explores waters and waterways as sources of memory, cleansing, and guidance. Ancestral hymns at 128+bpm, gargling holy water in her throat. She works across the genre of painting, performance, sound, and installation as a multidisciplinary artist. She has performed and exhibited work nationally at SOMArts Cultural Center, Berkeley Museum of Art and Pacific Film Archive, Stanford University in the Bay Area, Good Children Gallery in New Orleans, and Public Space 1 in Iowa City. She is a co-founder and co-organizer of The Multivrs is Illuminated, a four day festival of experimental, punk and DIY music, art, film, and performance by people of color. She is a current artist in residence at The Khyber Centre for the Arts in Halifax, NS. Her debut EP Spiritual Lotion will be released on Practical Records in Fall 2019.
Tropic Green is music from the planet Saturn as channeled by Adee Roberson. Roberson is a visual artist and musician who has been a fixture in underground art and music for over a decade. With Tropic Green, she is leading the way for us into a Black Futurist fantasy that draws from the minimal aspects of punk, reggae, house music, and spirituals. She weaves rich celestial landscapes with her drum machines, synthesizers, and various percussion instruments.
This event is part of our Free Thursday Nights program.