Barbara Gothard: Contradictions - Bringing the Past Forward©
<

All Events

Join Palm Springs artist Barbara Gothard as she gives an in-depth presentation of Contradictions - Bringing the Past Forward©, her research-based multimedia project of two-dimensional and installation artworks. These pieces document, visually interpret, and present to the public the cultural aspects of African American Homesteaders in Southern California. This little-known aspect of our local history began in 1910 when, in response to an advertisement specifically recruiting "colored" homesteaders, 23 families relocated west to settle in San Bernadino County.
With Contradictions, Gothard introduces the history and culture of these specific Mojave Desert settlers and considers themes of hope, disillusionment, and strong family bonds based upon her archival research and interviews. The visual elements of Contradictions are designed to convey the story of the homesteaders, and contrast Gothard's interpretation of their history and plight in the context of her own experience living as an African American female artist and local resident. In creating these works, Gothard drew inspiration from The Great Migration and Harlem Renaissance Series by Jacob Lawrence whom she met and interviewed at Pratt Institute. Contradictions was awarded a California Arts Council Impact Project grant and a California Humanities Quick Grant in conjunction with the artist's BoxoPROJECTS artist residency in November 2021 in Joshua Tree.
Gothard has produced an extensive body of symbolically autobiographical artworks which are exhibited locally, nationally, and internationally. She is an art magazine writer/contributor and is currently an Emeritus Member of the Artists Council, having previously served as President. Prior professional experiences include Senior Strategist for Hill & Knowlton, Inc., specializing in global Corporate Social Responsibility and Sustainable Development; Lecturer at the Anderson School of Management at UCLA and at the Kenan-Flagler Business School at the University of North Carolina focused on "Corporate Strategies for Sustainable Development;" and Global Leader for External Affairs with The Dow Chemical Company based in Washington, D.C.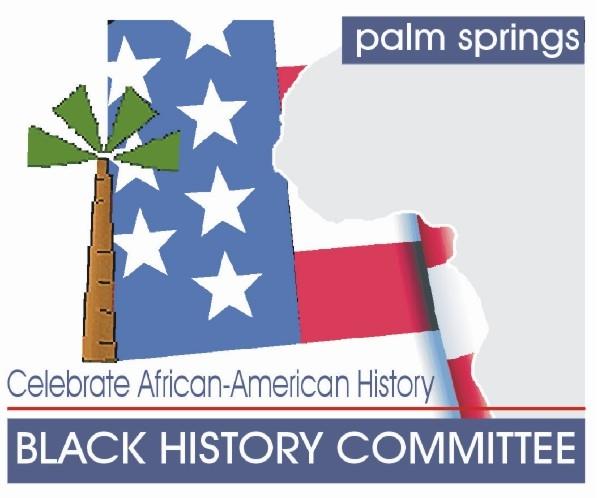 No current or upcoming events.