Where

Main Museum

When

October 27, 2018

– April 30, 2019
Where

Main Museum

When

October 27, 2018

– April 30, 2019
Unsettled is a sweeping presentation of contemporary art by more than 75 artists living or working in the Greater West. This provocative exhibition looks to the future while also honoring the past and those who created cultures and places millennia before it was declared "unsettled".
The exhibition features works by Ed Ruscha, Gerard Murillo, Sonia Falcone, Ana Teresa Fernández, Da-ka-xeen Mehner, Edgar Arceneaux, Andrea Zittel, Nicholas Galanin, Georgia O'Keeffe, Agnes Pelton, and many other artists.
The exhibition's fertile terrain is a "super region" that runs from the top of Alaska, through the North American West, and all the way down to Central America, and the work created here explores the geography of vast frontiers, rich natural resources, diverse indigenous peoples, and the inevitable conflicts that arise when these factors coexist.
Organized by the Nevada Museum of Art and curated by JoAnne Northrup, the Curatorial Director and Curator of Contemporary Art, in collaboration with legendary artist Ed Ruscha, the Palm Springs presentation is organized by Brooke Hodge, Director of Architecture and Design.
Unsettled includes work that ranges from painting and sculpture to photography, performance, Twitter poems, and site-specific installations, spanning millennia, place, gender, and race, that through the eyes of artists tells the compelling, and evolving, story of the Greater West.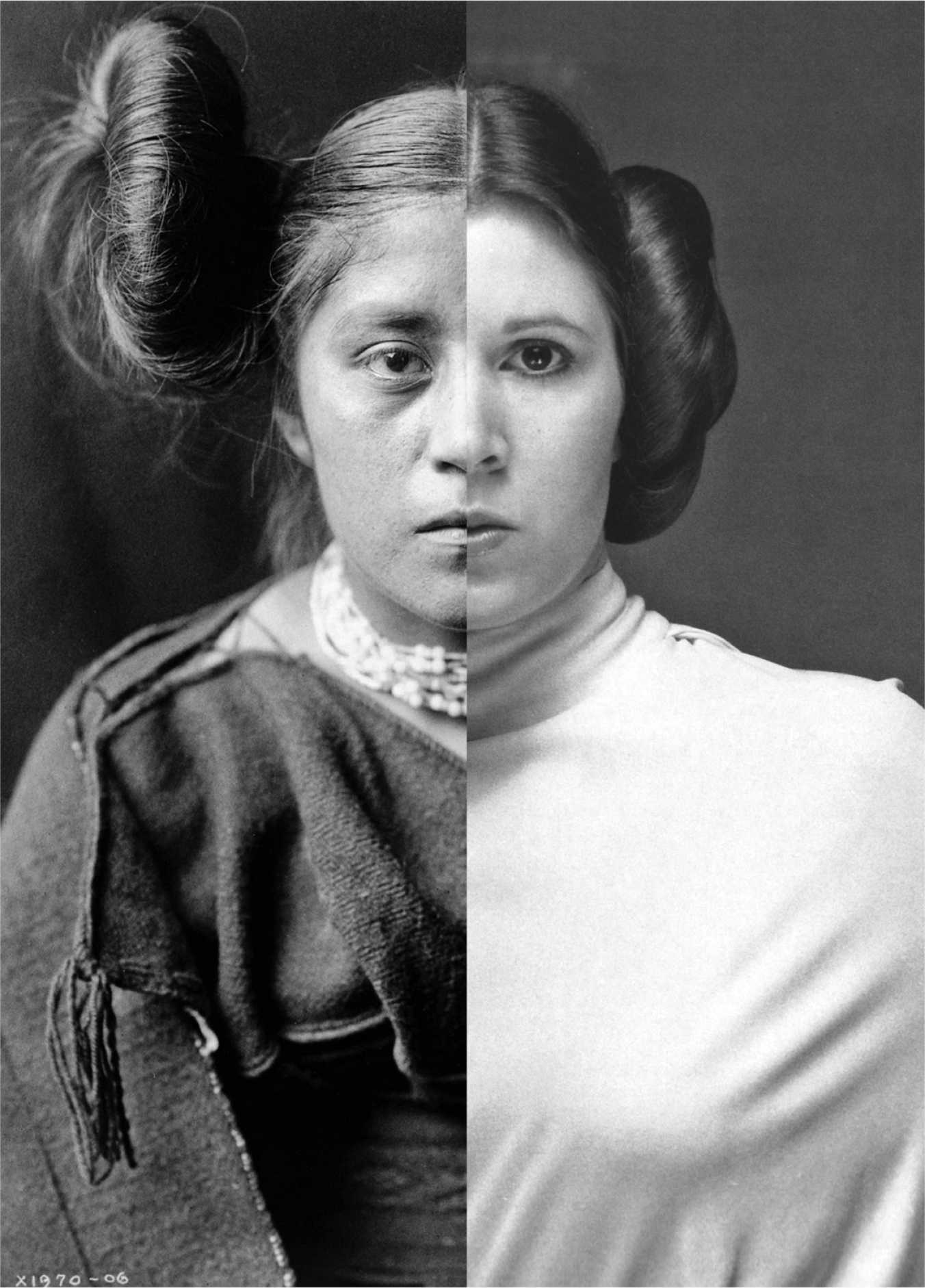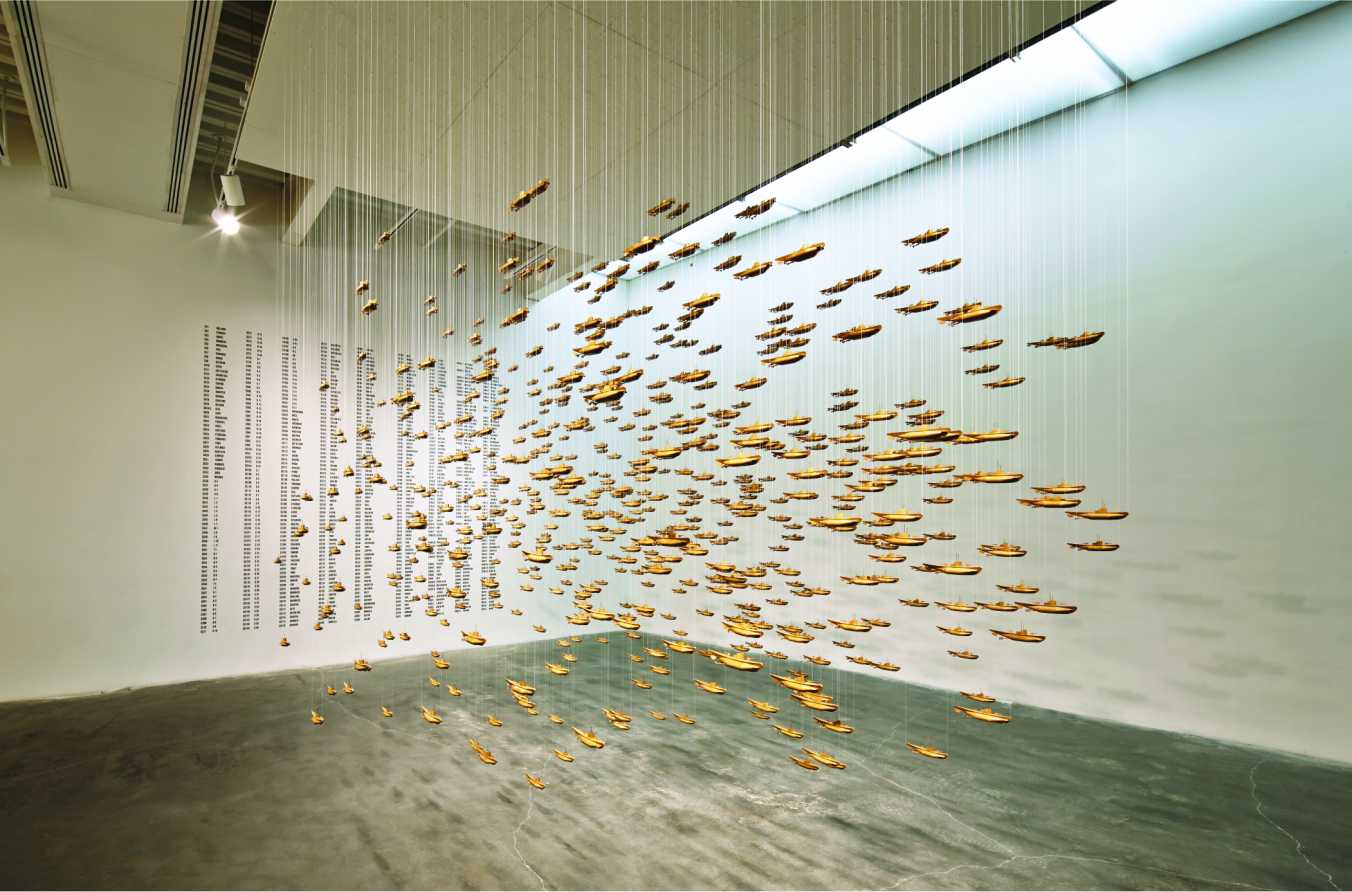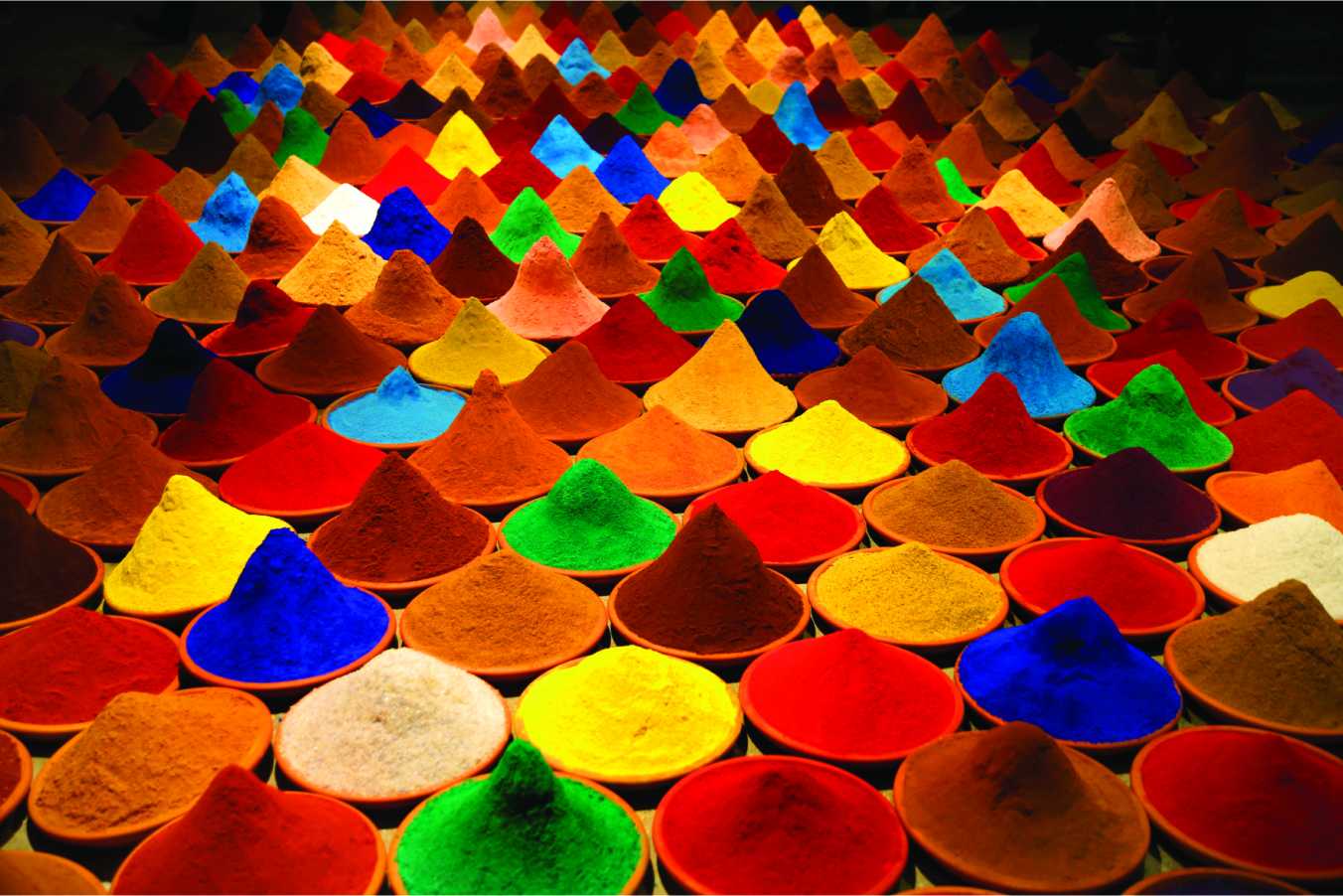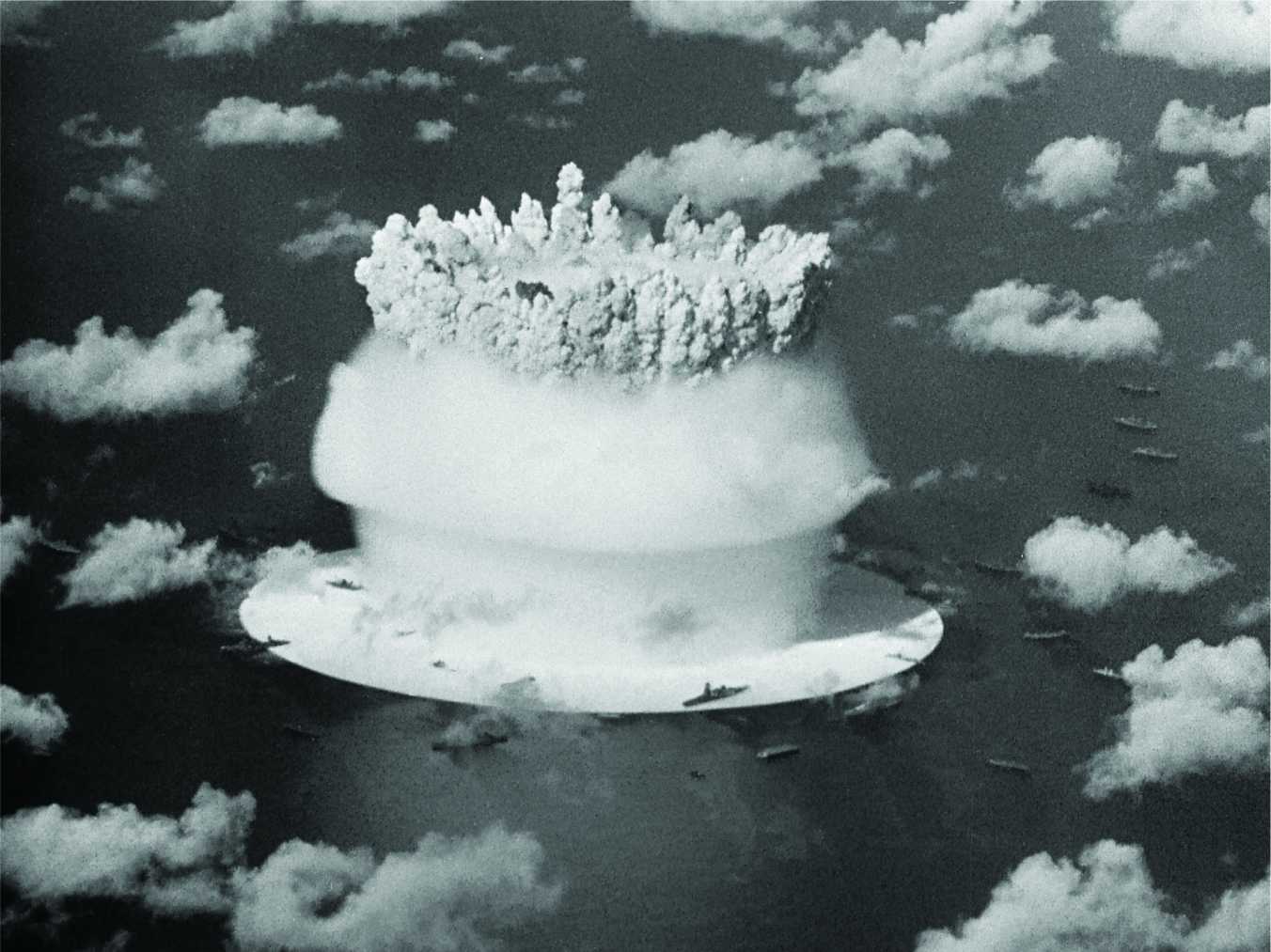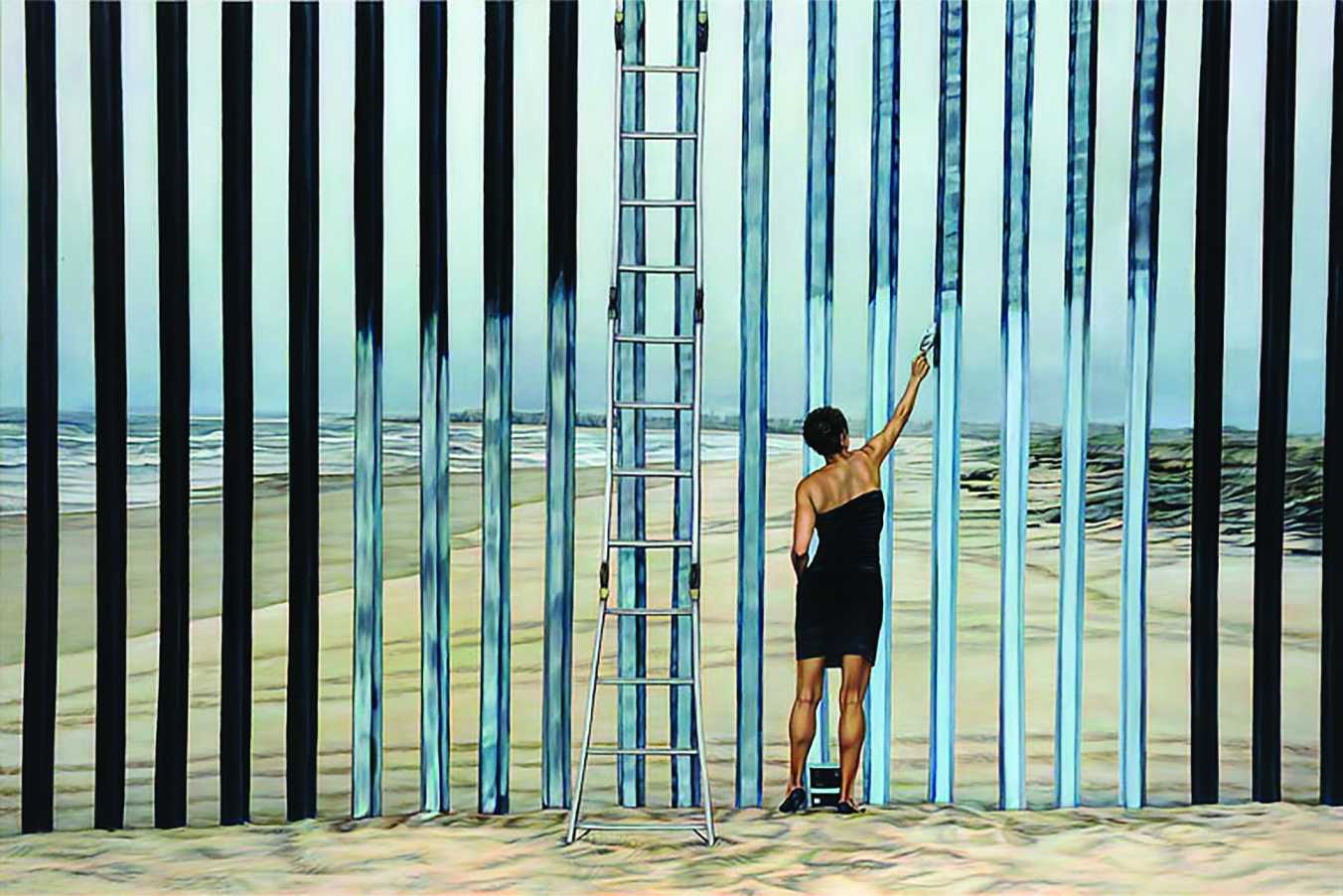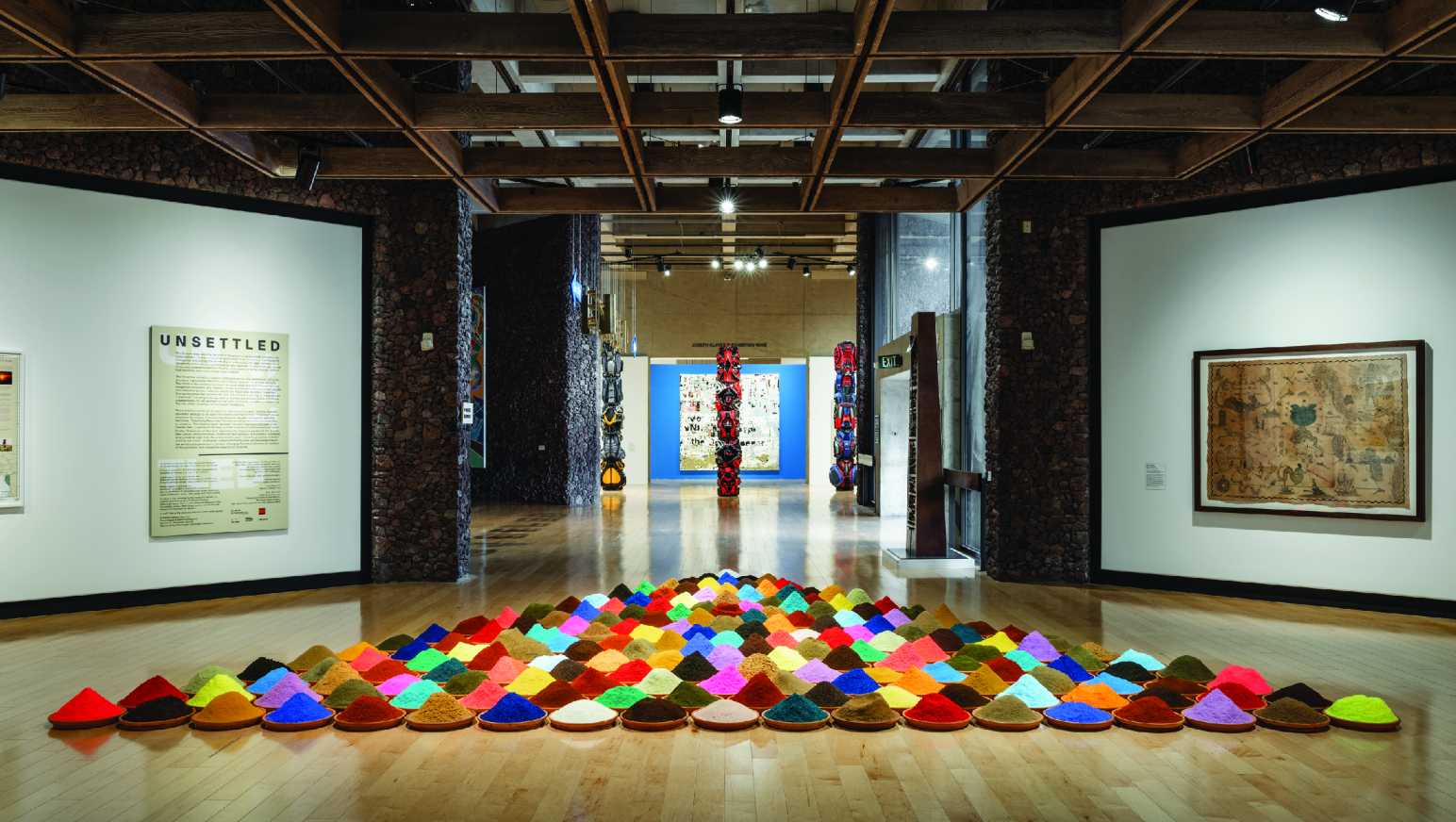 Unsettled: Art on the New Frontier
Sponsors:
Nevada Museum of Art exhibition funders:
Louise A. Tarble Foundation (premier sponsor); Wayne & Miriam Prim (lead sponsor); and Anne Brockinton Lee. Stacie & Charles N. Mathewson, Mercedes-Benz of Reno. RBC Wealth Management and City National Bank (major sponsors).
Unsettled is organized at Palm Springs Art Museum by Brooke Hodge, Director of Architecture and Design.
Principal support for the Palm Springs presentation is provided by Patricia L. & John F. Grundhofer.
Lead support is also provided by the Palm Springs Art Museum Contemporary Art Council, Mary Ingebrand-Pohlad, and Pamela & James Muzzy.
Major support is provided by the Erik E. and Edith H. Bergstrom Foundation. Donna MacMillan, Dr. Roswitha Kima Smale, and Linda Usher & Malcolm Lambe, with Lauren and Kristin Lambe.
Funding is also provided by the museums Western Art Council and Photography Collection Council, Vicki & Bill Hood, Patty & Arthur Newman/Newman's Own Foundation, Lexus, Wells Fargo, and an award from the National Endowment for the Arts.
LocaliQ, Part of the USAToday Network, is the media Sponsor.
Exhibition Season Sponsors: David Kaplan & Glenn Ostergaard, Dorothy C. Meyerman, and the Herman & Faye Sarkowsky Charitable Foundation.

Credits:
Installation photography by Lance Gerber courtesy of Palm Springs Art Museum.