Where

Main Museum

When

December 15, 2018

– April 7, 2019
Where

Main Museum

When

December 15, 2018

– April 7, 2019
Using pictures made when he was Michael Jackson's personal photographer in the 1980s, along with those of verdant flora, local friends, and galactic imagery, Todd Gray's wall collages portray the multiplicity of experience and memory across space and time.
Mixing archival images of Jackson on tour in the United States with lush landscapes from Italy to South Africa, Gray's photographic sculptures reframe and reveal an intimate yet collective post-colonial, transatlantic memory. By layering images, bodies and faces become fragmented, drawing into question the role photography plays in the transmission of history and cultural identity.
This is the first U.S. presentation of work made during Gray's 2017 residency at NIROX in Johannesburg, South Africa.
Todd Gray: Pluralities of Being is organized by Mara Gladstone, Associate Curator at the Palm Springs Art Museum.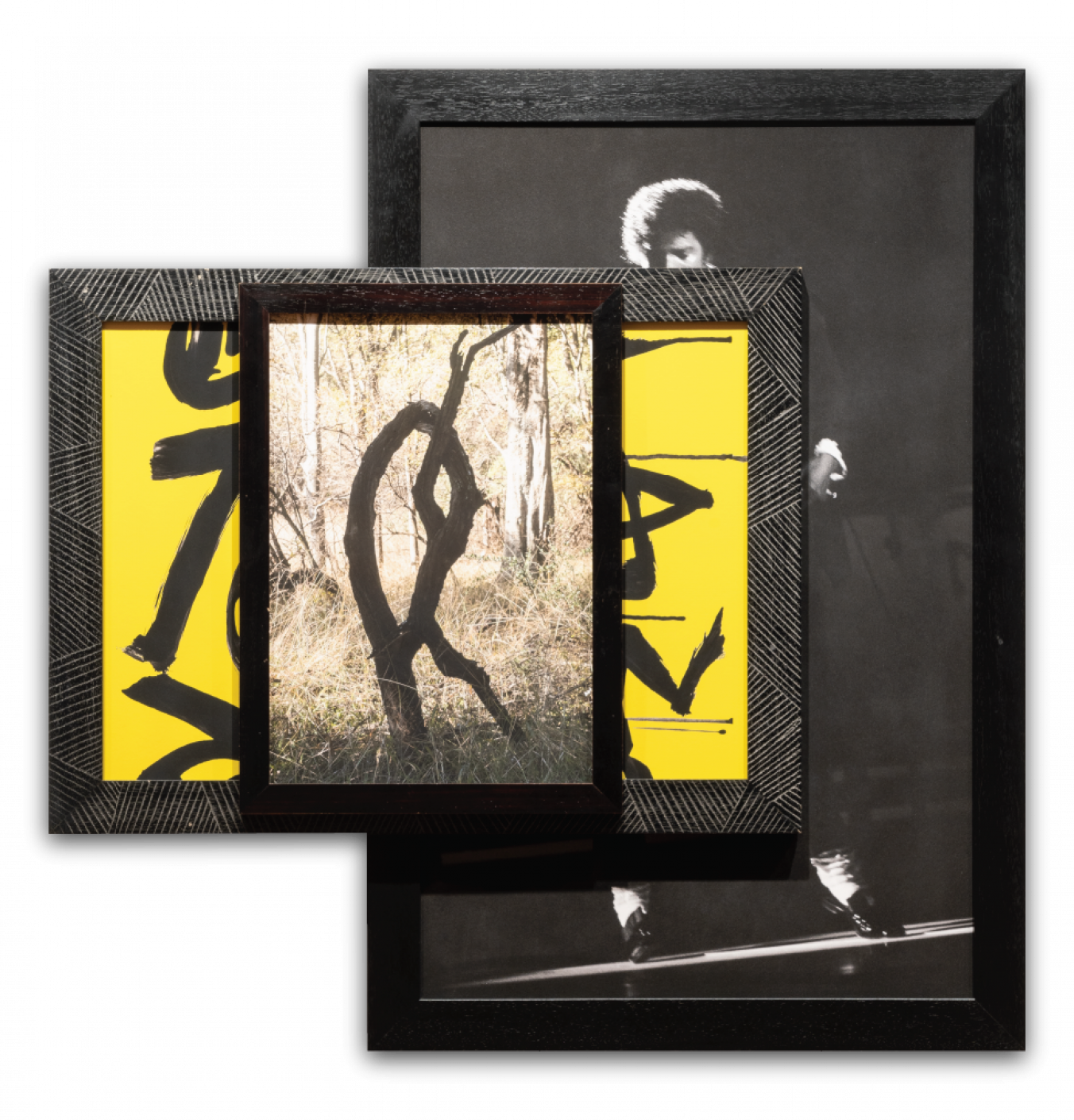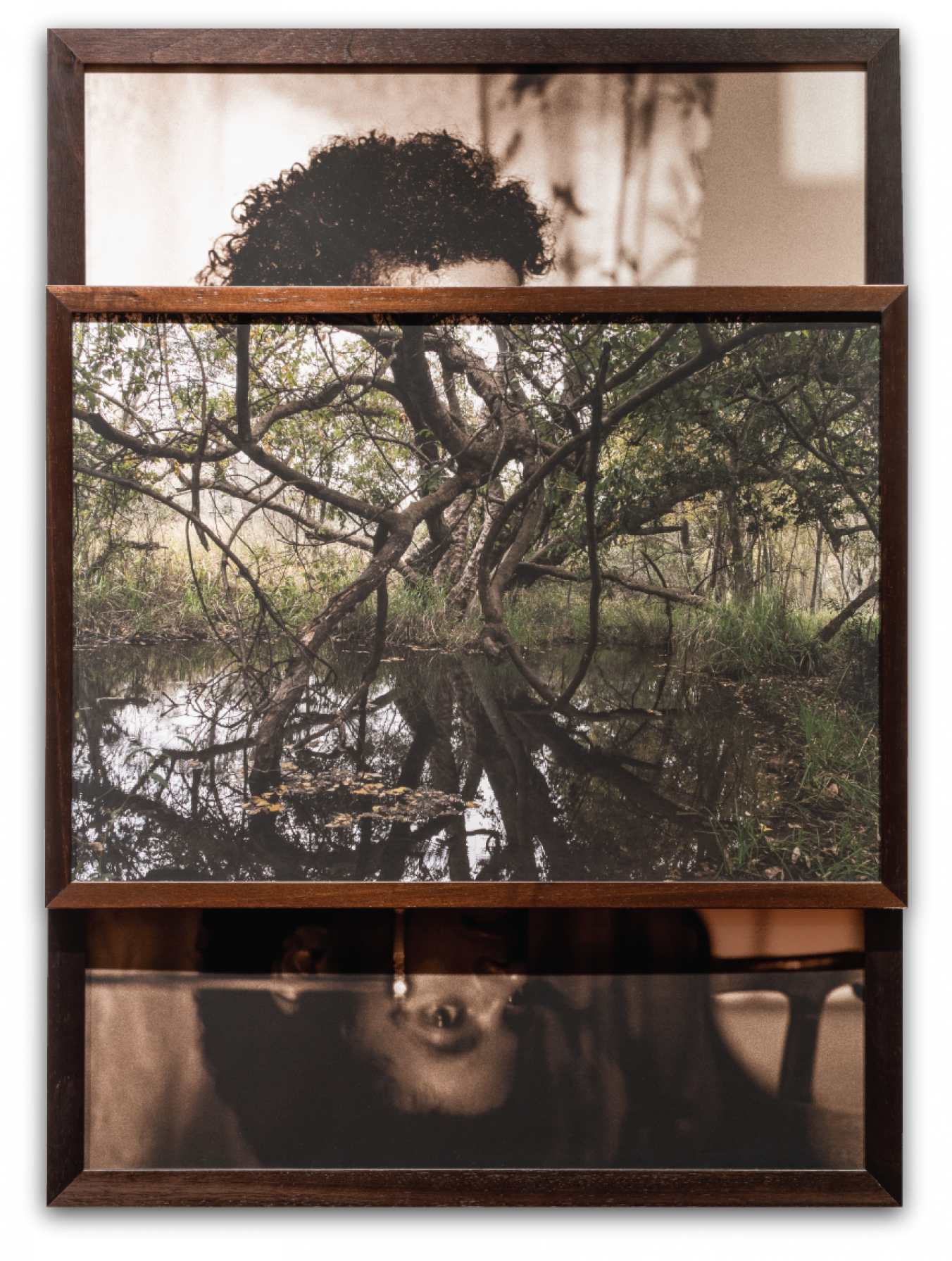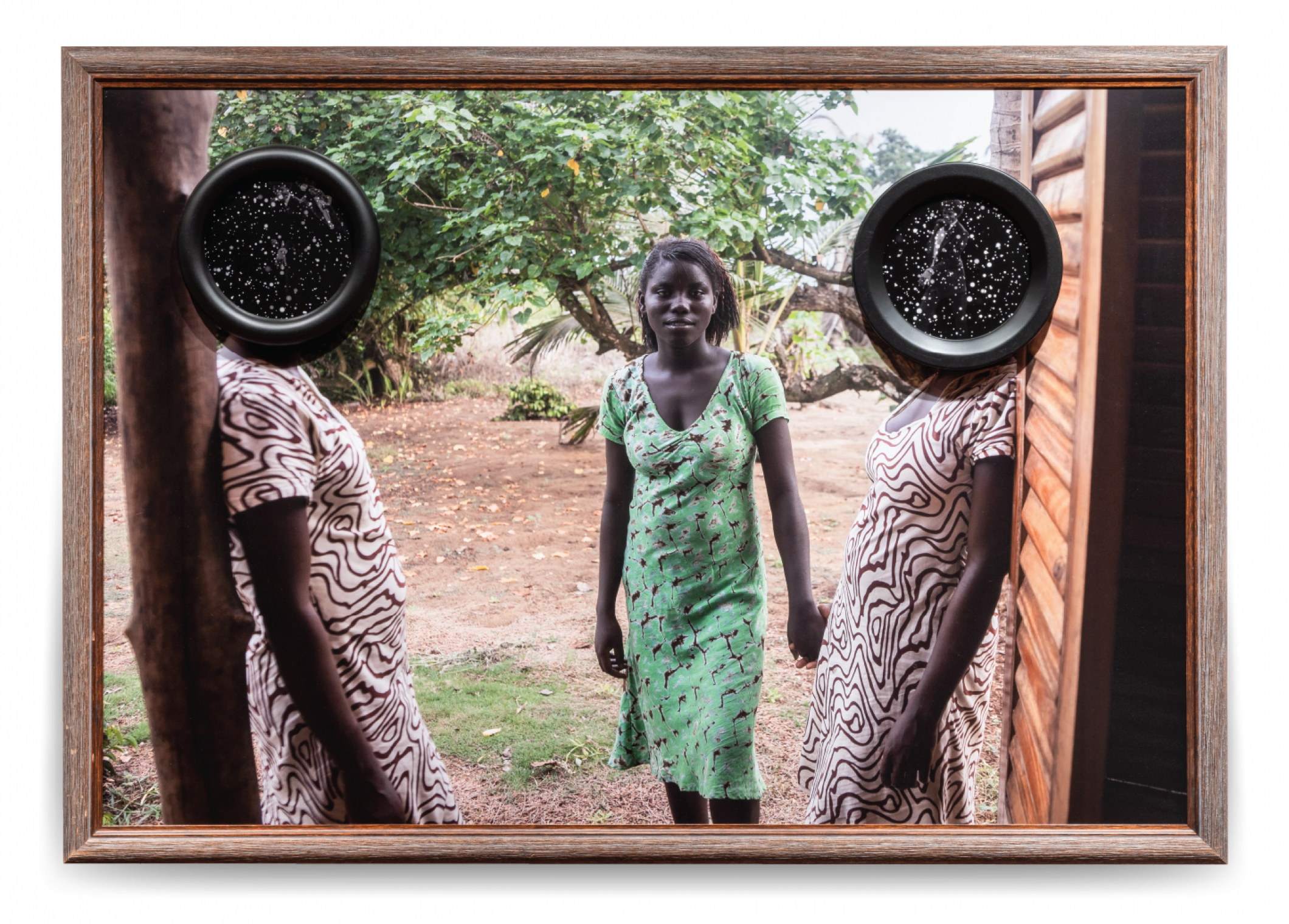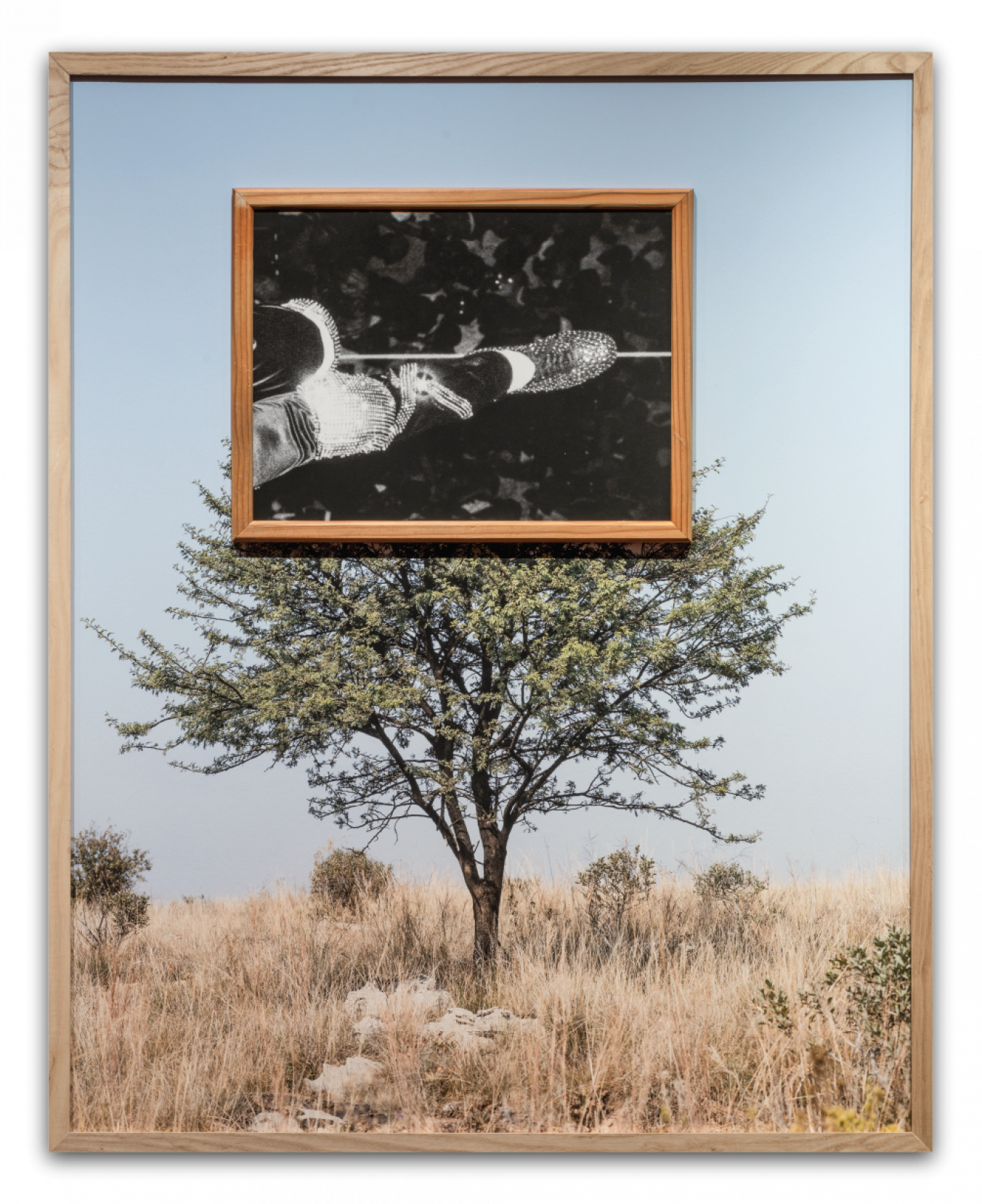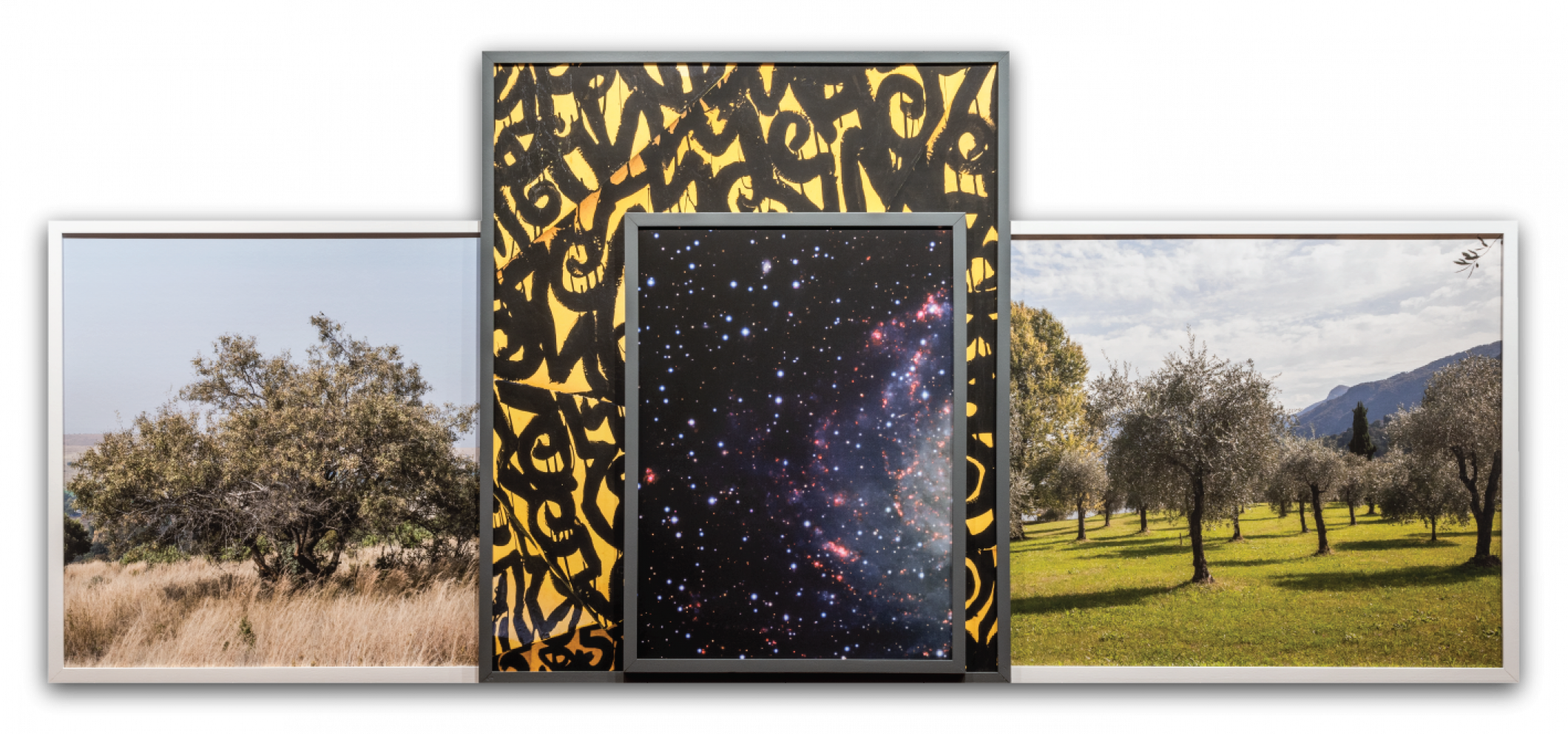 Todd Gray: Pluralities of Being
Sponsors:
This exhibition is supported in part by Jodi and Loren Miles and the Palm Spring Art Museum's Photography Collection Council.
Credits:
Installation photography by Lance Gerber courtesy of Palm Springs Art Museum.