Teen Arts Academy:
Storytelling and Poetry with Emily Clarke
Create a one-of-a-kind "Found Poem" with writer and artist, Emily Clarke. Cut and paste words and pictures from magazines to tell your own story. Discuss how storytelling and poetry can bridge the gap between various cultural experiences.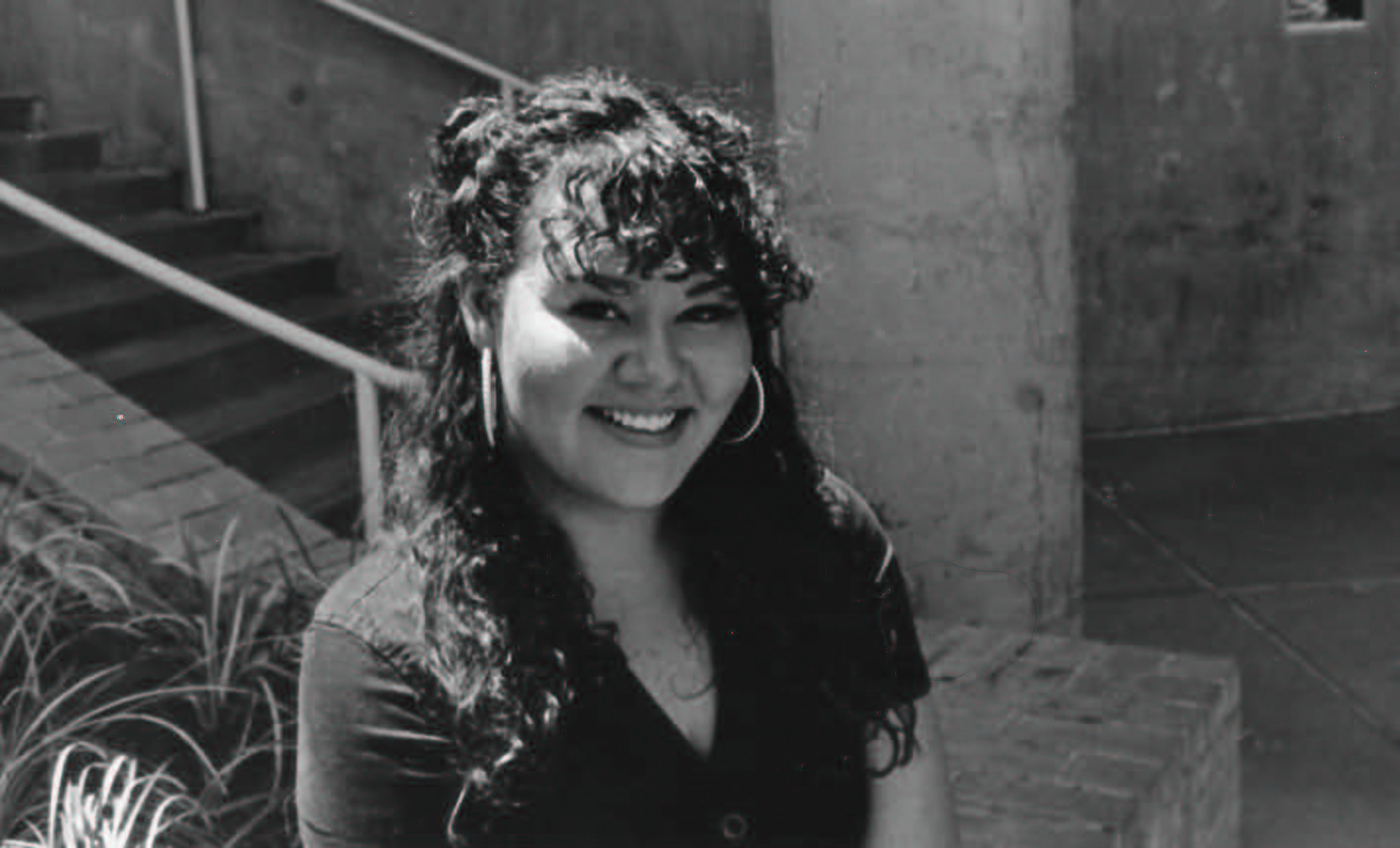 Emily Clarke is a Cahuilla Native American writer, activist, photographer, and traditional Bird Dancer, who writes poetry that explores modern Cahuilla identity, female anatomy, social justice, and human intimacy. She graduated from Idyllwild Arts Academy in May of 2018 with a certificate in creative writing and is now continuing her study of writing at University of California, Riverside. Emily's work has been featured in News From Native California, Four Winds Literary Journal, Anti-Heroin Chic, and Hoot Review. She has been a featured reader at events such as Indigenous Now, The Earth Was Shaken, and UCLA's Environmentalists of Color Climate Justice Forum.
Website: www.cahuillawoman.com
Instagram: @cahuillawoman
---
Teen Arts Academy at Palm Springs Art Museum gives high school students of the Coachella Valley the opportunity to discuss art critically, think creatively, and make art alongside contemporary artists and professional educators while working collaboratively with their peers as they investigate creative pathways throughout the Coachella Valley and beyond.
Free for all students with school I.D.
Refreshments and snacks included!
For more information please contact Zach Fleming-Boyles, zfleming@psmuseum.org or 760-322-4852