Art of the West in the Americas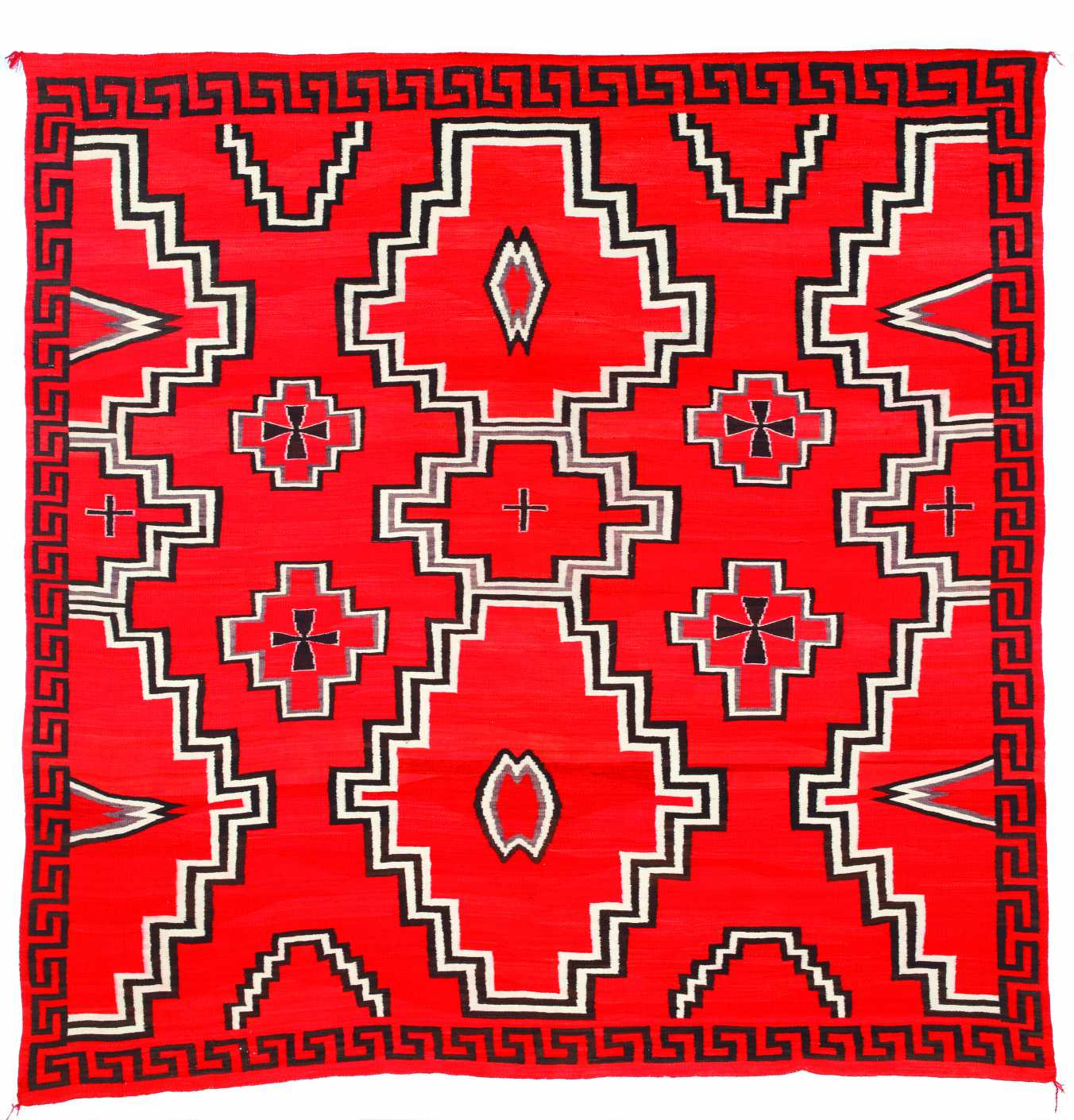 Native American Art
Basketry, textiles, pottery, Kachinas, jewelry, and utilitarian objects, have been a collecting theme of the museum since its origin in 1938 and remain one of the main collecting and installation focuses.
The historical holdings of approximately 2000 objects are concentrated almost exclusively on, California, Western, and Southwestern Native nations spanning from the 19th century complemented by a growing collection of works by contemporary Native American artists including Gerald Clarke, Dan Namingha, and Cara Romero.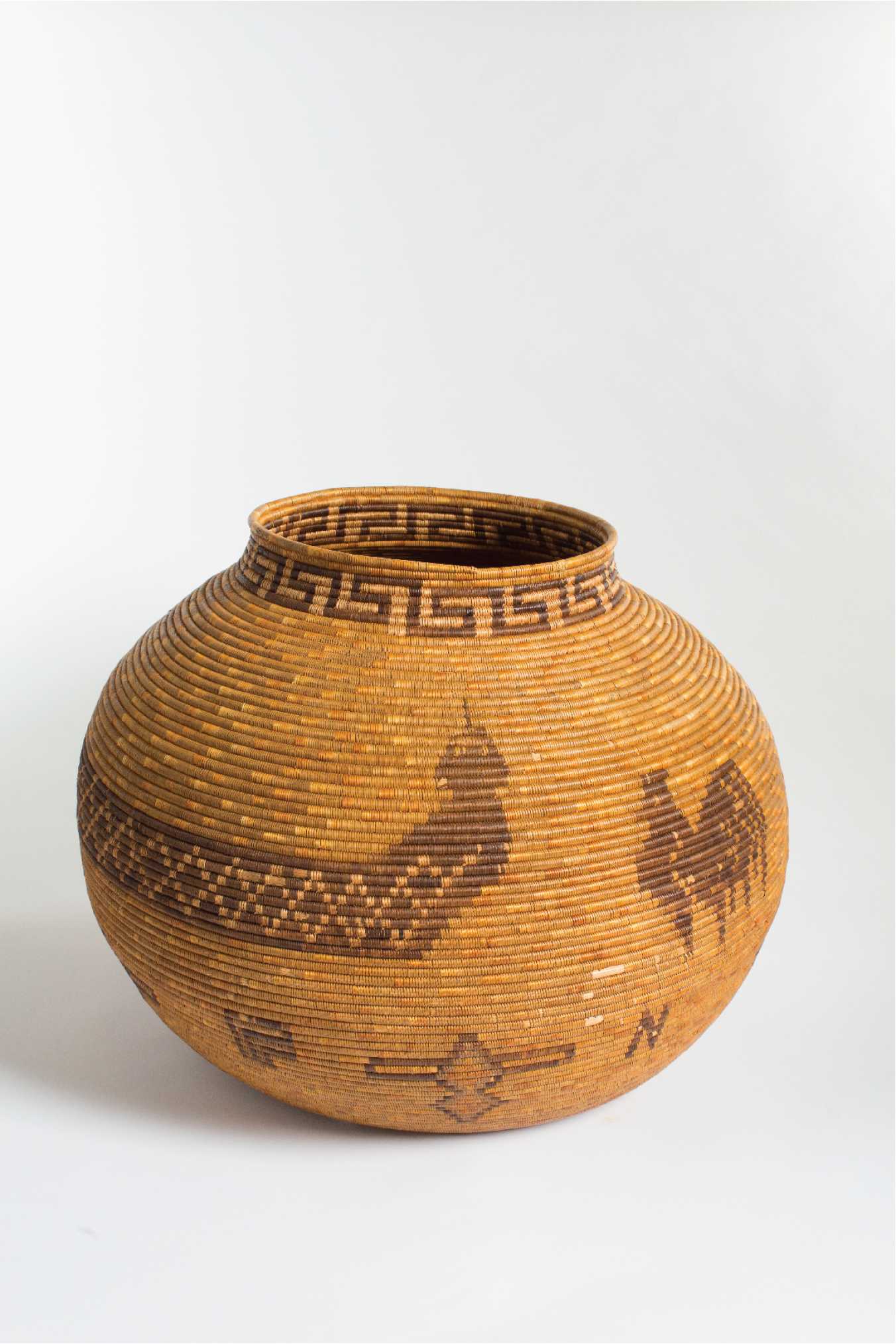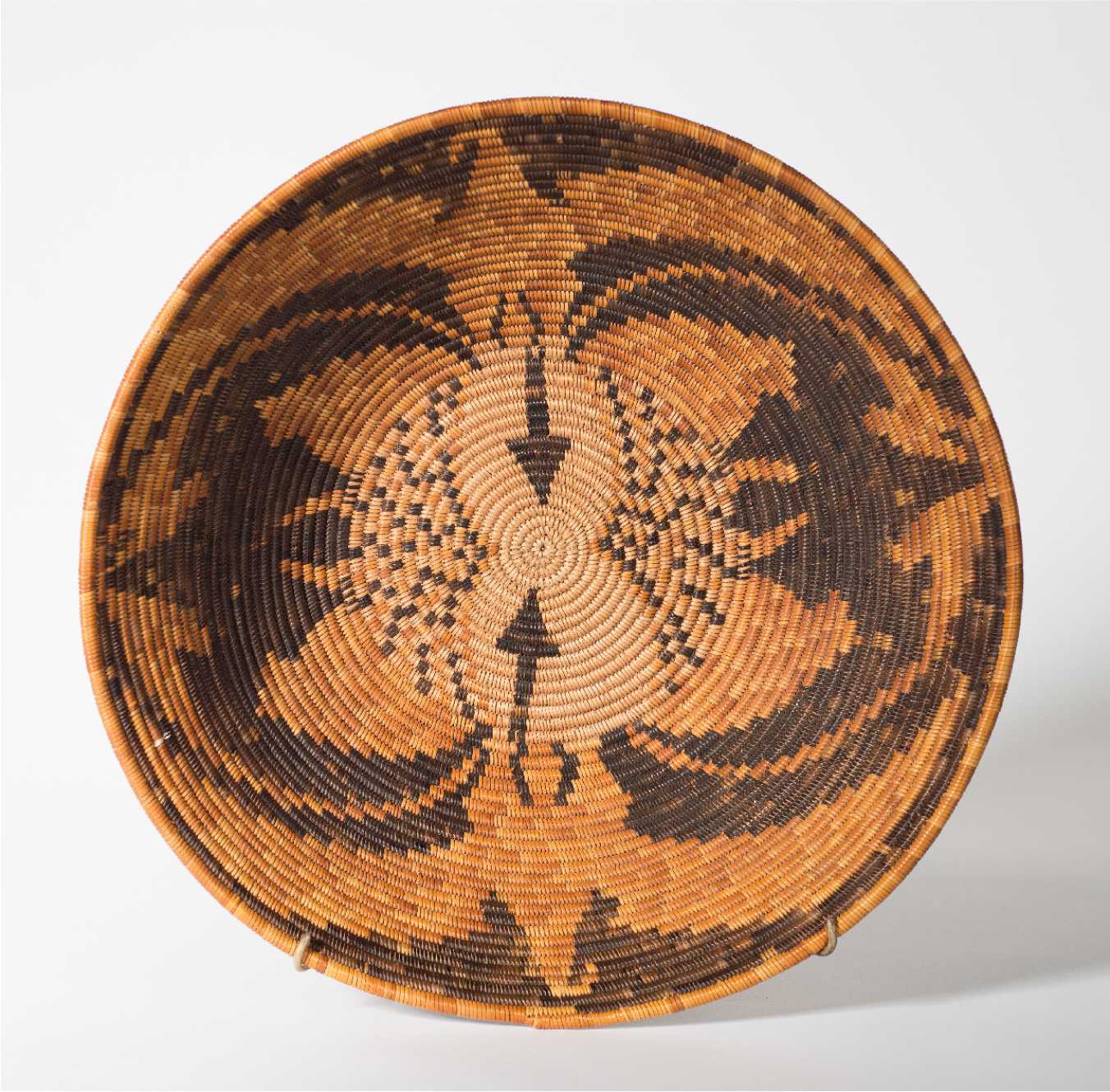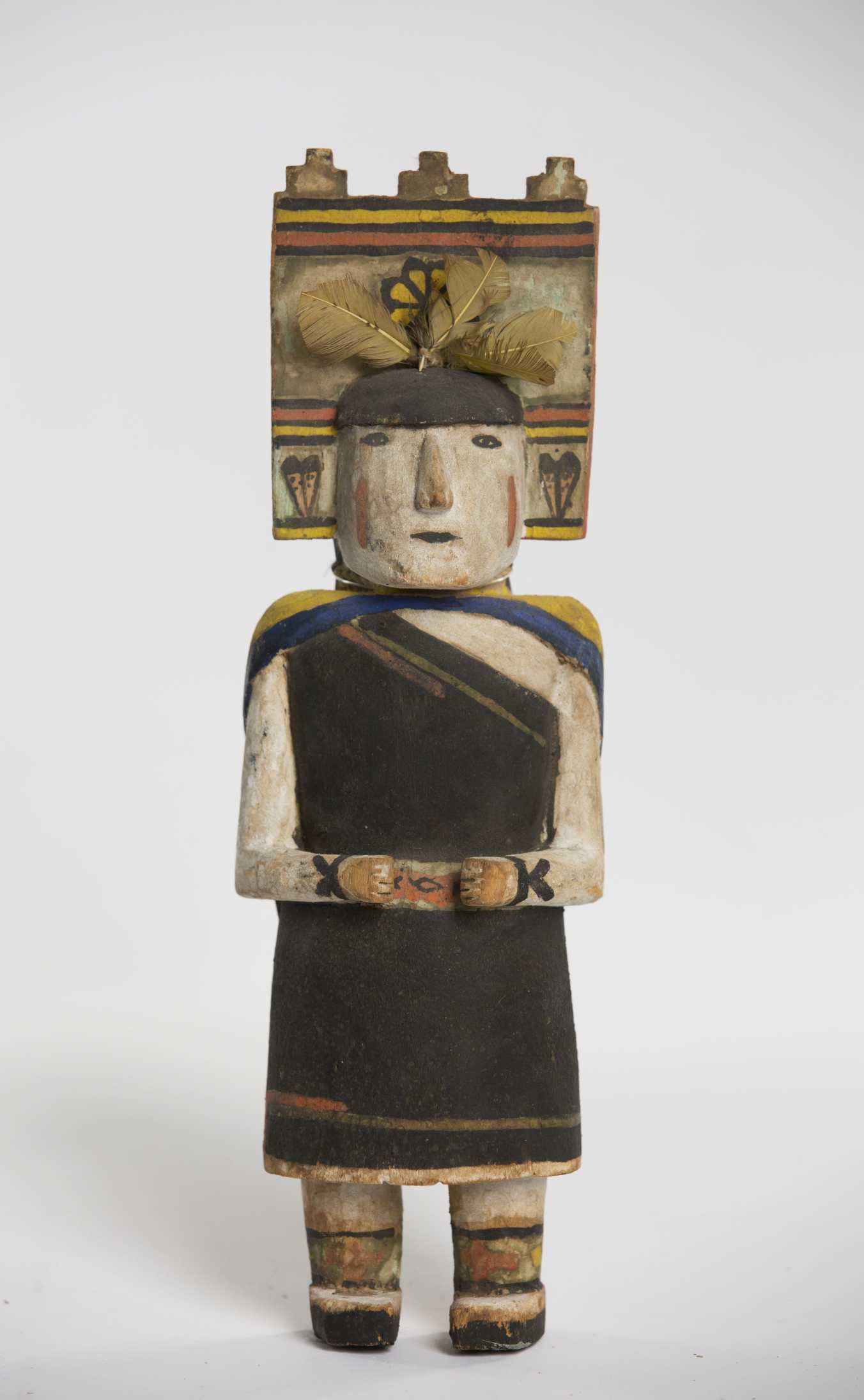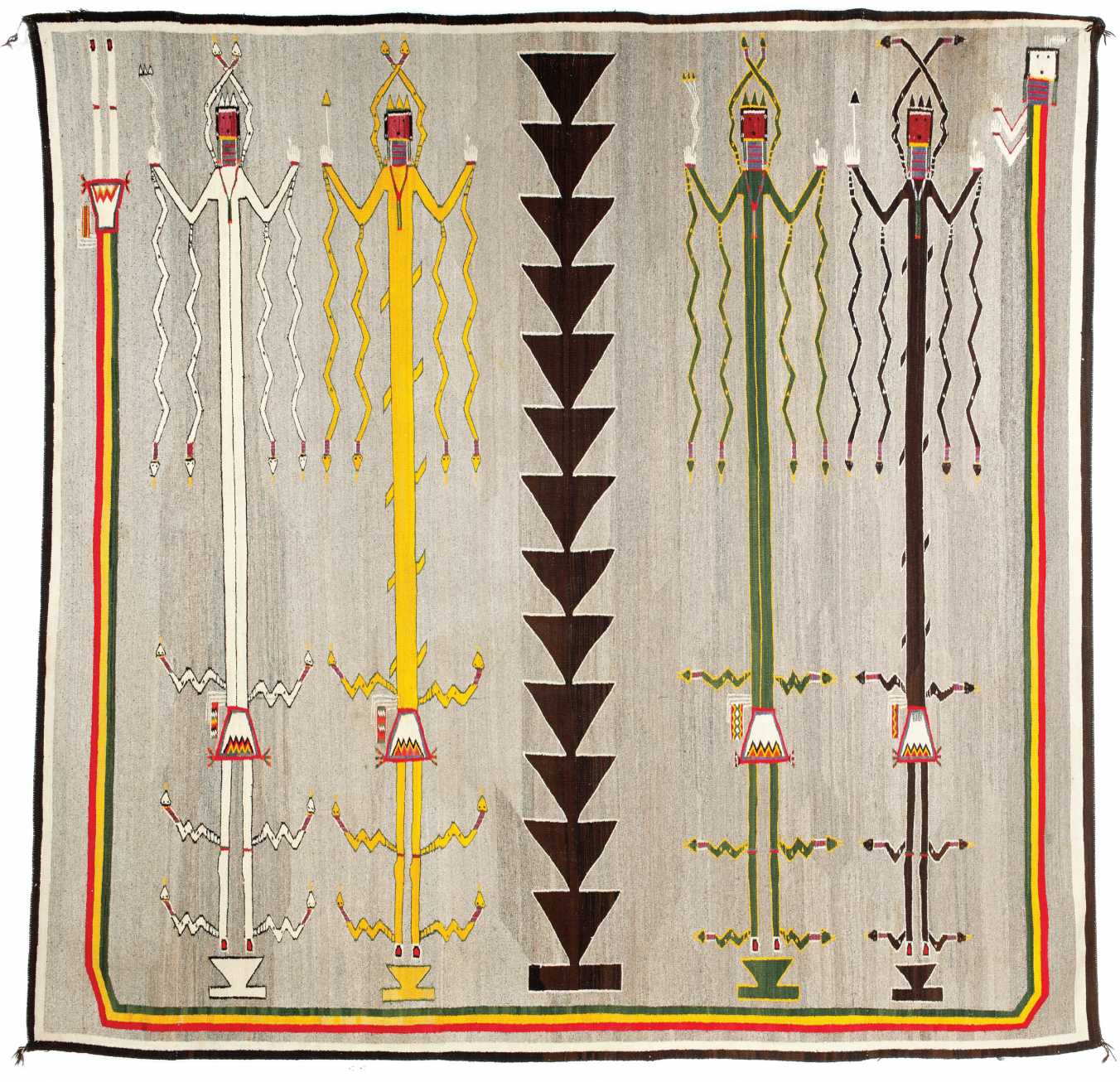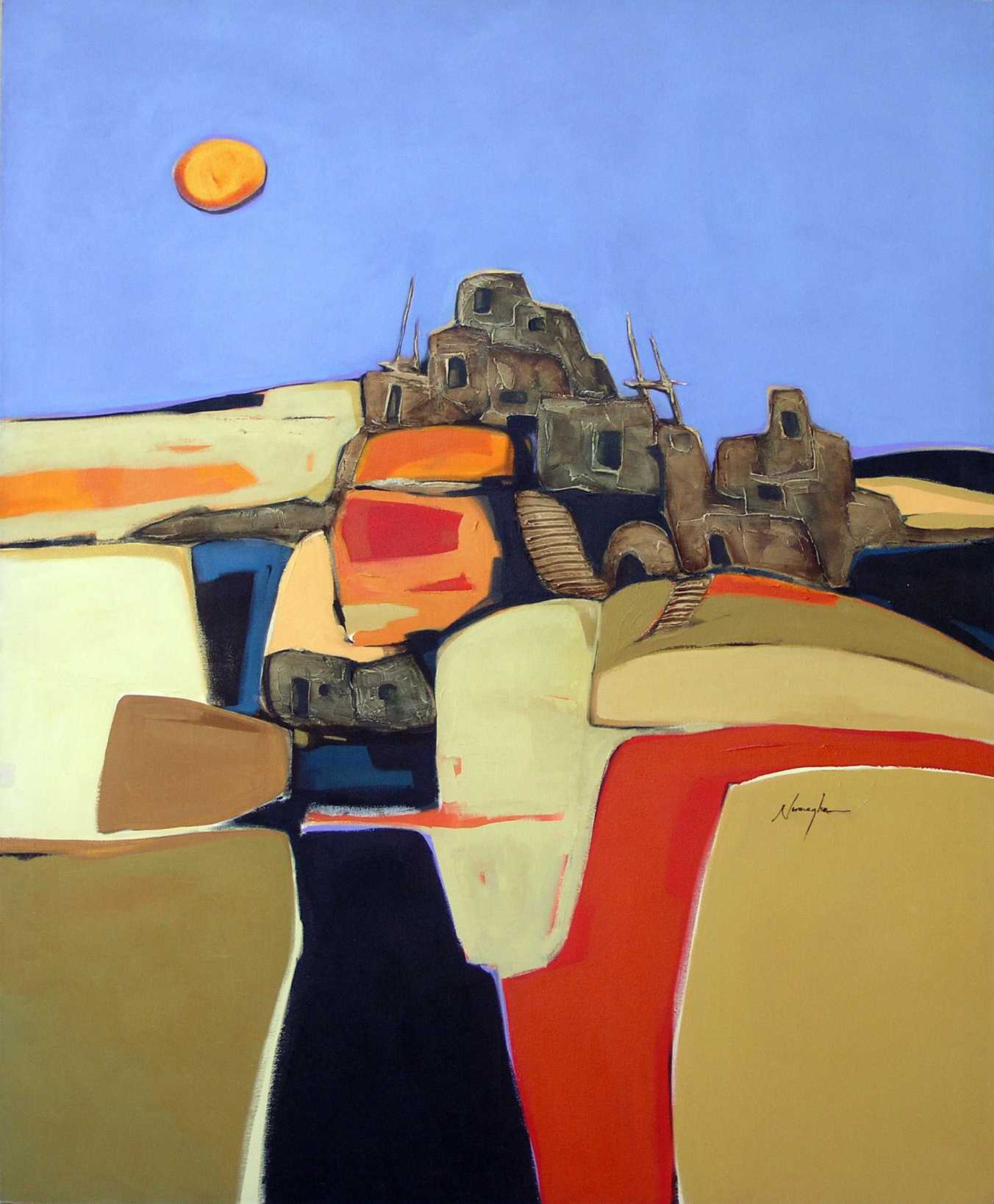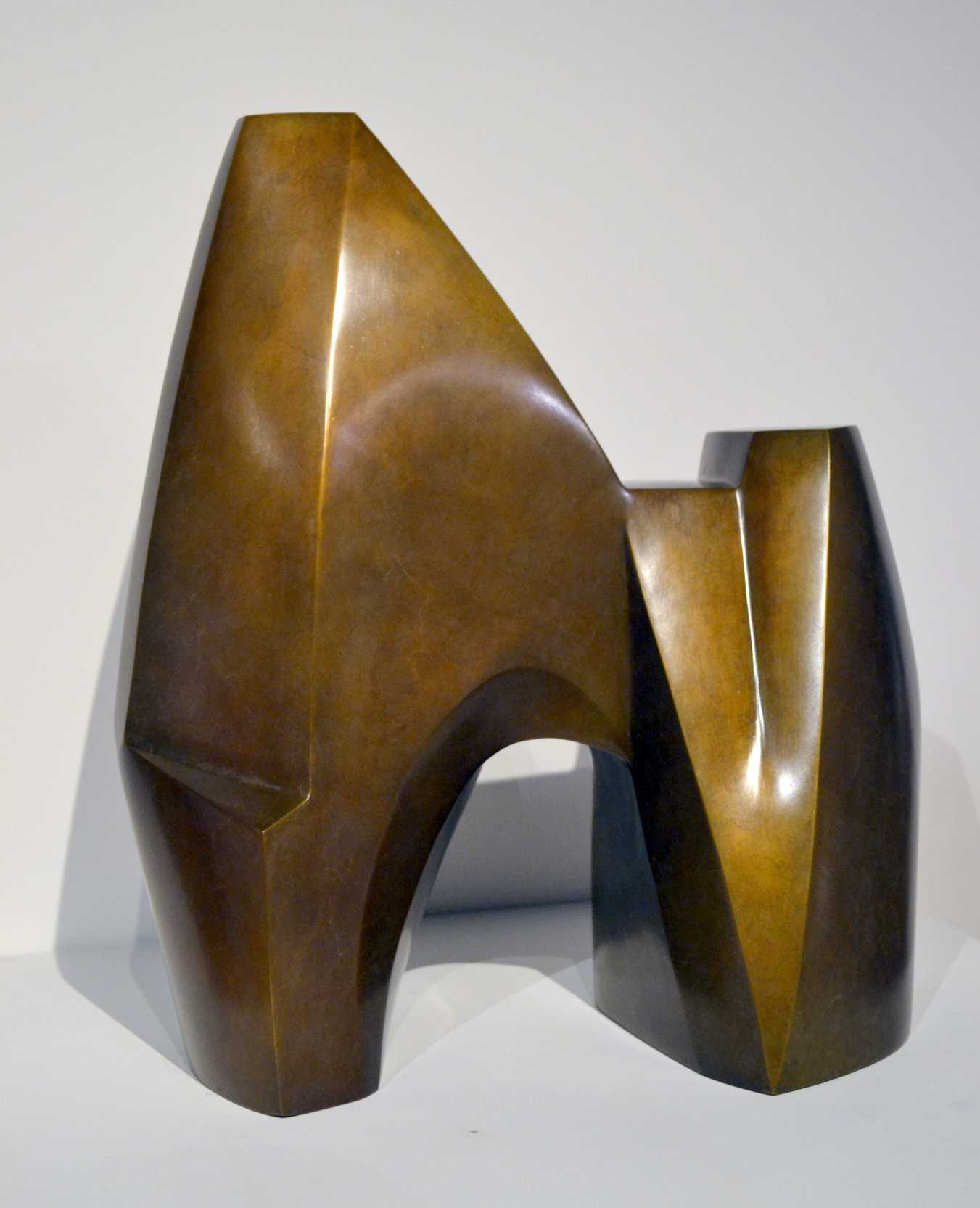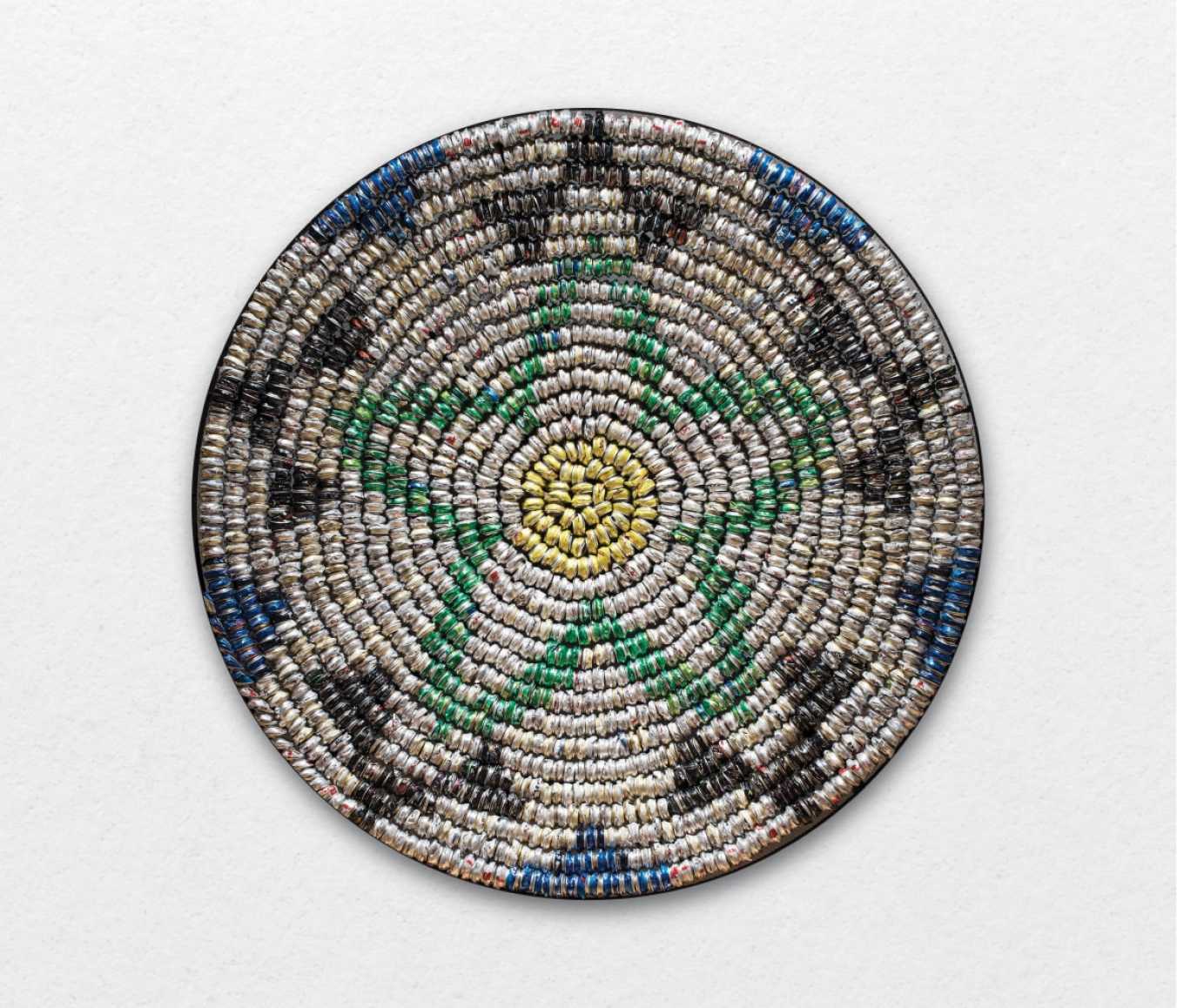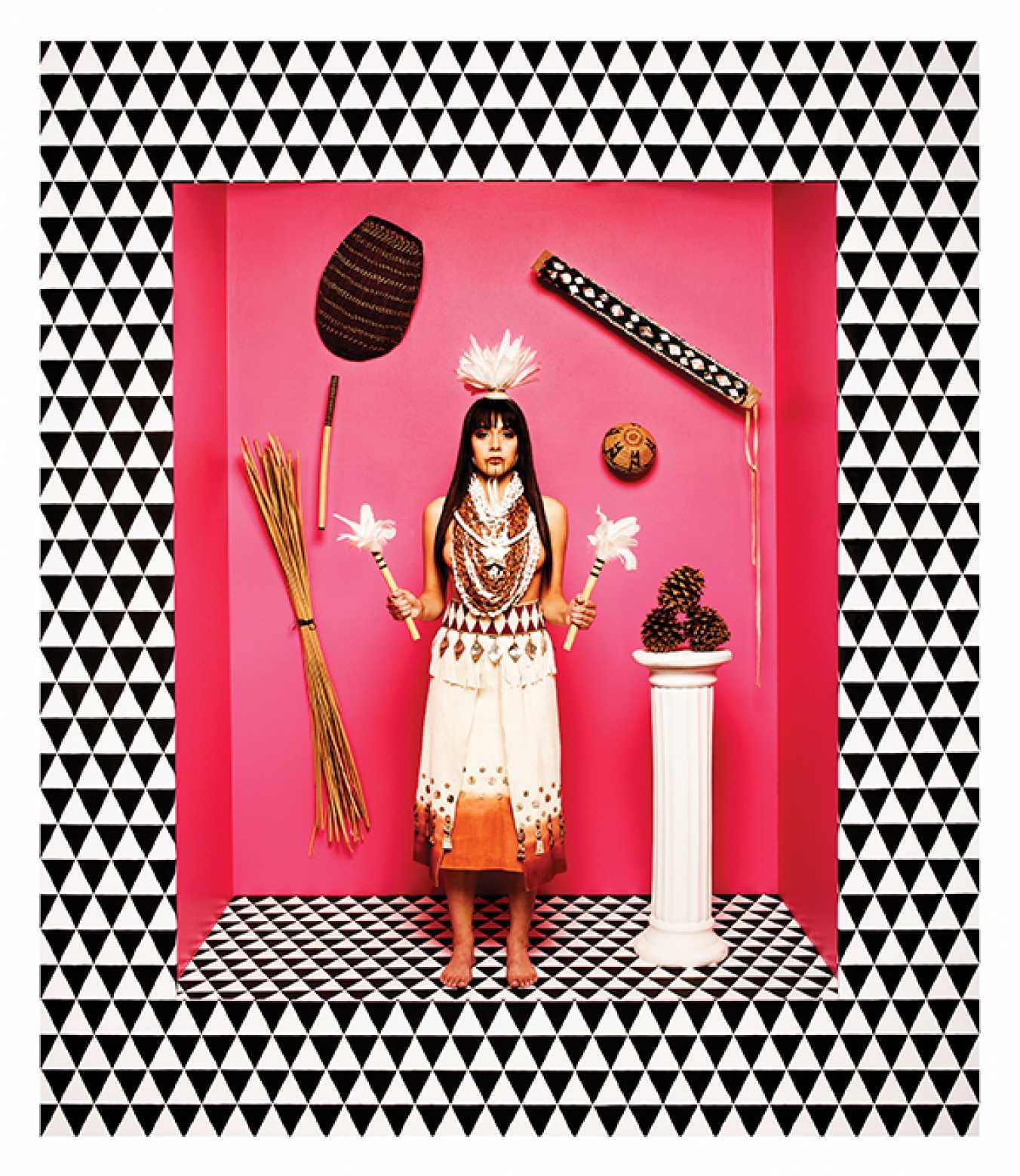 Pre-Columbian
The Pre-Columbian Collection consists of approximately 250 objects—primarily ceramics from Mexico's Western region with examples representing additional ancient cultures from Mesoamerica to South America regions.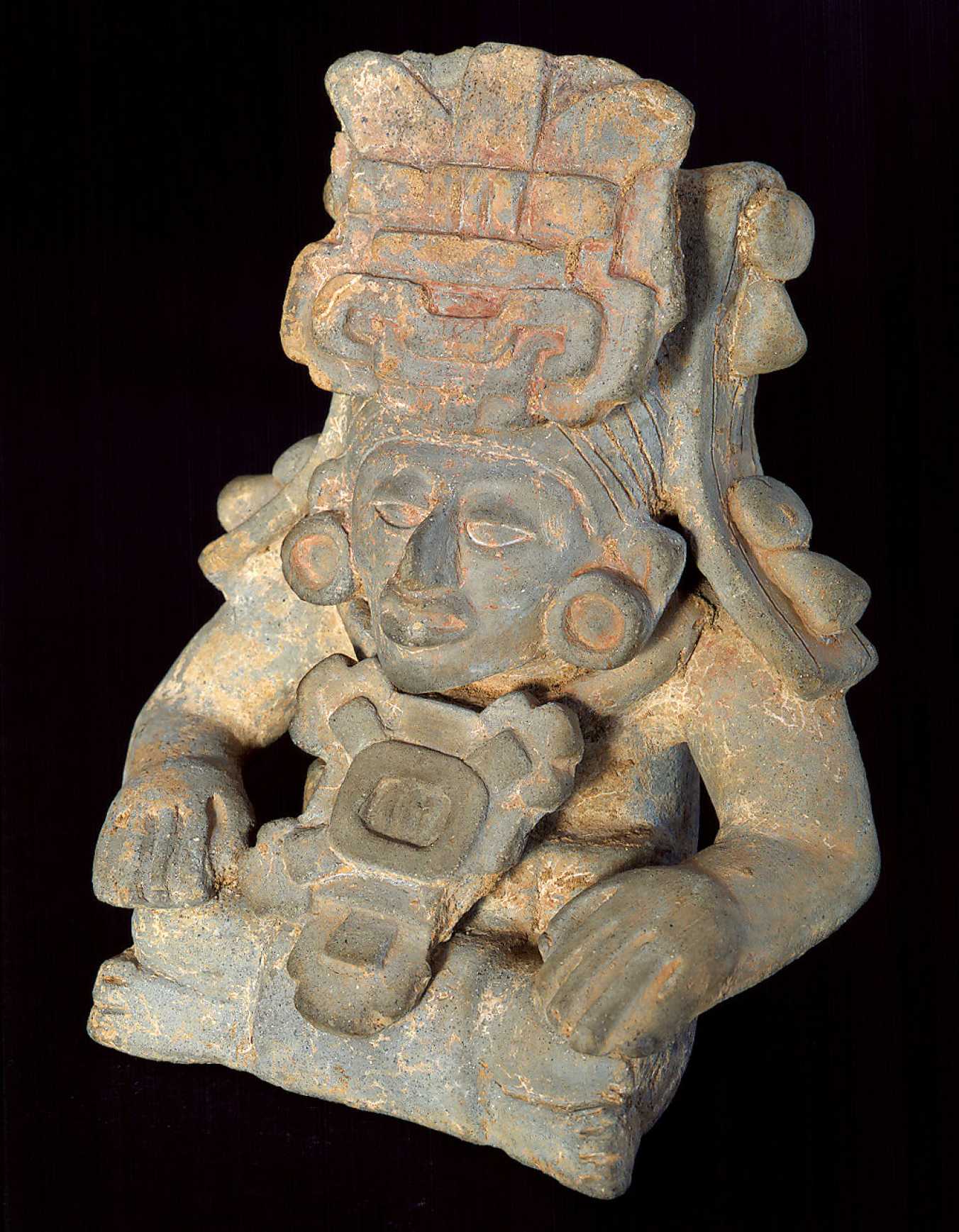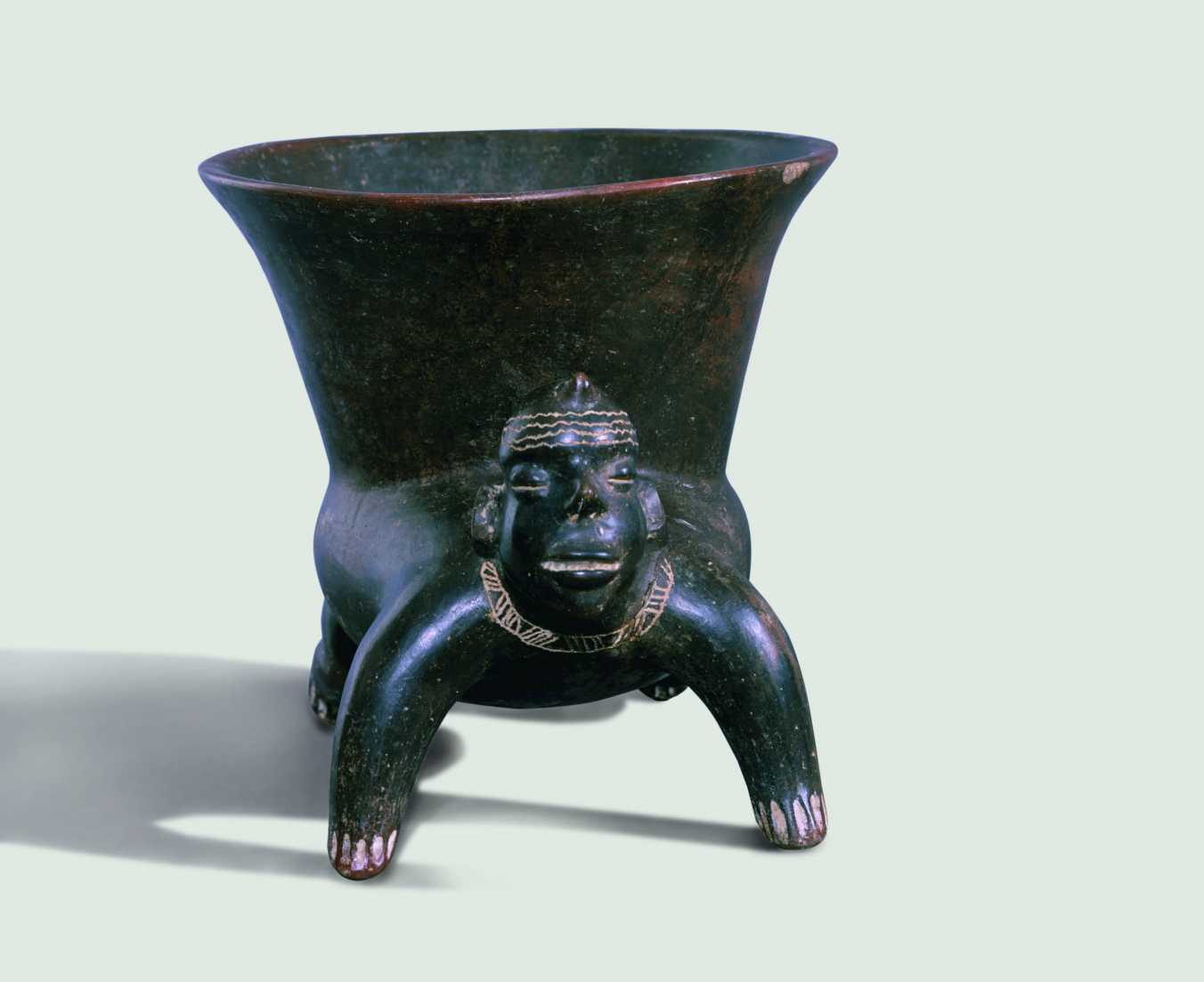 Art of the West in the Americas
Holdings of works by North American artists from the nineteenth century to modern and contemporary interpretations of western themes comprise approximately 2,150 art works including paintings, sculptures, drawings, prints, furniture, and other decorative arts.
Areas of special concentration include classic Western American painting and sculpture, regional desert paintings, California plein air paintings, and modern and contemporary artworks. Paintings, works on paper, and sculptures by Mexican Modernists and contemporary artists are also represented.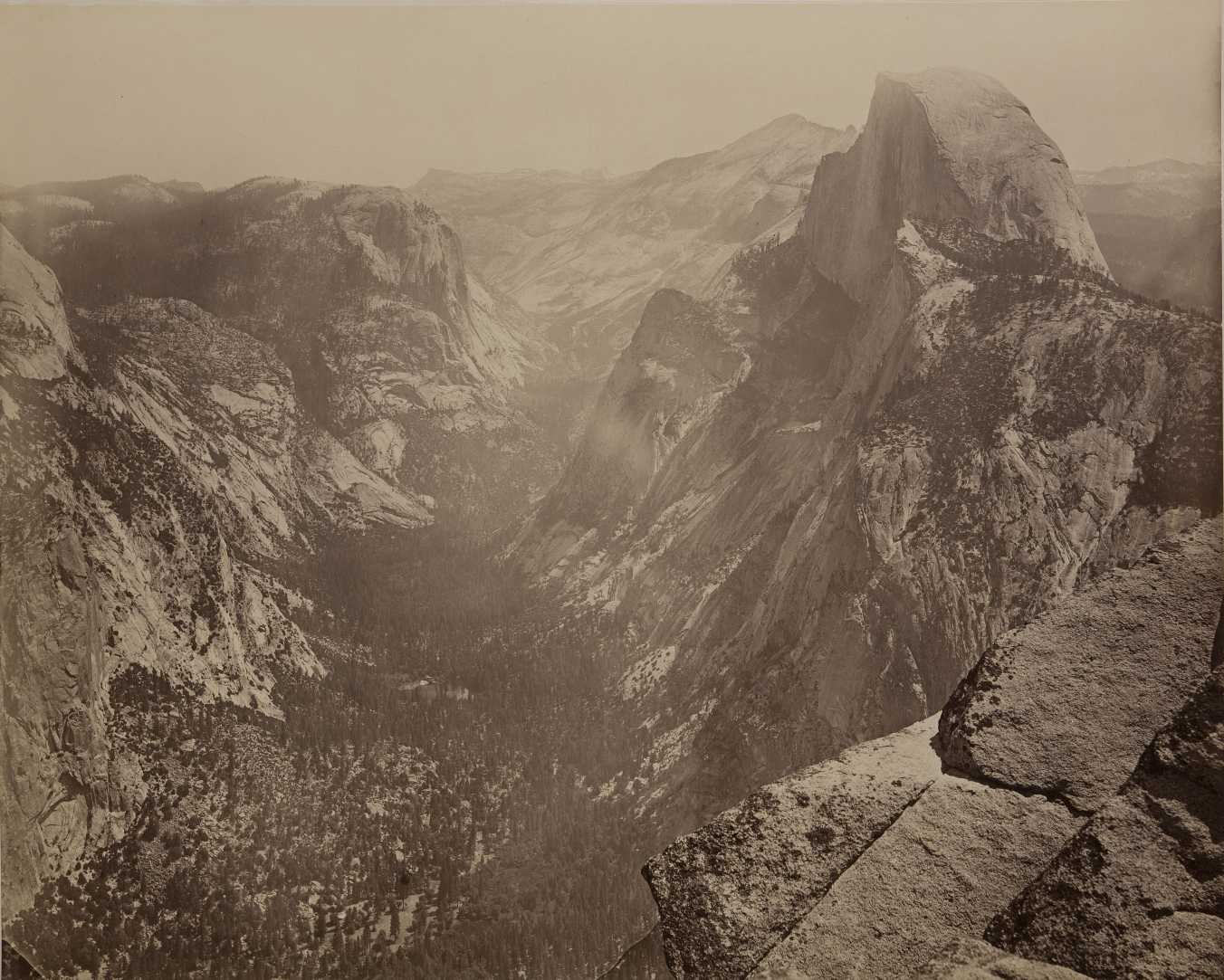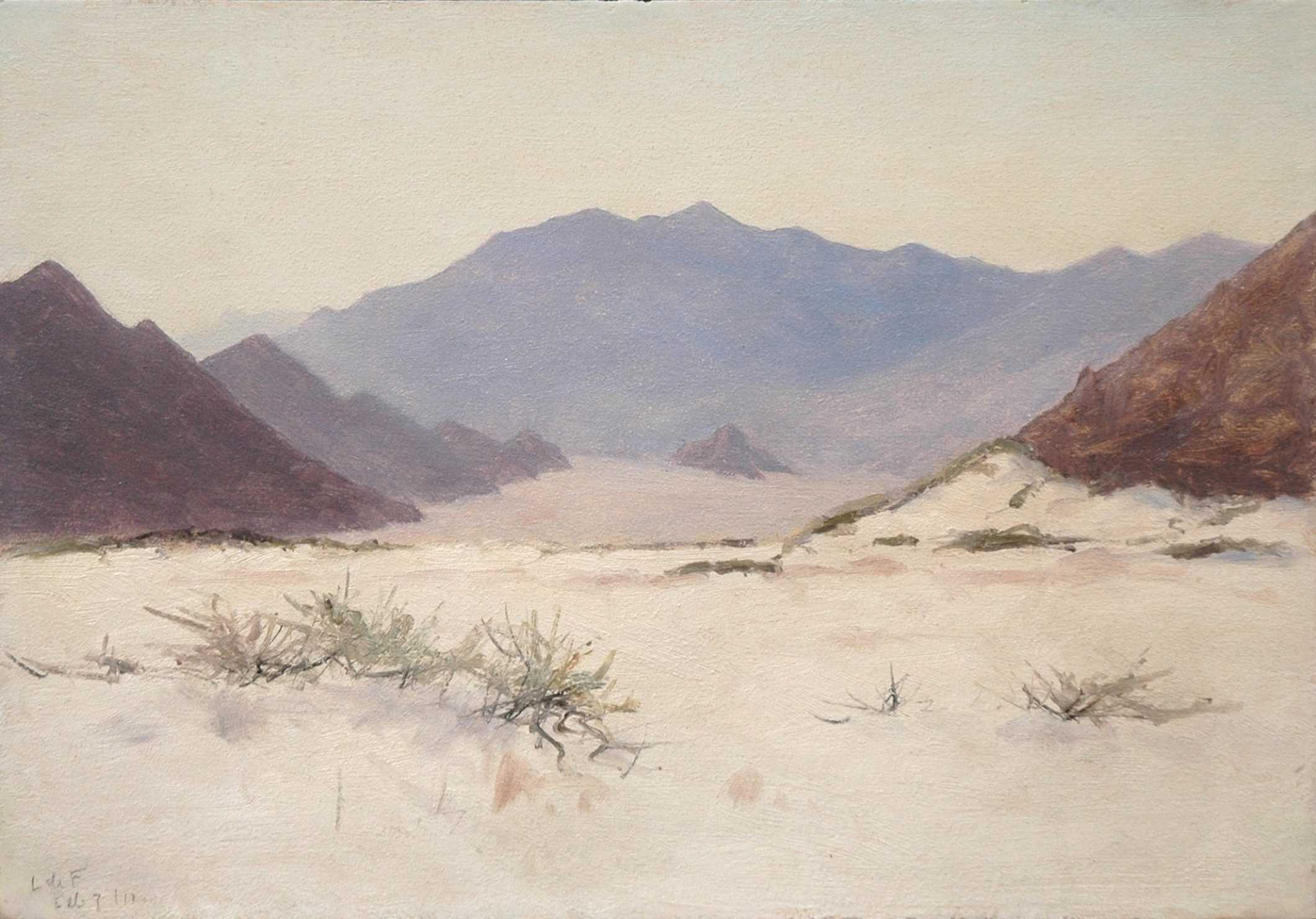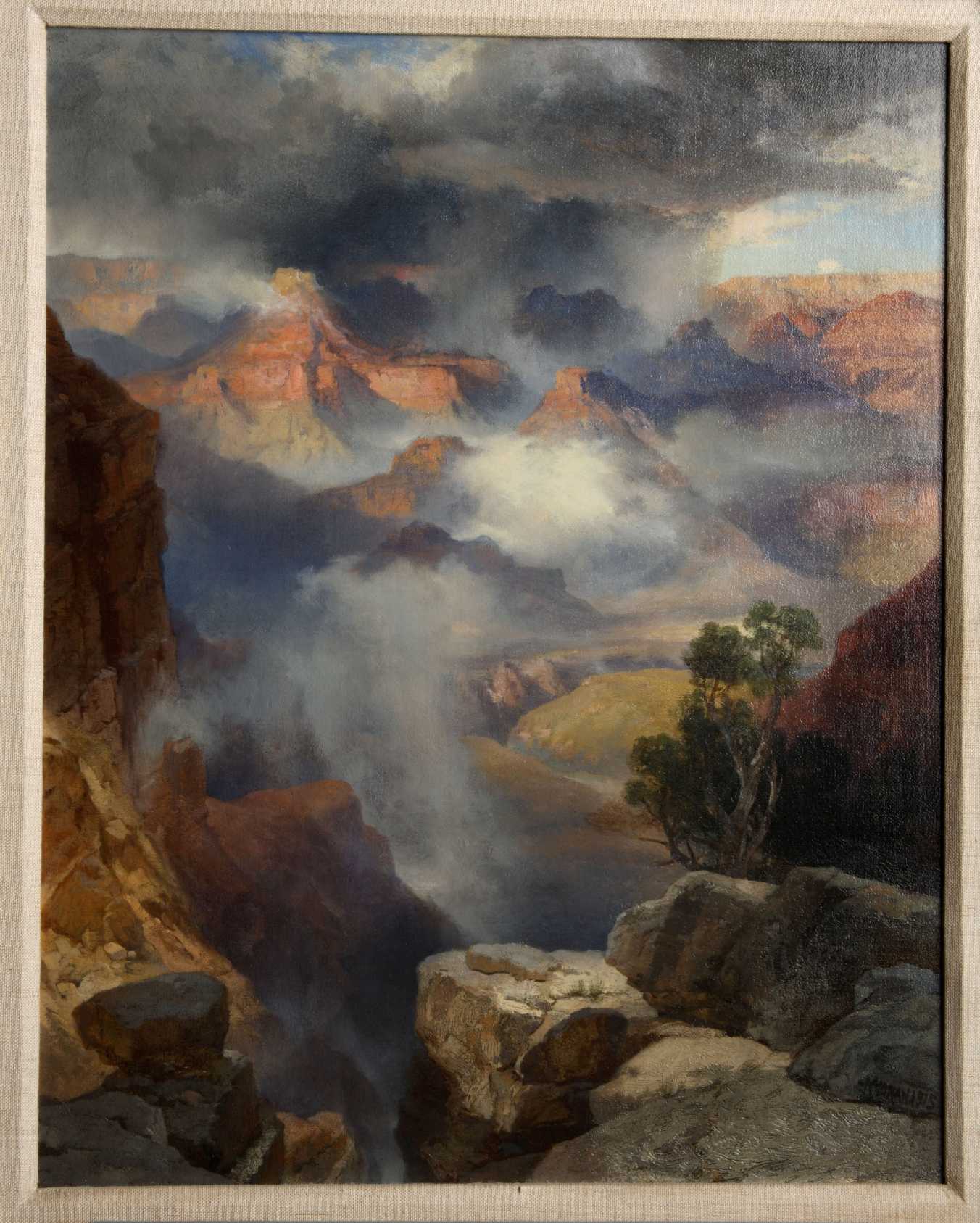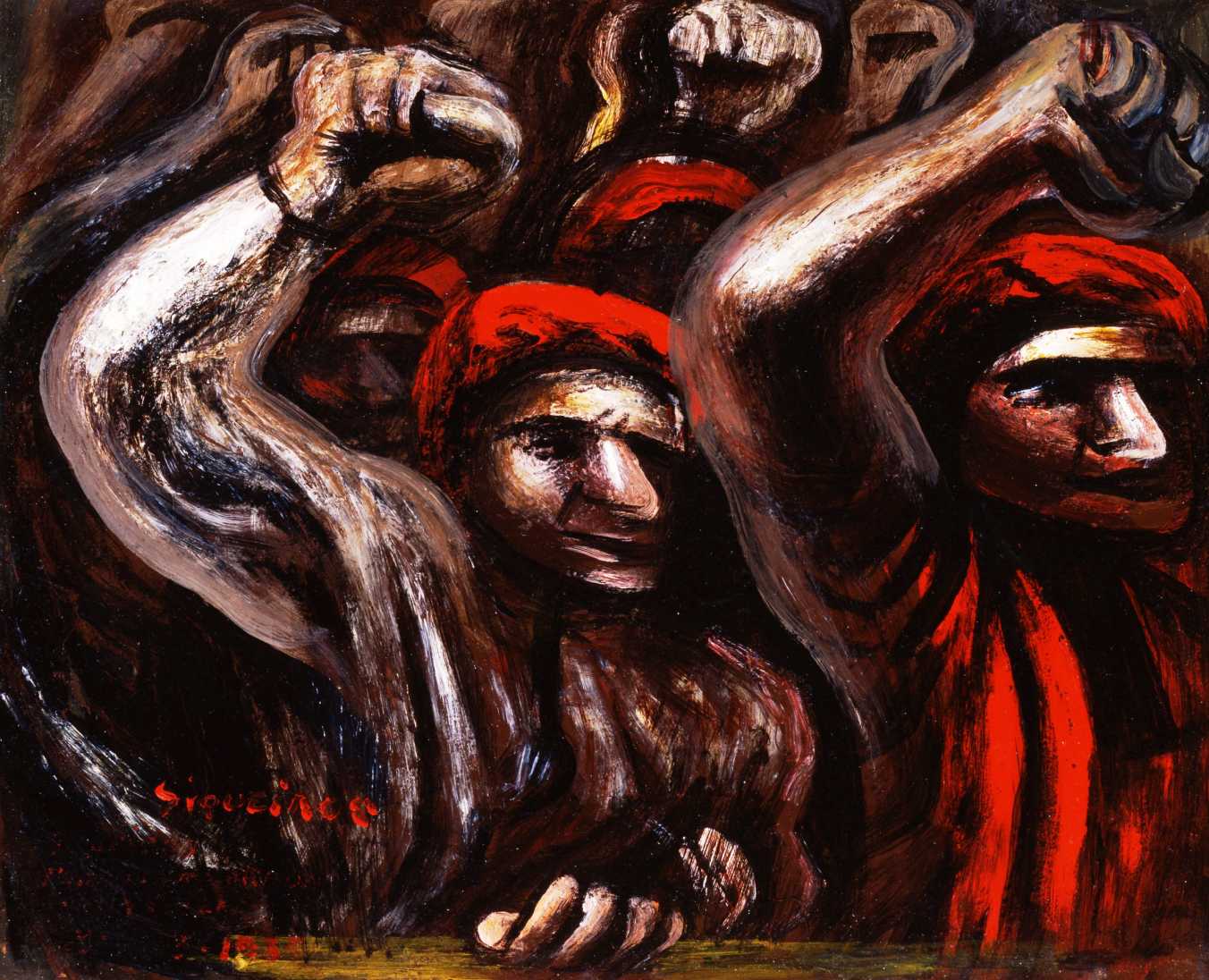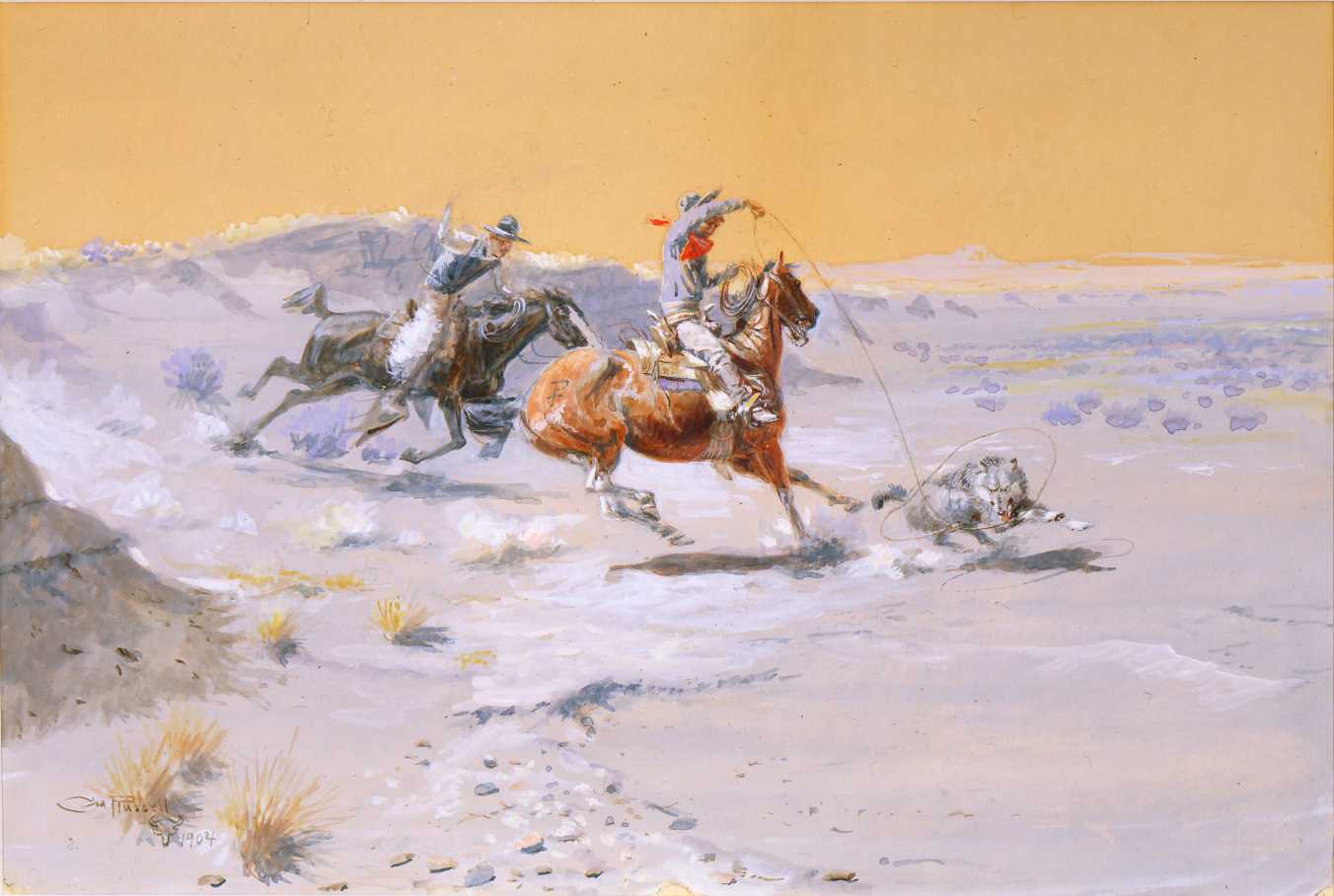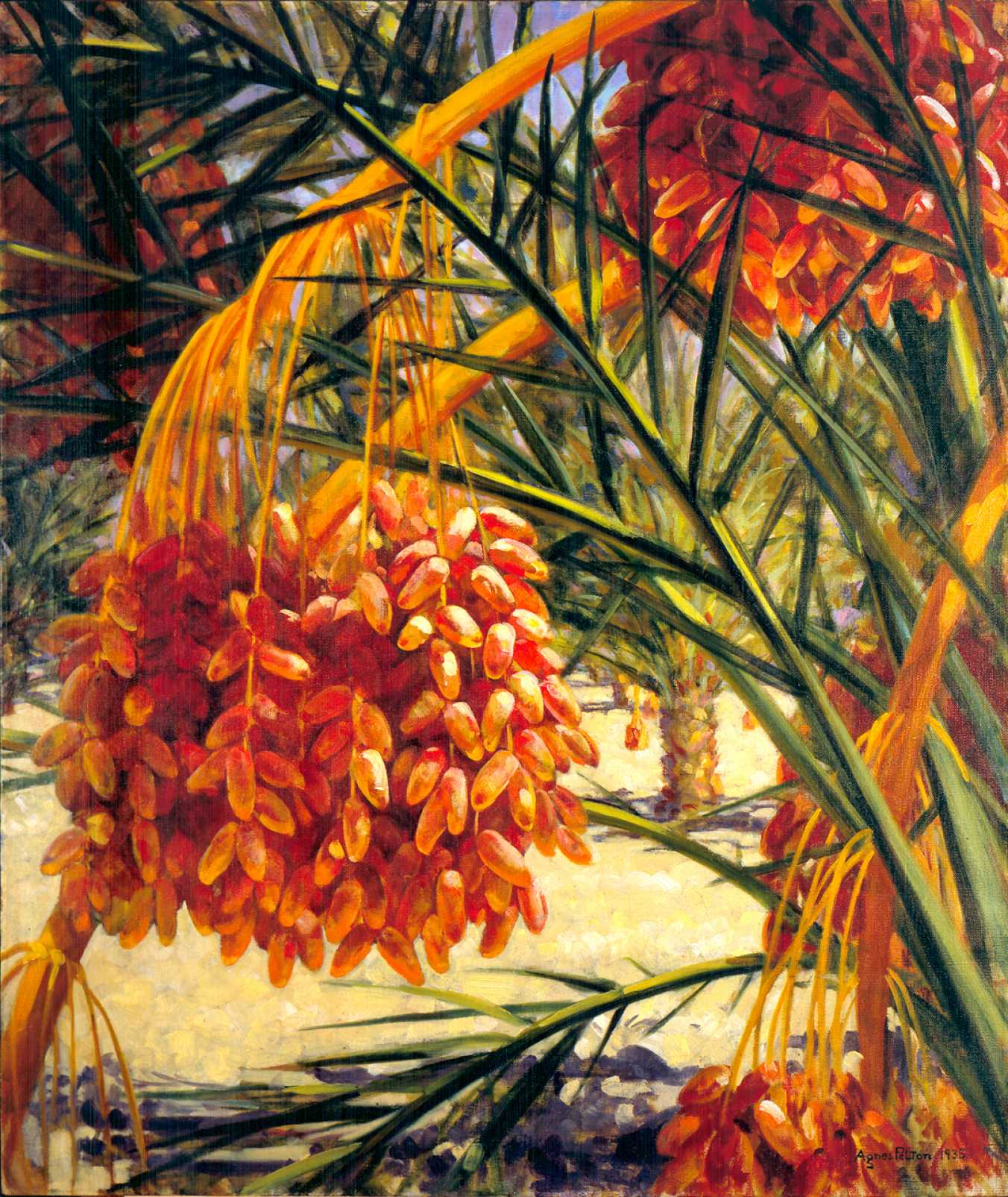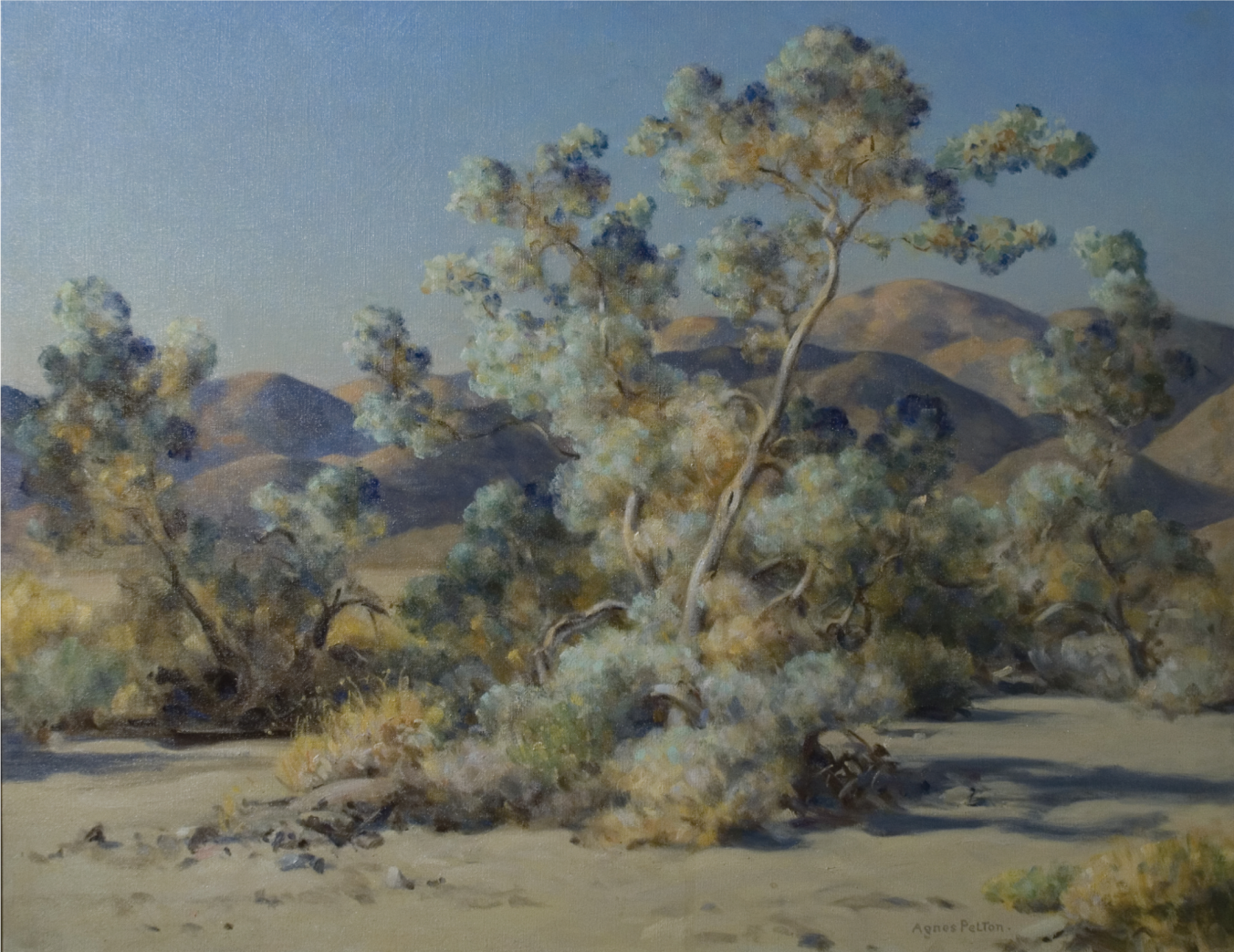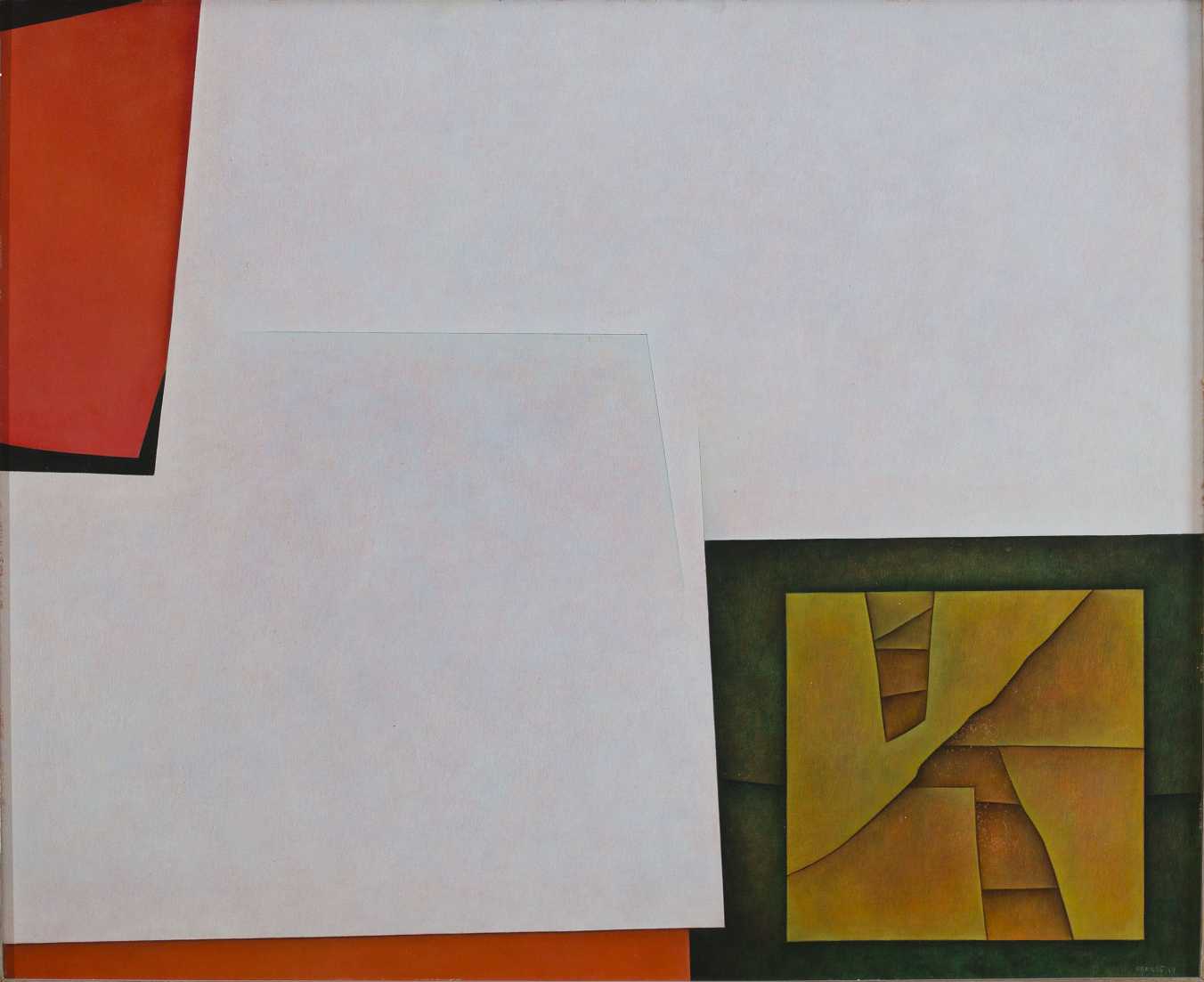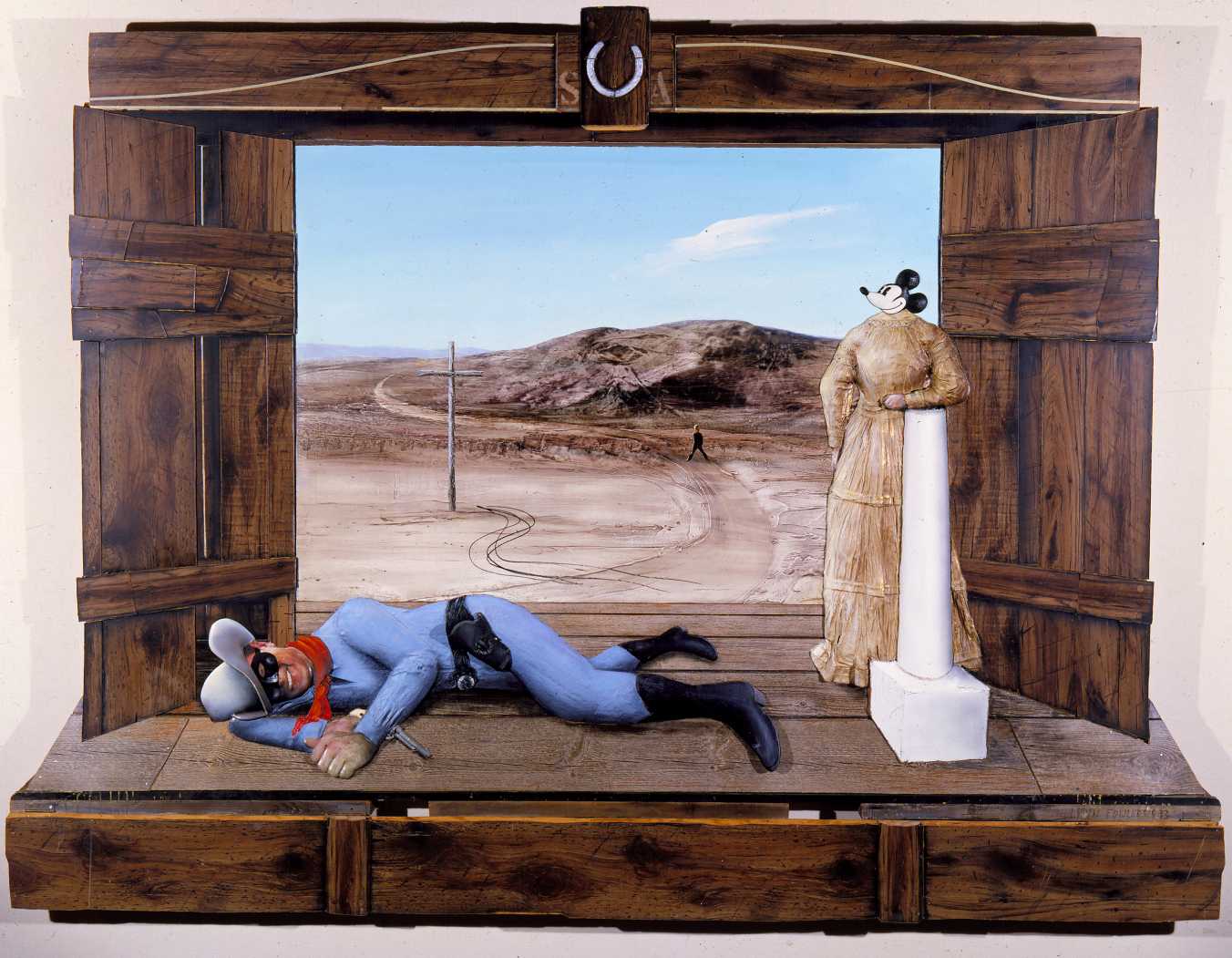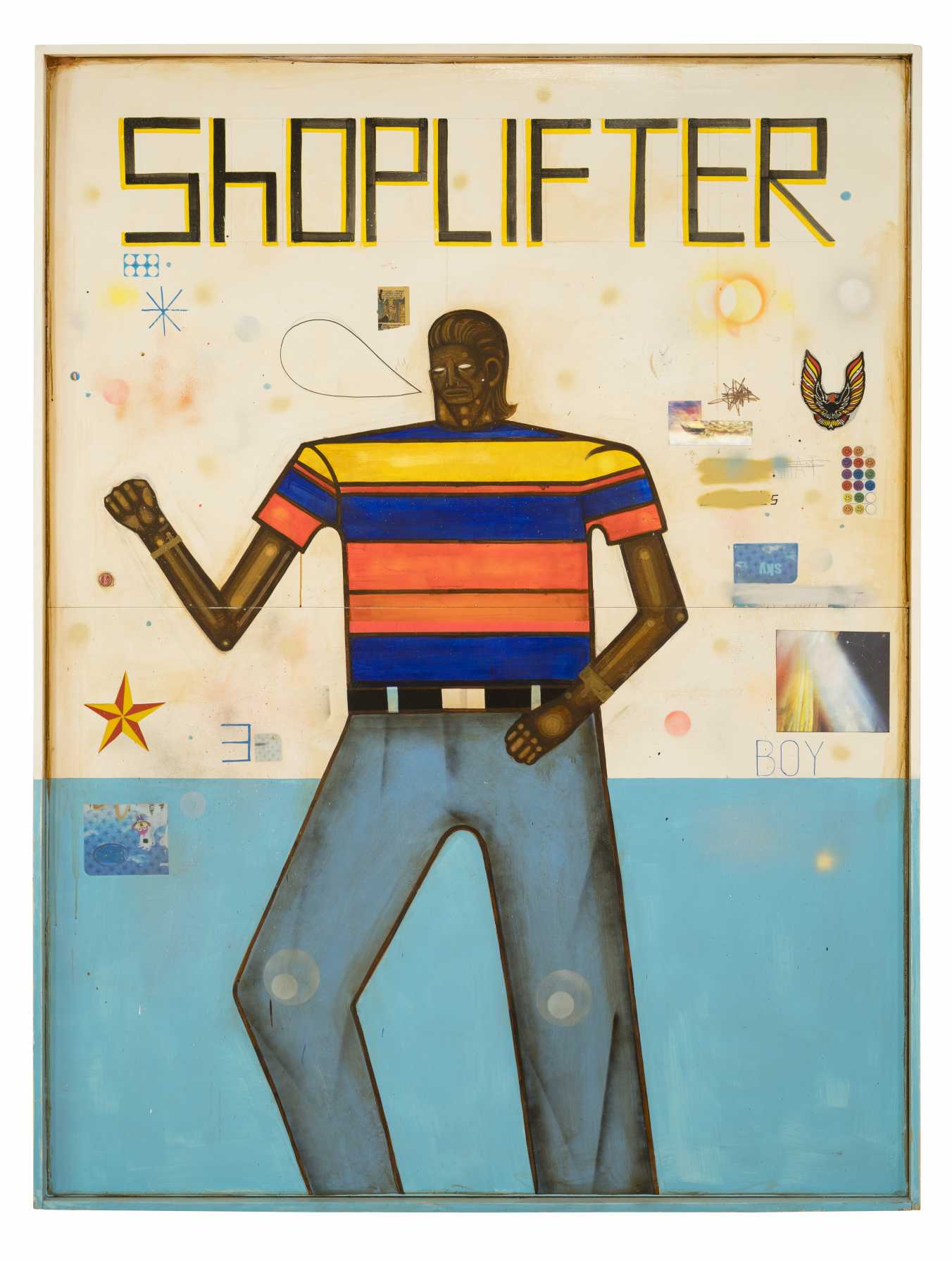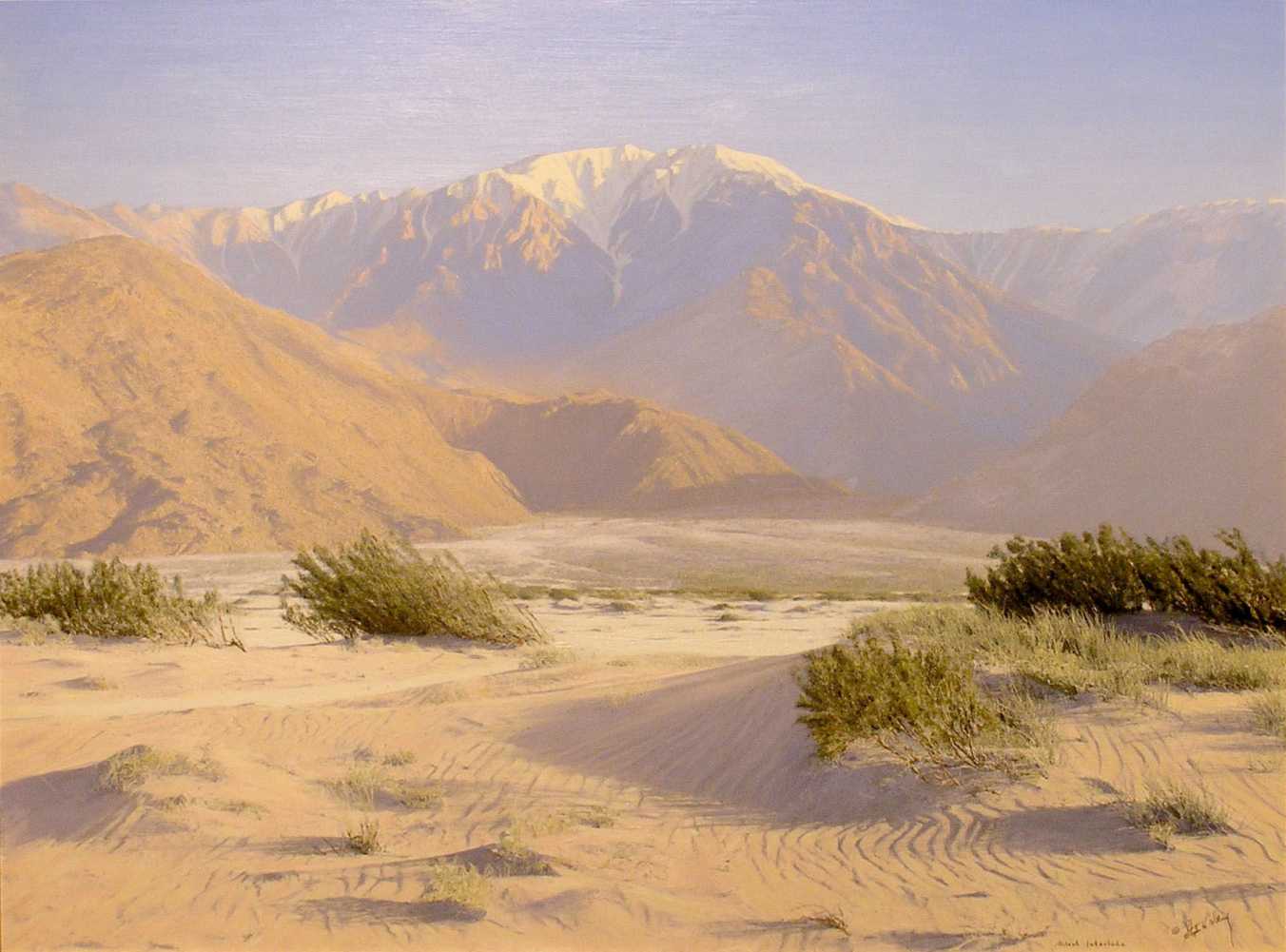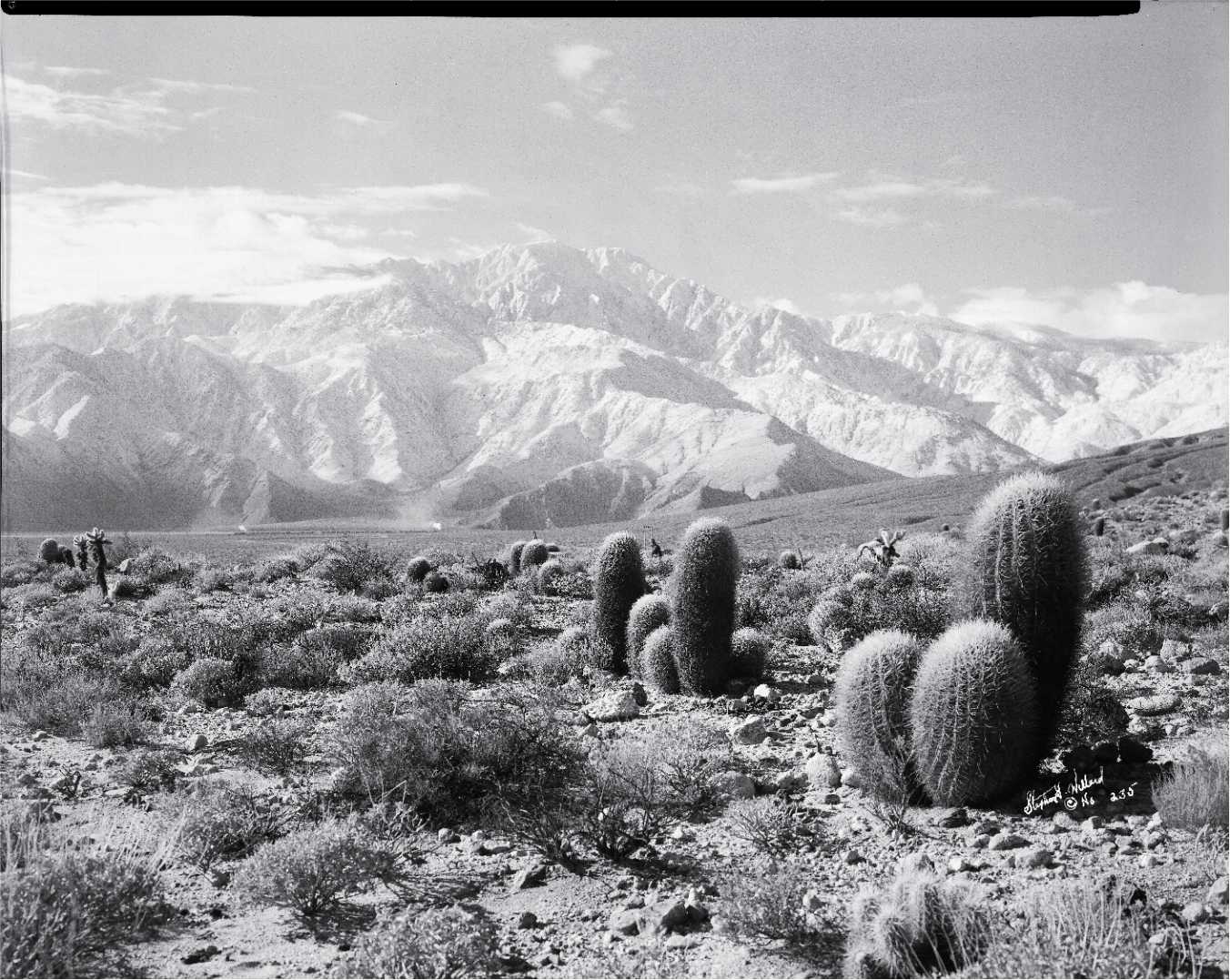 These holdings are importantly augmented by the Stephen H. Willard Photography Collection & Archive of desert photography from the artist's estate of over 14,000 items comprised of original glass negatives, photographic equipment, and photo-paintings.