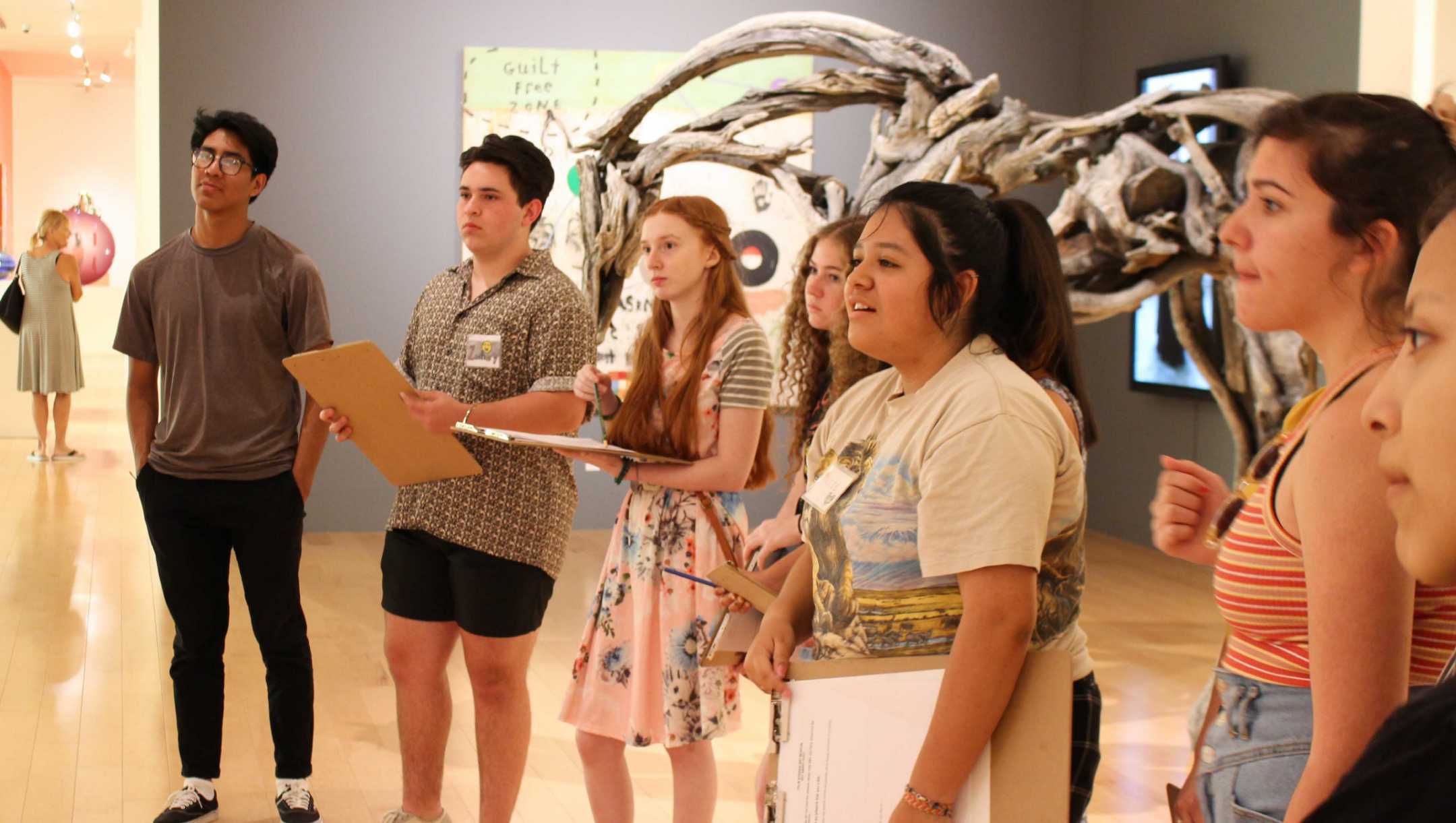 Teens Education Program
Palm Springs Art Museum offers a variety of programs for teens ages 13-19 throughout the year.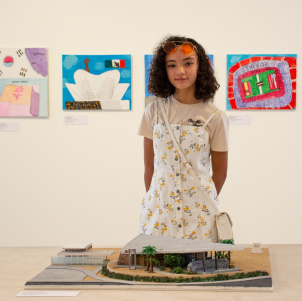 Teen Arts Academy
This program gives high school students the opportunity to discuss art critically, think creatively, and make art alongside contemporary artists and professional educators.
Fine Arts Creativity Program
Every year, public and private high schools students in the Coachella Valley and College of the Desert are invited to submit artworks that address an exhibition theme.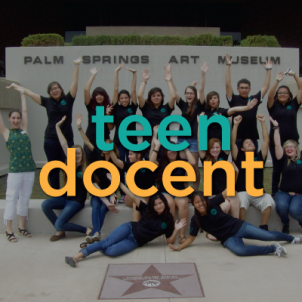 Teen Docent Program
Teen Docents give tours to elementary school children to help them learn how to look at and talk about art.