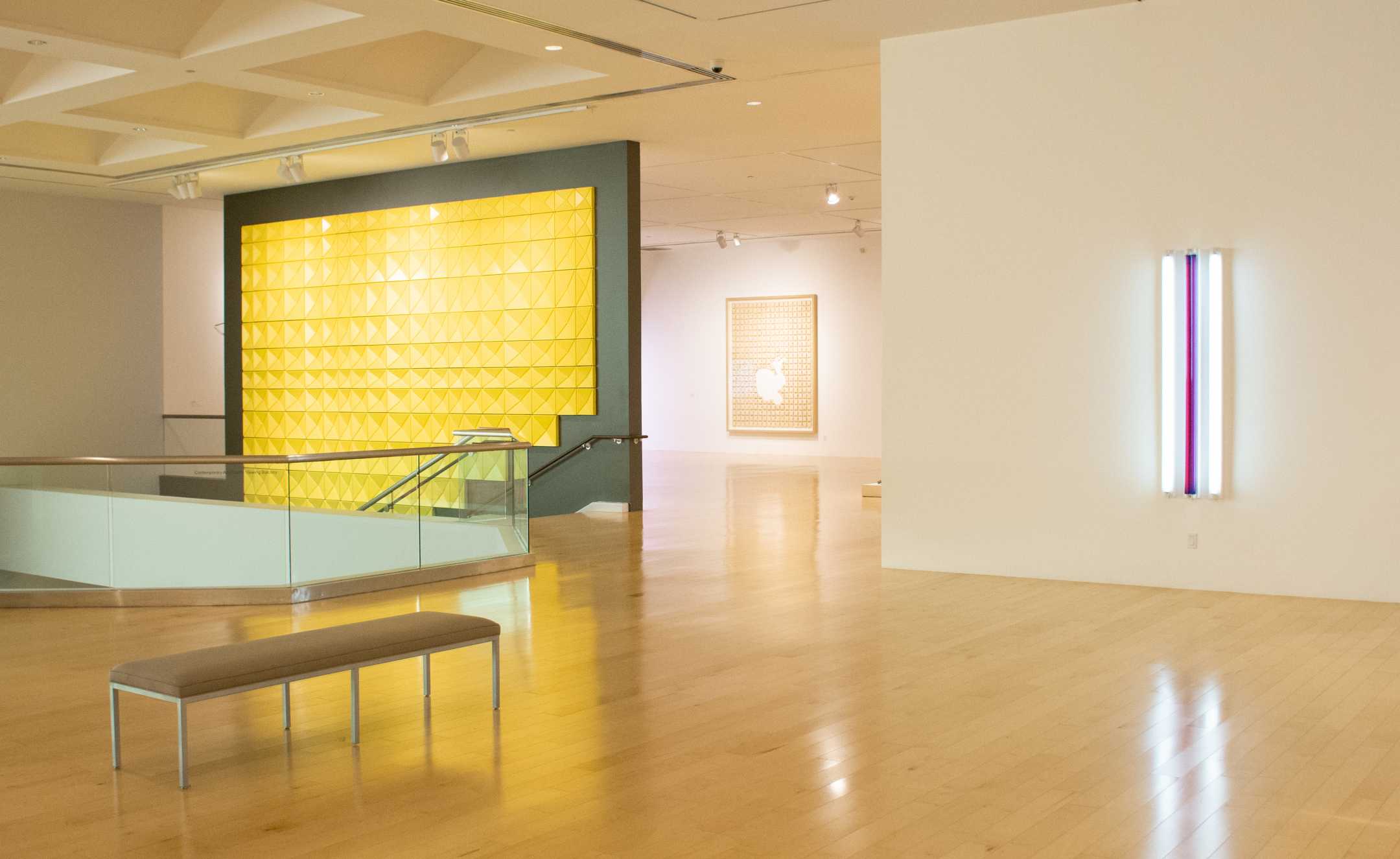 Free Gallery Quest
Our programs offer diverse learning opportunities that go beyond the classroom setting and expand into the museum. Pick up the free Gallery Quest activity book at the Box Office and Check-In after entering the museum.
We invite you to explore our galleries and become familiar with our works of art. To help in your quest, we're suggesting a few artworks to look for as you explore all three levels of the museum.
Education programs at Palm Springs Art Museum are funded by generous donations from Richard Brooke Foundation, Helzel Family Foundation, Bank of America, Anderson Children's Foundation, Palm Springs Unified School District, and US Bank.