Palm Springs Student Film Society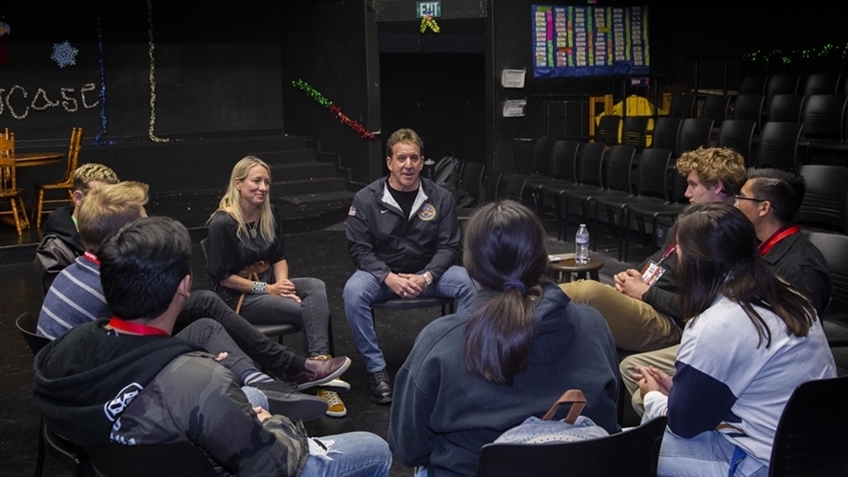 The Palm Springs Student Film Society is a group of high school students from throughout the Coachella Valley who are interested in cinema and the arts. Students in the Film Society are invited to monthly screenings and discussions held at the Palm Springs Art Museum. If you are interested in learning more about the history of cinema, career opportunities in the industry, or are just passionate about film and want to meet other likeminded individuals, this group is for you!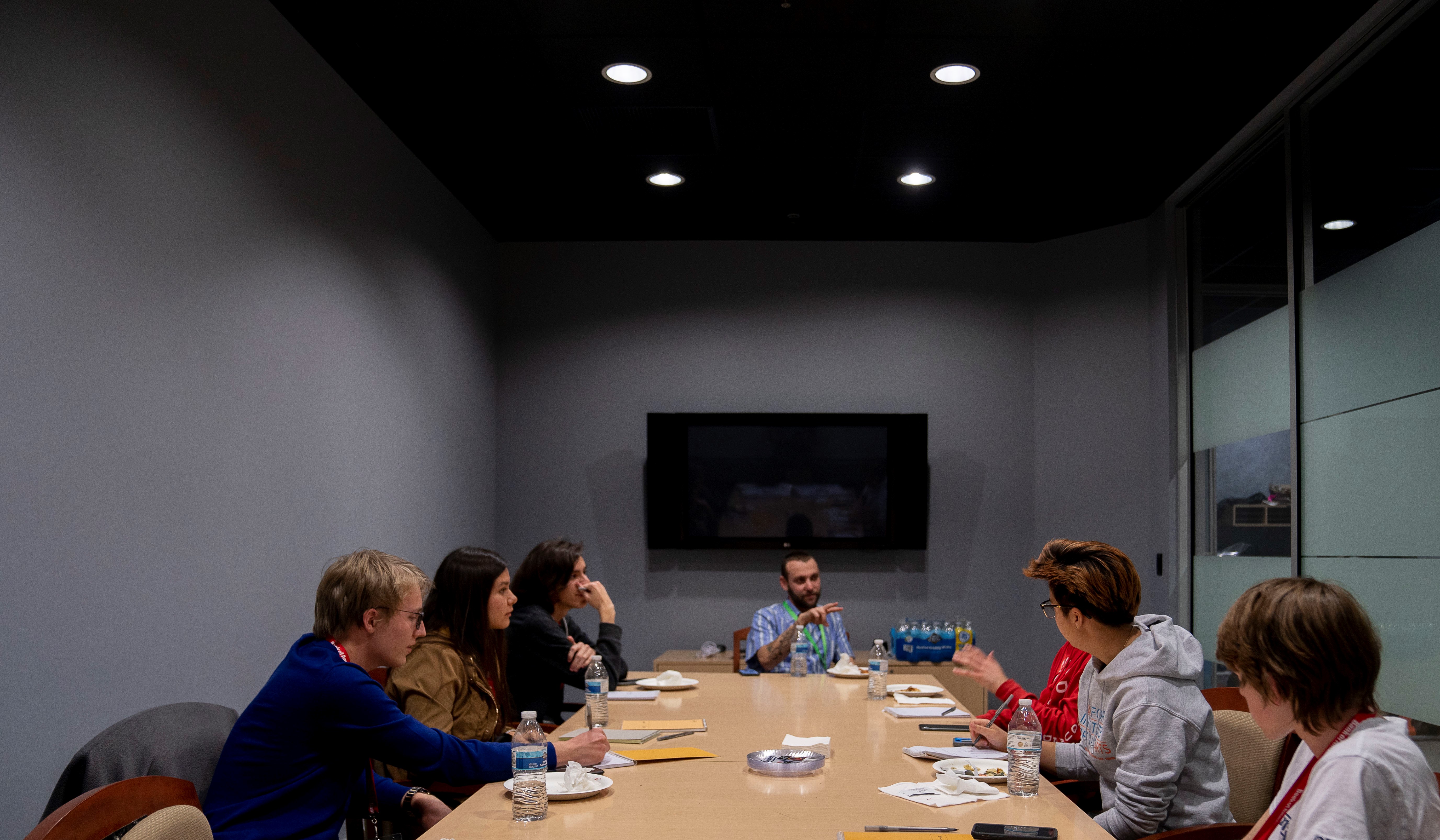 Student Film Society members are also invited to attend Palm Springs International Film Society events and screenings, including special access and opportunities at the Palm Springs International Film Festival in January 2020 and the Palm Springs International ShortFest in June 2020.
Currently scheduled dates and films for the Student Film Society are below. Please note films are subject to change.
Saturday, February 22, 2020 from 1:00–4:00 p.m.
Do the Right Thing,1989, R
Saturday, March 14, 2020 from 1:00 pm–4:00 p.m.
My Own Private Idaho, 1991, R
Saturday, April 25, 2020 from 1:00–4:00 p.m.
Blow Up, 1966, NR

Application
To join, please complete the online application with your resume and a one page cover letter outlining why you would like to be member of the Palm Springs Student Film Society.
Anyone under the age of 18 must have a parent or guardian complete the "Parent or Guardian Authorization" section.