Matching Gift Challenge 2023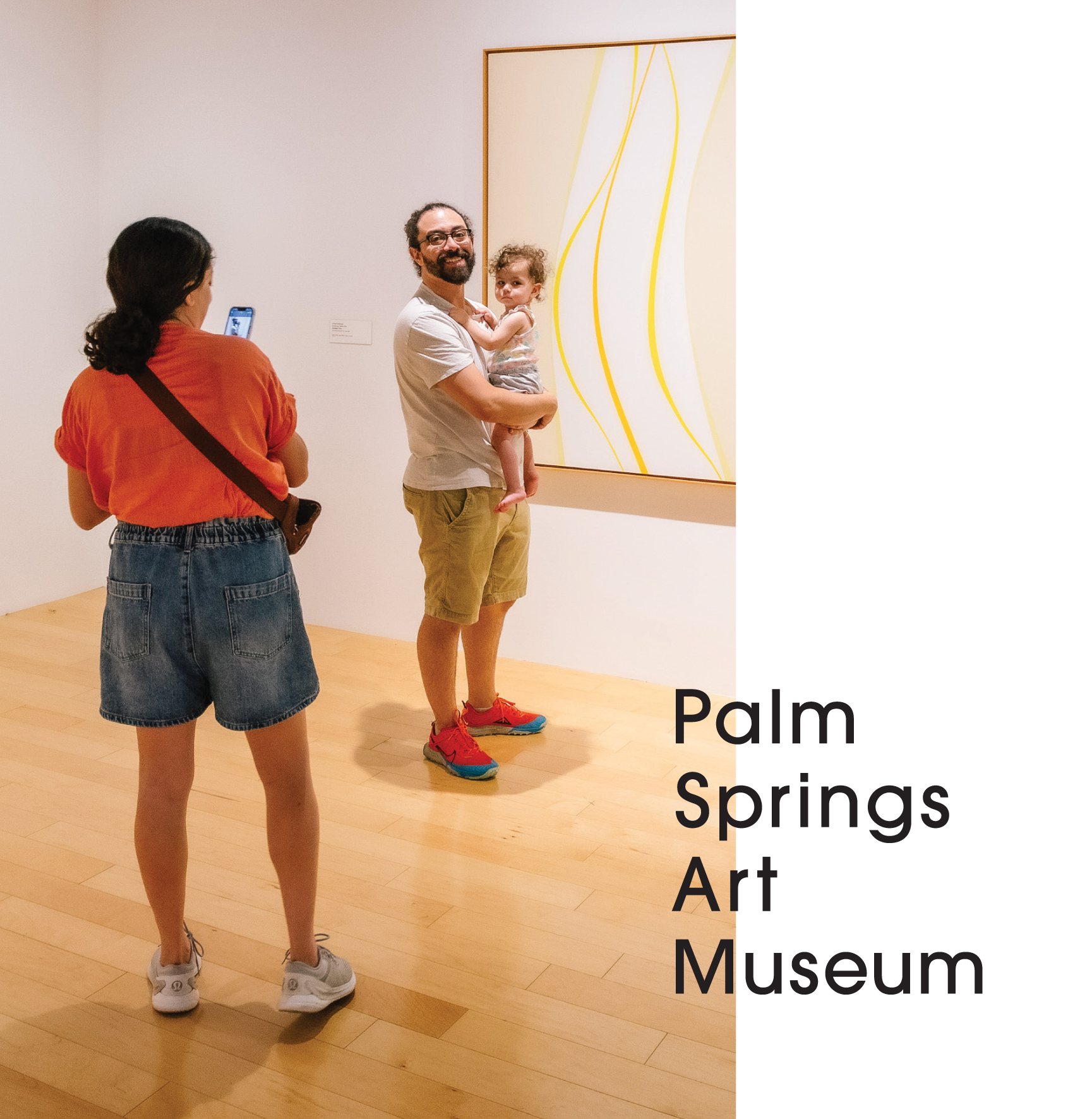 Palm Springs Art Museum has been experiencing a surge of energy and support as we present dynamic new exhibitions and programs involving art, design, and architecture.
We ask for your support in advancing that vision by participating in our Matching Gift Challenge. Thanks to the generosity of our sponsors, every dollar you give will be matched one-to-one, doubling the impact of your gift.
Your support in this challenge will help the museum in several ways: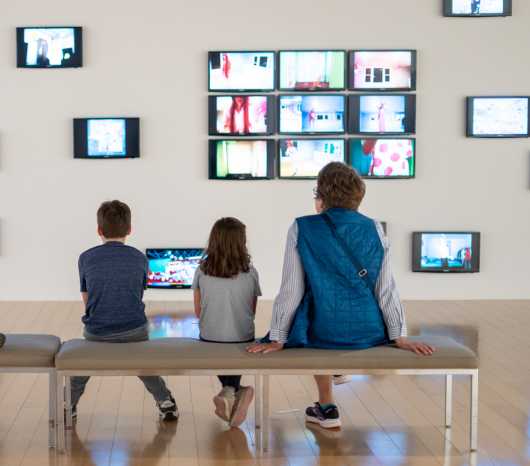 Cultivating Connections
We seek to establish deeper and broader connections with diverse communities by developing new programming that brings art, ideas, and creativity together. By contributing to the challenge, you can help the museum create inclusive and engaging experiences for all.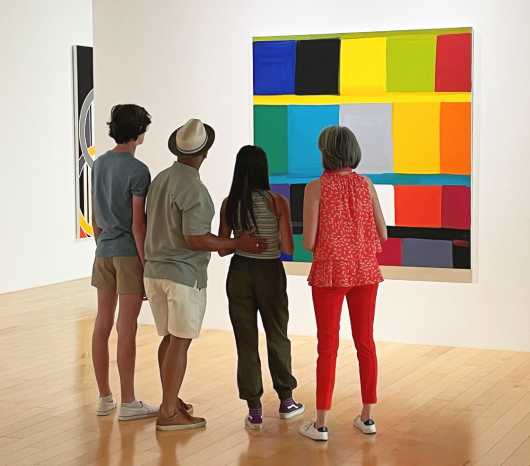 Expanding Community Engagement:
The museum aims to expand and enhance opportunities for community engagement through its permanent collection, exhibitions, education initiatives, and public programming. Your participation in the challenge will contribute to the growth and improvement of these essential community-focused activities.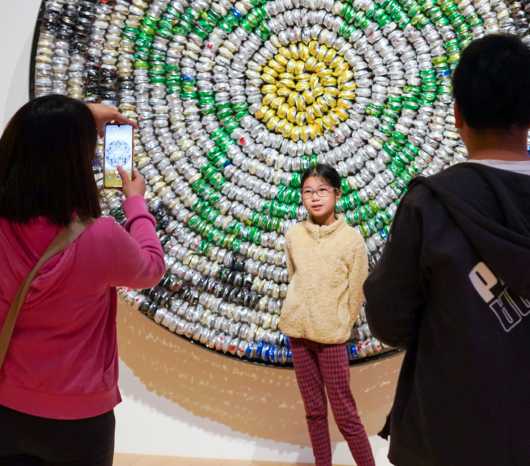 Preserving the Collection:
Palm Springs Art Museum houses collections of over 16,000 objects, including three iconic midcentury buildings. Your support will help maintain and preserve our valuable collections so that future generations can enjoy and learn from them.
This year's Matching Gift Challenge is generously funded by:
Carol Adney
Paul B. Anderson & Mark A. Webster
Steven A. Brown & Richard M. Cain
Jane Emison & Mike Tierney
Edeltraud McCarthy Foundation
The Murray/Reese Foundation