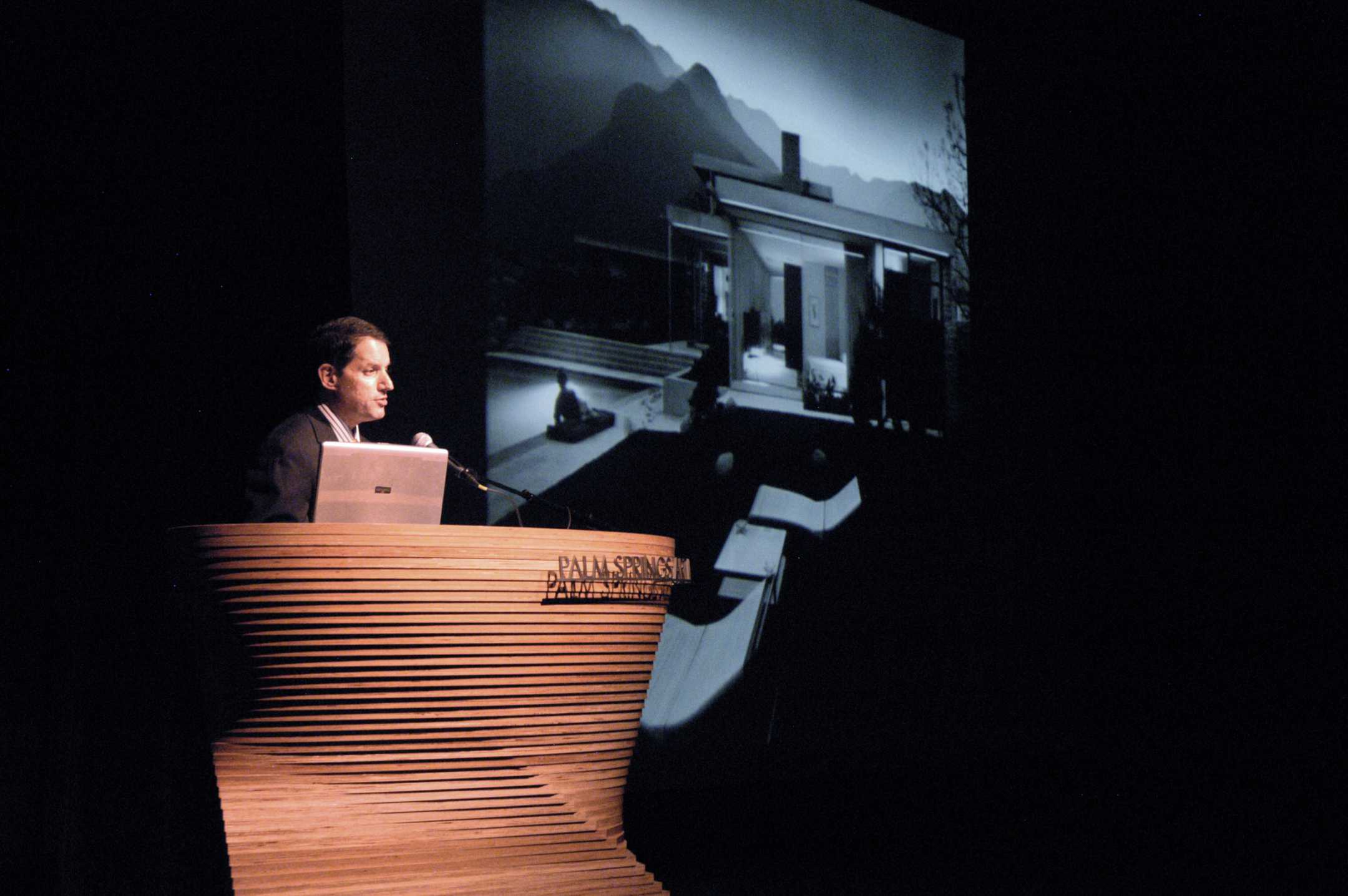 Lectures
Our series of lectures offer a wide variety of perspectives on the Museum's exhibitions and collections.
Mondays @
the Museum
Bringing together various perspectives on works of art, this season's series of lectures are inspired by the museum's collections and exhibitions.
Annenberg Theater
Mondays from 1:00 to 3:00 p.m.
$15 member/$20 guest
$75 member/$100 guest for series
Upcoming Lectures
No upcoming events.