Imaging Change | Members Reception and Exhibition Opening
<

All Events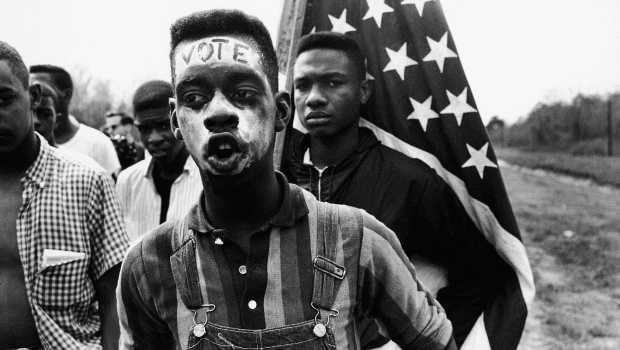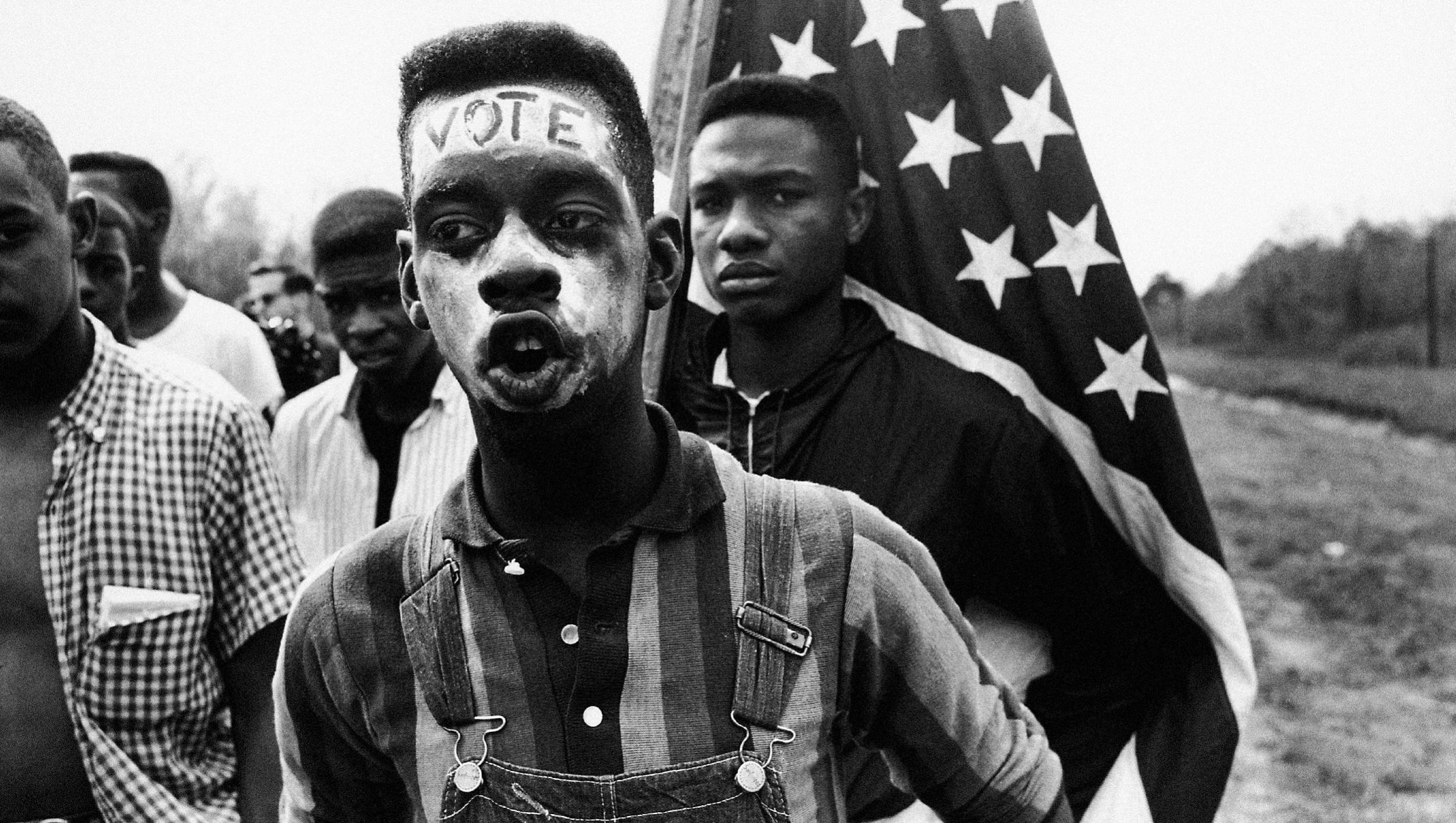 Members Reception and Exhibition Opening
Upper Level Members Reception: 10:00 a.m.–Noon
Members Reception: Noon–2:00 p.m.
Join us for an exclusive members reception for our new photography exhibition at Palm Springs Art Museum in Palm Desert, The Galen & the Faye Sarkowsky Sculpture Garden
Imaging Change considers a range of photographic approaches to historical memory, and how the past can shape notions of self and community.The exhibition presents photographic work by artists who explore ways in which the past affects the conditions of contemporary life, and identifies the photographic object as a productive site for healing and change.
Reception catering provided by

---
Imaging Change: History, Memory, and Social Justice
Palm Springs Art Museum in Palm Desert, The Galen and the Faye Sarkowsky Sculpture Garden
December 7, 2019–April 5, 2020

This exhibition is organized by Mara Gladstone, Associate Curator.
Generous support is provided by Carol & Jim Egan, Vicki & Bill Hood and
Exhibition Season Sponsors: David Kaplan & Glenn Ostergaard, Brautigam-Kaplan Foundation, the Herman & Faye Sarkowsky Charitable Foundation, the Mary Ingebrand-Pohlad Foundation, and Yvonne & Steve Maloney.
Banner images credits:
Bruce Davidson, Alabama. Led by Martin Luther King Jr., a group of civil rights demonstrators march from Selma to Montgomery to fight for black suffrage. A young African American man with the word "VOTE" on his forehead, 1965, exhibition print © Bruce Davidson/Magnum Photos
Dawoud Bey, Betty Selvage and Faith Speights from Birmingham: Four Girls, Two Boys, 2014, pigment print on paper, Collection of Vicki and Bill Hood, Courtesy Stephen Daiter Gallery.