Detroit's Rivera | American Documentary Film Festival
<

All Events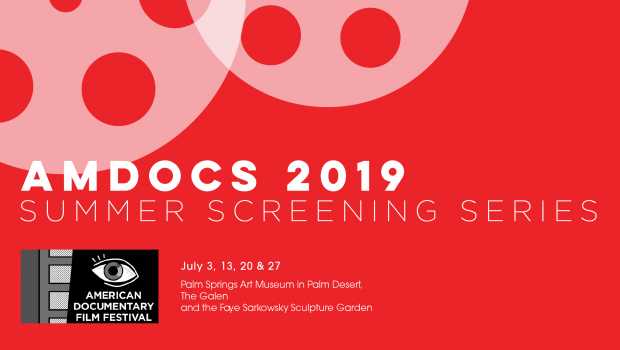 The American Documentary Film Festival (AmDocs) was created as a forum to celebrate and promote documentary film—and the independent filmmakers around the world who bring knowledge and awareness through their stories about real people and issues.
This summer, Palm Springs Art Museum in Palm Desert is again proud to screen films from the series with free admission each Saturday in July at 1:00 p.m.
---
Detroit's Rivera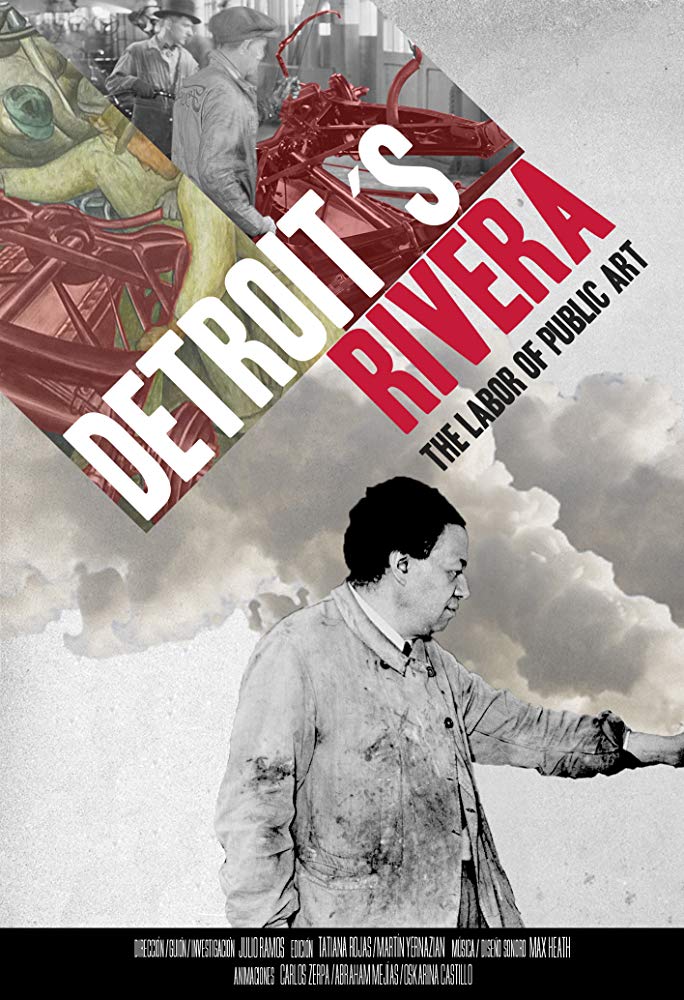 USA, 36 minutes, Julio Ramos
A documentary on the process of production of Diego Rivera's Detroit Industry Frescoes and the murals' agitated social context during the years of the Great Depression. The Documentary's remarkable archival montage explores the links between industrial labor, public art, and industrial cinema under the exigencies of Fordism.
---
View other AmDocs 2019 Festival Screenings:
July 6, 2019
Above
Cuban Queens
The Serpent and the Girl
The Sketch as Art
July 20, 2019
Canada, 80 minutes, Pedro Ruiz
July 27, 2019
Poland, 50 minutes, Maciej Adamek